Pulitzer Center Update April 10, 2020
Pulitzer Center Partners with Columbia Journalism School on Reporting Grants for New Graduates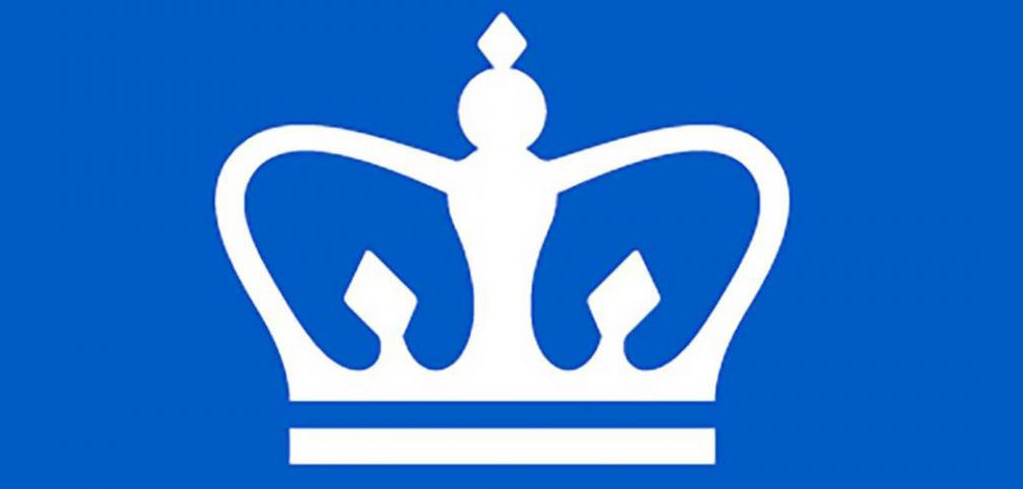 We are pleased to announce that the Columbia University Graduate School of Journalism, in response to the disruptions in journalism that have resulted from the COVID-19 virus, has agreed to fund reporting grants for students graduating this spring.
The $50,000 fund, to be administered by the Pulitzer Center, will support grants of up to $5,000 each for individual reporting projects by members of the Columbia Journalism class of 2020. Columbia and the Pulitzer Center will be announcing details of the first call for proposals in the next few days.
The Journalism School also announced a separate partnership with the Institute for NonProfit News (INN), under which it will support as many as 25 full-time, 10- to 12-week paid internships at non-profit news media companies.
"The Class of 2020 will forever be remembered for the disruption it has endured this spring because of the pandemic and the sudden emergence of New York as an epicenter of the crisis," said Steve Coll, Dean and Henry R. Luce Professor of Journalism at Columbia. "We are very pleased that the Institute for Nonprofit News and the Pulitzer Center have been able to join with us so quickly and creatively to support the transition of our outstanding graduates to their careers in professional journalism."
"This is a time of grave challenge to the world but also a crisis for journalism," said Jon Sawyer, executive director of the Pulitzer Center. "We salute the Journalism School's commitment to helping their students meet the moment we're in."
The Journalism School is a member of the Pulitzer Center's Campus Consortium. For the Journalism School's announcement of the new initiative see https://journalism.columbia.edu/internship-grants-programs
RELATED ISSUES