Pulitzer Center Update March 13, 2017
Pulitzer Center Partner CatchLight Announces Shortlist for 2017 Fellowship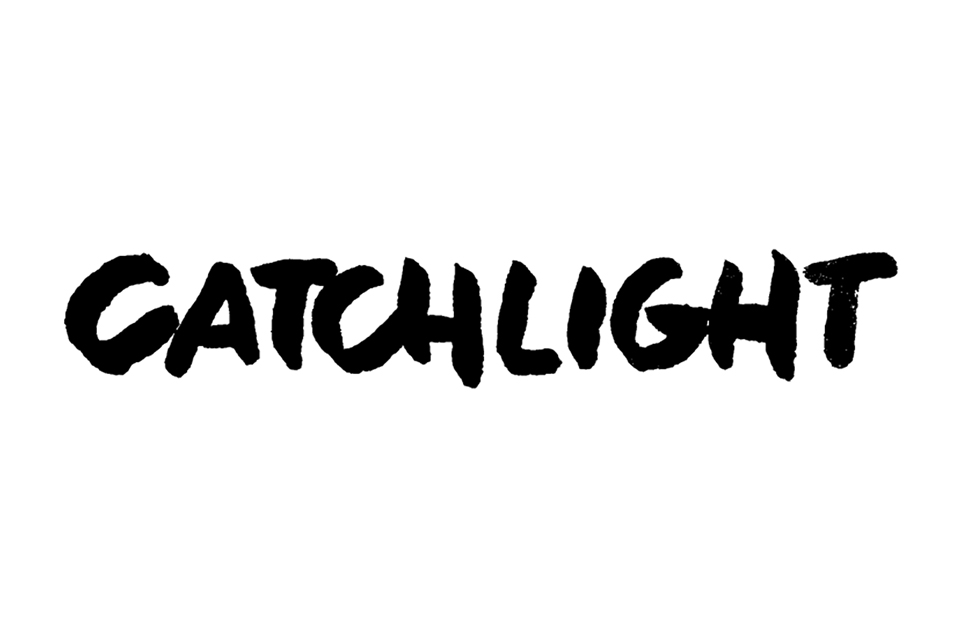 Pulitzer Center partner CatchLight released the following announcement: 
CatchLight is delighted to announce the shortlist for the inaugural CatchLight Fellowship, which recognizes excellence in the novel use of photography to depict and bring awareness to challenging social issues. The shortlisted photographers were selected for creative leadership and a remarkable body of work with the potential to achieve a next level of excellence in visual storytelling, innovation in distribution and measurable social impact. The Pulitzer Center provided support for one of the three fellowships, the CatchLight/Pulitzer Center on Crisis Reporting Fellowship. 
The Fellowship, which includes $30,000 awarded to each of three photographers, will be announced on April 25, 2017. Each Fellow will be aligned with one of CatchLight's three media partners, which will offer their expertise and distribution structures to their selected Fellow. The 2017 media partners are the Pulitzer Center on Crisis Reporting, Reveal (from The Center for Investigative Reporting) and The Marshall Project.
The Shortlist includes 11 photographers from six countries—Belgium, Bosnia and Herzegovina, India, Singapore, Spain and the United States. Their work ranges from experiencing life in policed communities to the current global shortage of sand. The shortlisted photographers for the 2017 CatchLight Fellowship are:
Laia Abril (Spain)
Poulomi Basu (India)
Sarah Blesener (USA)
Danny Wilcox Frazier (USA)
Brian Frank (USA)
Ziyah Gafic (Bosnia-Herzegovina)
Tomas Van Houtryve (Belgium)
Kirsten Luce (USA)
Carlos Javier Ortiz (USA)
Hank Willis Thomas (USA)
Sim Chi Yin (Singapore)
The Process 
CatchLight received a total of 327 proposals for consideration. A jury of seven leaders in the field of social documentary photography—spread across four continents—spent two weeks reviewing the top 170 of the submissions before meeting on March 4, 2017 to agree on a shortlist of finalists. Working as a focused team with guidance from Stephen Mayes (former secretary to the World Press Photo competition) and with input from the three media partners, the jury assessed the proposals with several key criteria in mind:
Quality of photography and creative leadership
Collaborative ethos and commitment to creating and contributing to fellowship community over time
Ability to leverage stories to engender change
The judges reached a strong consensus that each of the shortlisted candidates abundantly represents the qualities sought for the CatchLight Fellowship: excellence in visual storytelling on a vital social issue, with particular emphasis on innovative distribution.
The Final Selection 
Final award decisions will now be made by the three media partners and CatchLight, conducting interviews and reviewing references to find the right fit between the issues and the organizational resources. CatchLight Fellowships will be announced on Tuesday, April 25, 2017.
CatchLight is very grateful to its talented panel of judges and trailblazing media partners:
Lacy Austin, Director of Community Programs, International Center of Photography
Ed Kashi, Photographer, VII Photo Agency
Shahidul Alam, Photojournalist and Writer, Bangladesh
Paul Lowe, Director at the London College of Communication, England
Lekgetho Makola, The Market Photo Workshops, South Africa
Jamie Wellford, National Geographic
Amy Yenkin, Independent Photo Editor
Carroll Bogert, The Marshall Project
Robert Rosenthal, Reveal, from The Center for Investigative Reporting
Jon Sawyer, The Pulitzer Center on Crisis Reporting
CatchLight, believes it has never been more important to use the power of photography to drive measurable social change. They identify innovative visual storytellers worldwide and bring resources and community together to direct their work towards critical social issues. CatchLight is a San Francisco based 501c3.