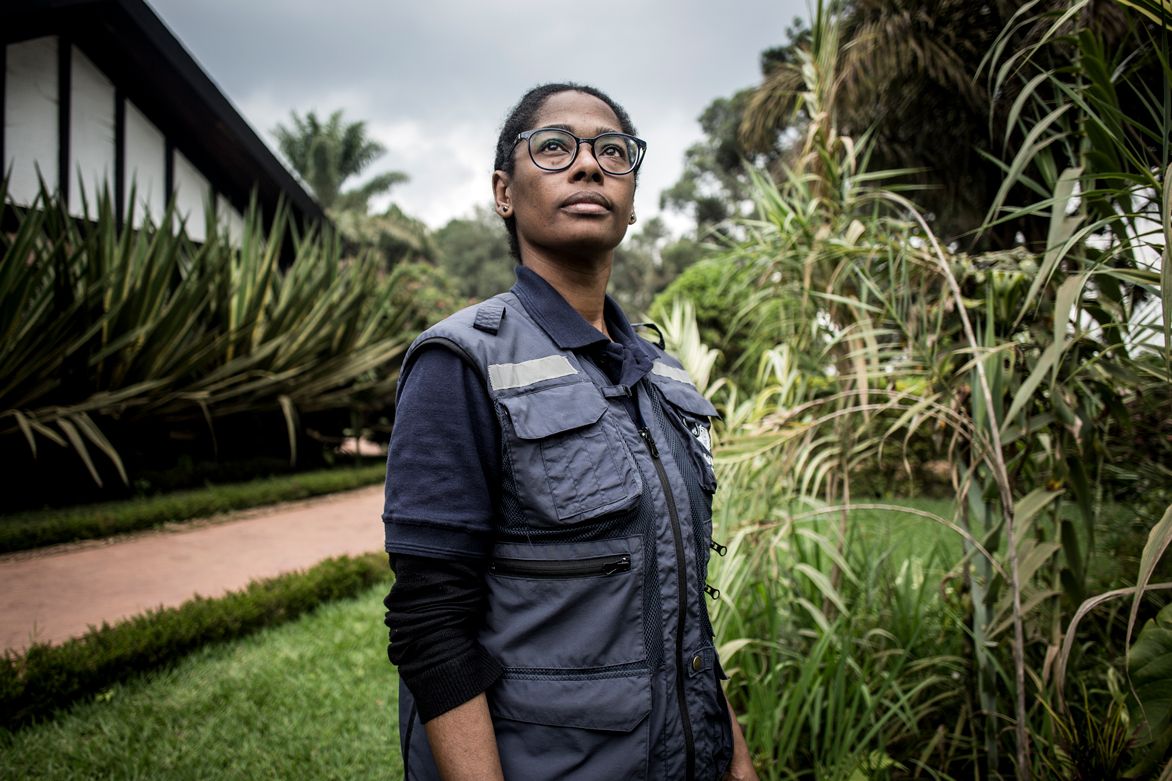 The Association of Health Care Journalists (AHCJ) just announced the 2019 winners for the Awards for Excellence in Health Care Journalism. Amy Maxmen's Nature series about the Ebola crisis in the Democratic Republic of Congo, with photographer John Wessels, was named a winner in the Trade Publications/Newsletters category. Maxmen and Wessels reported on the ongoing Ebola outbreak in the country. When the disease first gripped Africa and the rest of the world in 2014-2016, the World Health Organization (WHO) was criticized for its handling of the epidemic.
Maxmen, who covered the Ebola response at the peak of the crisis in Sierra Leone, found a different story in DRC. Despite the subsequent improved testing, issues in combating the disease persist, as several WHO first responders have been killed, funding is scarce, and political instability means people have a "mistrust for authorities and aid workers."
According to the awards' judges, the story offered "a thorough, timely focus on a deadly confluence. With strong supporting graphics and photos, this package went above and beyond excellent."
To learn more about the awards and see the complete list of winners, please visit the AHCJ website.
RELATED ISSUES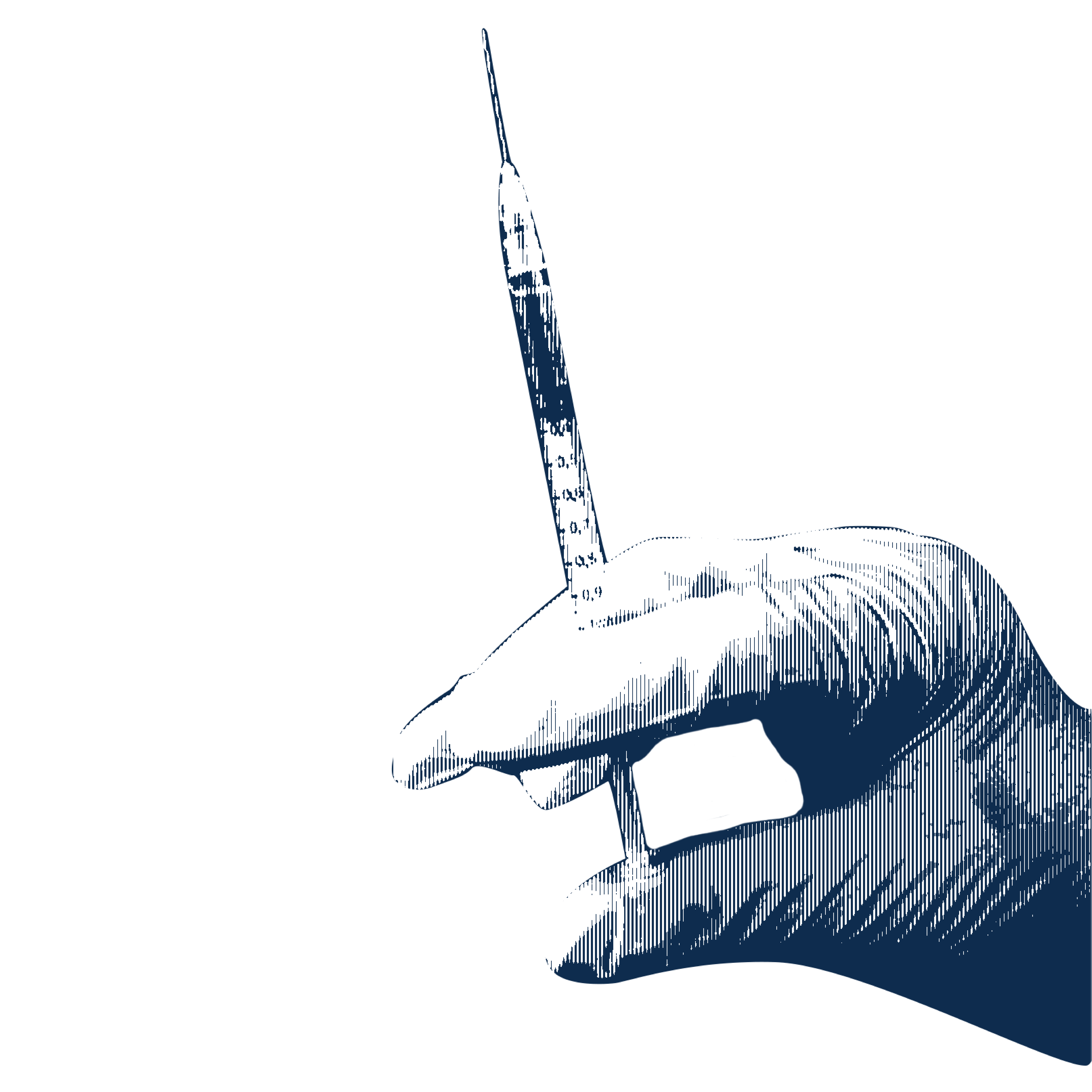 Health

Issue
Conflict and Peace Building
Conflict and Peace Building