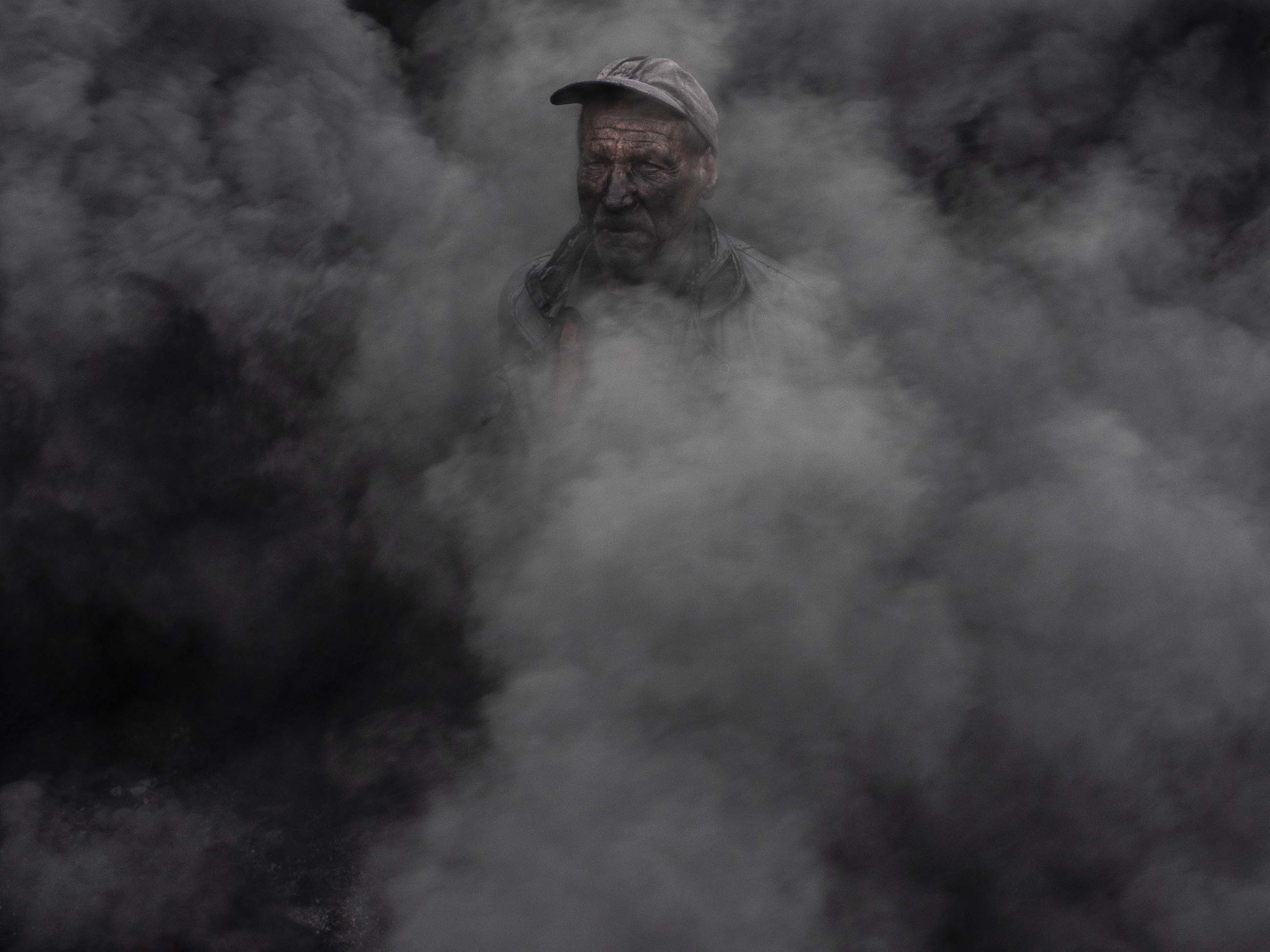 Airborne pollution, emanating from from smokestacks, vehicle engines, construction projects and fires, contributes to climate change and is a major driver of heart disease, stroke, lung cancer and respiratory infections around the world. Exposure to such pollution, the most deadly of which scientists call PM2.5, is the sixth highest risk factor for death around the world, claiming more than 4 million lives annually.
For Undark's multimedia series, "Breathtaking," supported by the Pulitzer Center,  a global team of journalists and partner organizations visited seven countries on five continents to investigate the impacts of air pollution on ordinary people. The resulting multipart and multimedia series is driven by the visual storytelling of photographer grantee Larry Price, accompanied by investigations from reporters on the ground in each location. "I can remember thinking many times walking down the street with my cameras …'This is hopeless. How can this ever be turned around?'" Price says about the process of reporting the project. "Breathtaking" has been named a finalist in the 2019 Online Journalism Awards for the Al Neuharth Innovation in Investigative Journalism Award, Small Newsroom. The series has already won a prestigious George Polk Award for Environmental Journalism and the National Institute for Health Care Management Foundation's Digital Media Award.
In 2019, the Online Journalism Awards feature 37 awards, including 15 with a total of $62,500 in prize money. A group of 159 digital media professionals teamed up to screen 1,078 entries to determine semi-finalists. More than 40 judges representing a diverse cross-section of the industry then conferred to determine finalists and winners. Winners will be announced on September 14 at the 2019 Online News Association Conference & Awards Ceremony in New Orleans. For a full list of this year's finalists, please visit the Online Journalism Awards website. 
RELATED ISSUES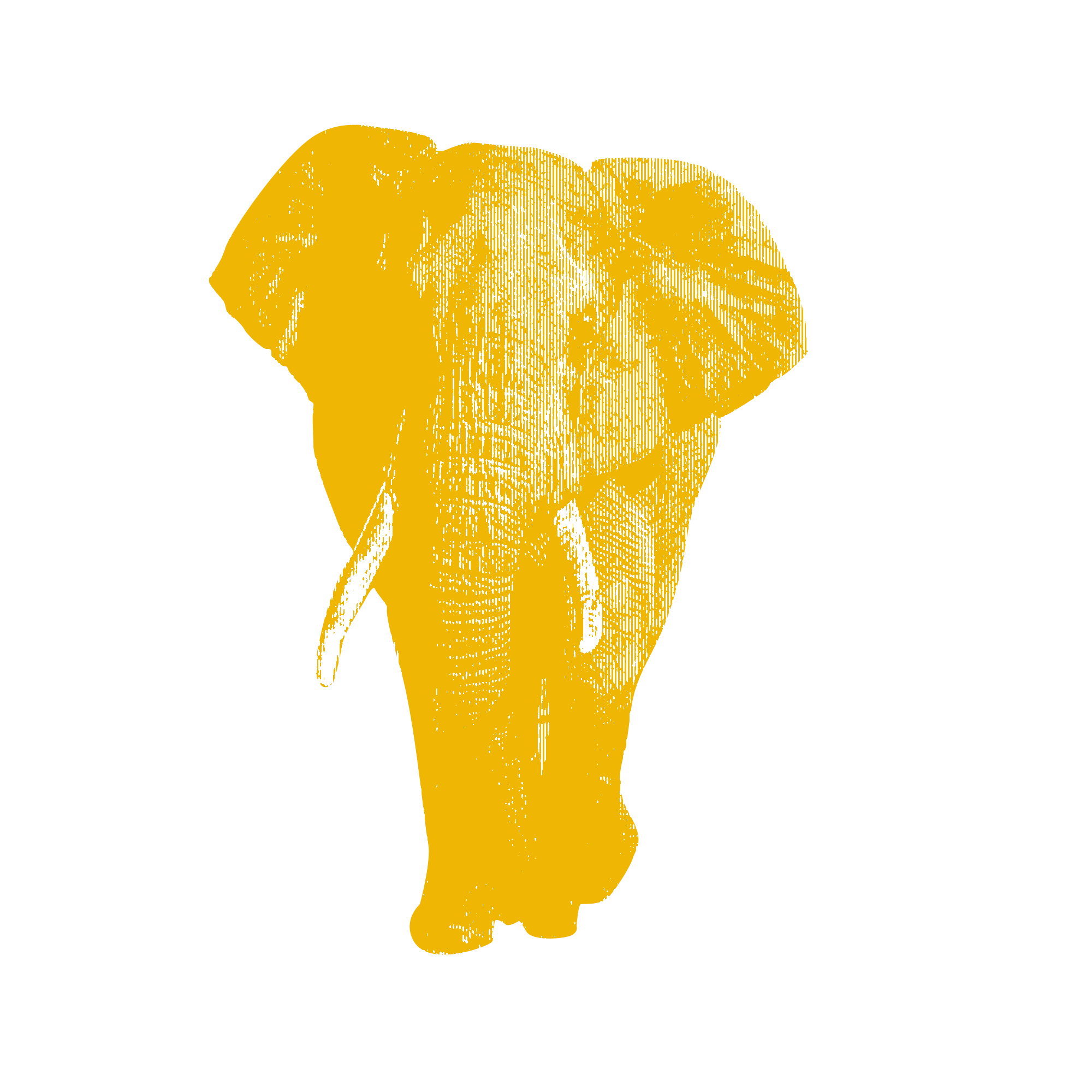 Issue
Environment and Climate Change
Environment and Climate Change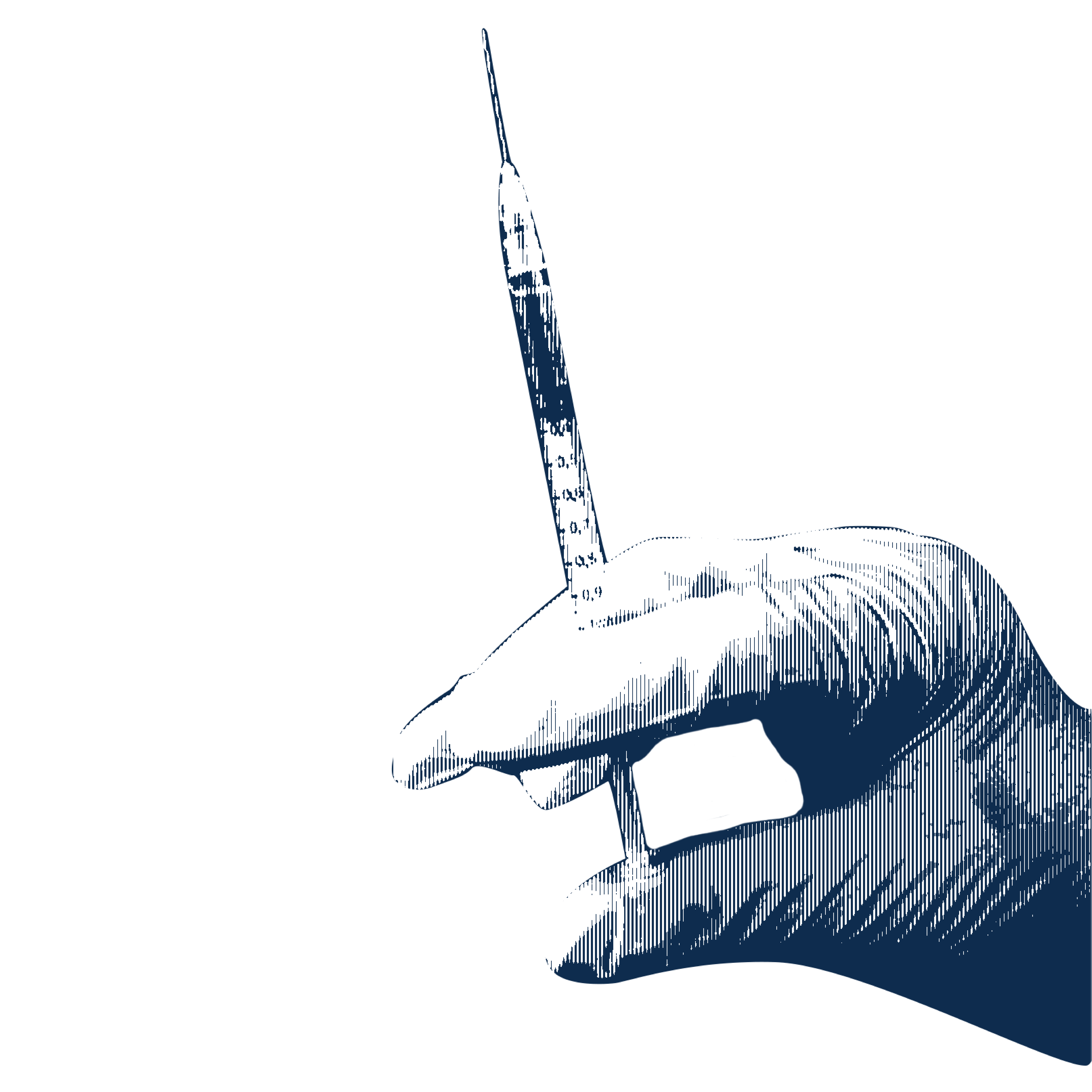 Health