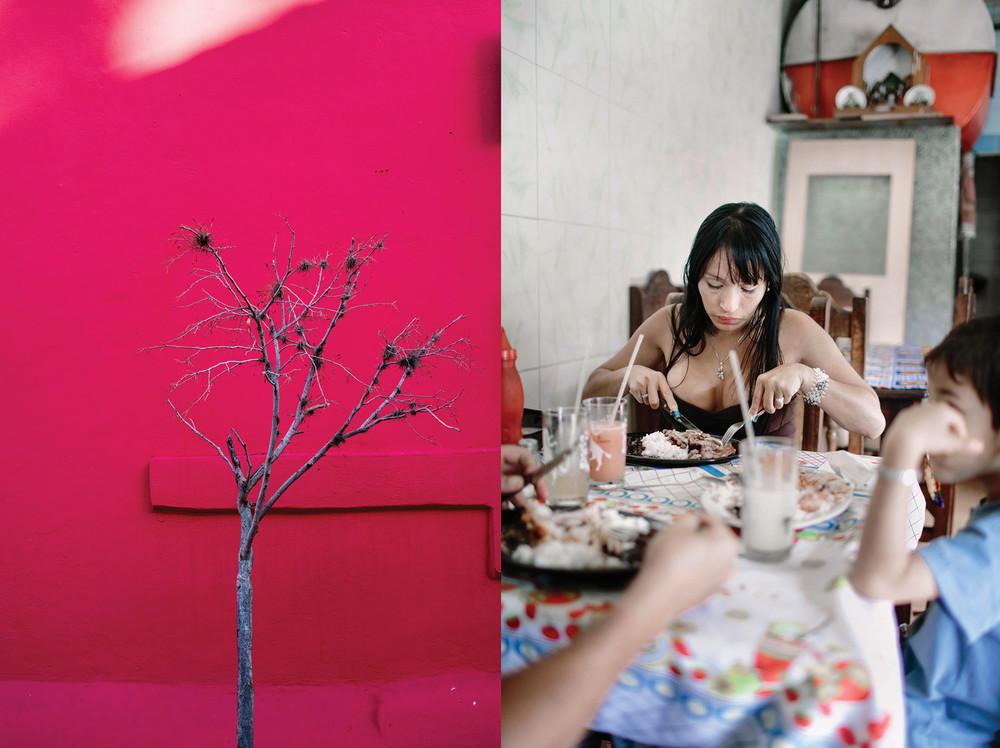 The International Center of Photography announced their 2018 Infinity Awards recipients, given to recognize "emerging talent in the fields of photojournalism, art, fashion photography, and publishing." Pulitzer Center grantee, Natalie Keyssar, will be given the Emerging Photographer Award. Keyssar worked with the Pulitzer Center to create her project, The Office of Hope, where she traveled to Venezuela to cover the country's economic and political troubles after the death of President Hugo Chavez. 
Women Photograph, founded by Pulitzer Center grantee Daniella Zalcman, is also a 2018 Infinity Awards recipient and will be honored with the Online Platform and New Media Award. Zalcman has worked on mulitple projects with the Pulitzer Center, covering a variety of topics such as LGBT refugee rights in Europe, the forced assimilation of Native Americans across North America, and the fight against Uganda's anti-LGBT laws.
When announcing the names of their 2018 recipients, ICP Executive Director Mark Lubell said, "Every year, the Infinity Awards give us a chance to highlight the significant talents of photographers, artists, and creative innovators. These extraordinary individuals are producing work that is not just documenting the world—but helping to create change. We are excited to celebrate their vision and their impact."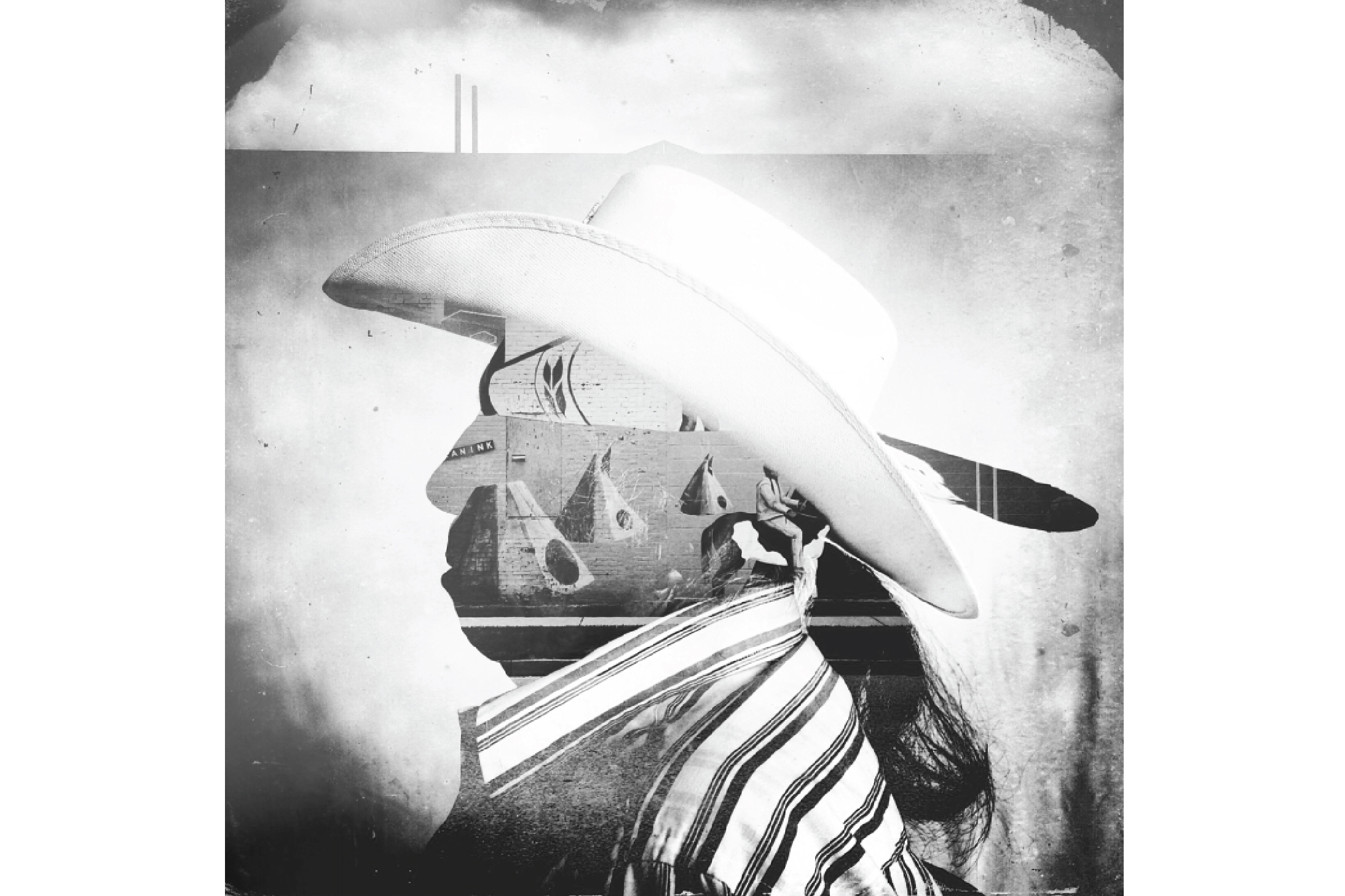 For more than a century, many Western governments operated a network of Indian Residential Schools...
RELATED ISSUES

Issue
Conflict and Peace Building
Conflict and Peace Building

Issue
Migration and Refugees
Migration and Refugees