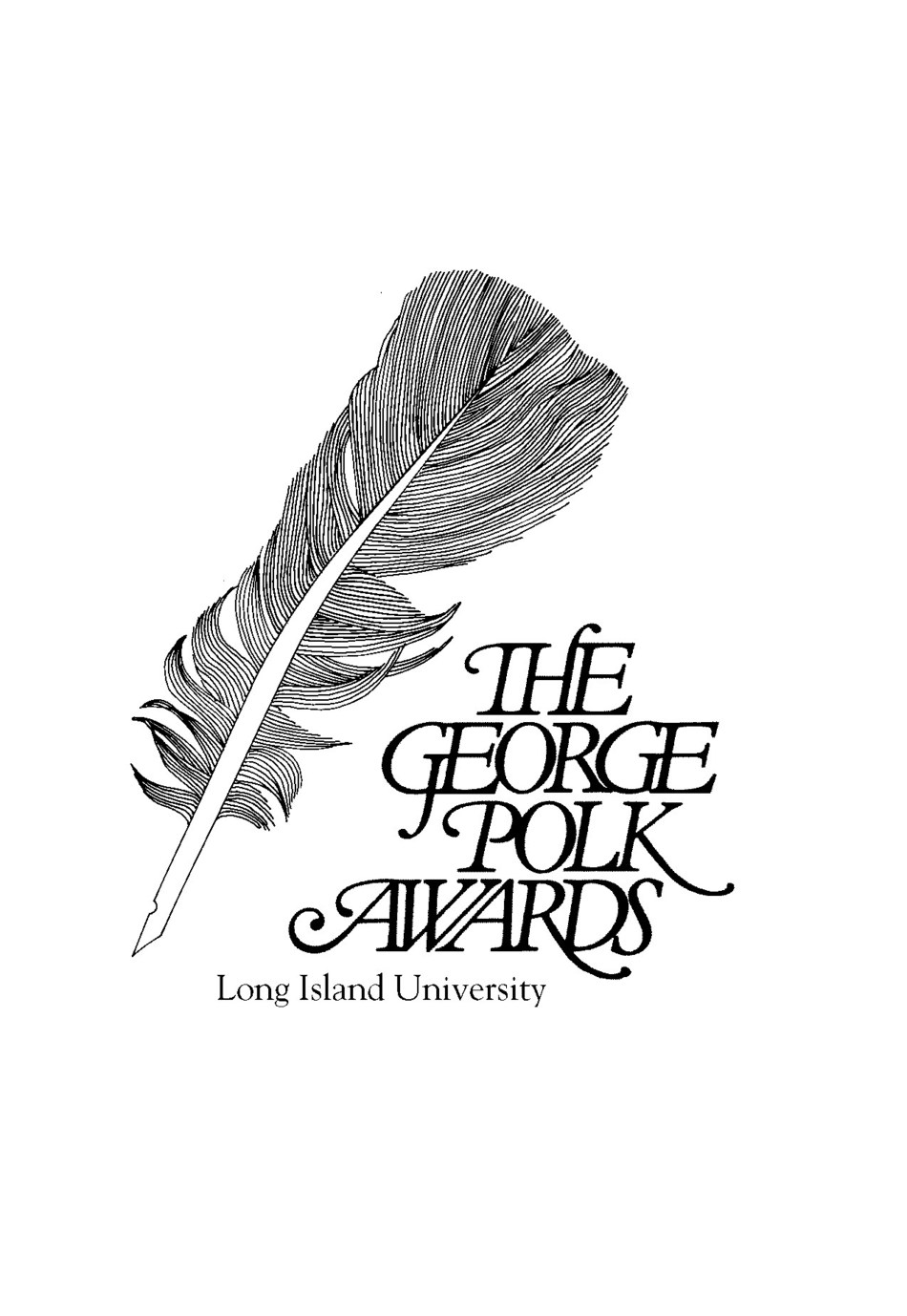 On Wednesday, February 19, 2019, Long Island University (LIU) announced the winners of the 70th annual George Polk Awards in Journalism. Two Pulitzer Center grantees, Larry Price and Ben Taub, won the awards for Environmental Reporting and Magazine Reporting, respectively.
Price, along with contributing reporters for Undark Magazine, won the Environmental Reporting award for "Breathtaking." The series reports from seven countries on five continents to illustrate the sources—and deadly effects—of particulate pollutants. Price's photos and videos were accompanied by text from authors in India, Bangladesh, China, Chile, Nigeria, Macedonia, and the United States.
We are so proud to announce that Larry C. Price has won a George Polk Award for his work on global air pollution for Undark magazine, in partnership with the Pulitzer Center on Crisis Reportinghttps://t.co/ECXLoMYGx8

— Undark Magazine (@undarkmag) February 19, 2019
Taub's New Yorker piece, "Iraq's Post-ISIS Campaign of Revenge," earned him the Magazine Reporting award. The first-hand account details the detention of over 100,000 Iraqis and execution of hundreds, mostly members of the country's Sunni minority. Those executed were found to have collaborated with ousted ISIS occupation in sham trials; many confessions were extracted by torture.
Taub was also honored in 2018 for his work detailing the devastating effects of Lake Chad's shrinkage, making him the eighth back-to-back Polk laureate ever and the first in 20 years.
Big thanks, as ever, to my colleagues at The New Yorker, especially my editor, Willing Davidson; the photographer @moises_saman, whose searing images so perfectly illustrated what we saw in Iraq; and the @pulitzercenter for supporting our work.

Read: https://t.co/GwRokrT40J https://t.co/VsAjUrjIat

— Ben Taub (@bentaub91) February 19, 2019
The prestigious George Polk Awards are conferred annually to honor special achievement in journalism. The awards place a premium on investigative and enterprising reporting that gains attention and achieves results. They were established in 1949 by LIU to commemorate George Polk, a CBS correspondent murdered in 1948 while covering the Greek civil war.
According to John Darnton, curator of the awards, judges reviewed 554 submissions, a record number since the Polk Awards began: "These winners tell us that the best of our journalists remain resilient, courageous, dedicated and undeterred by attacks on their ability and integrity," he noted.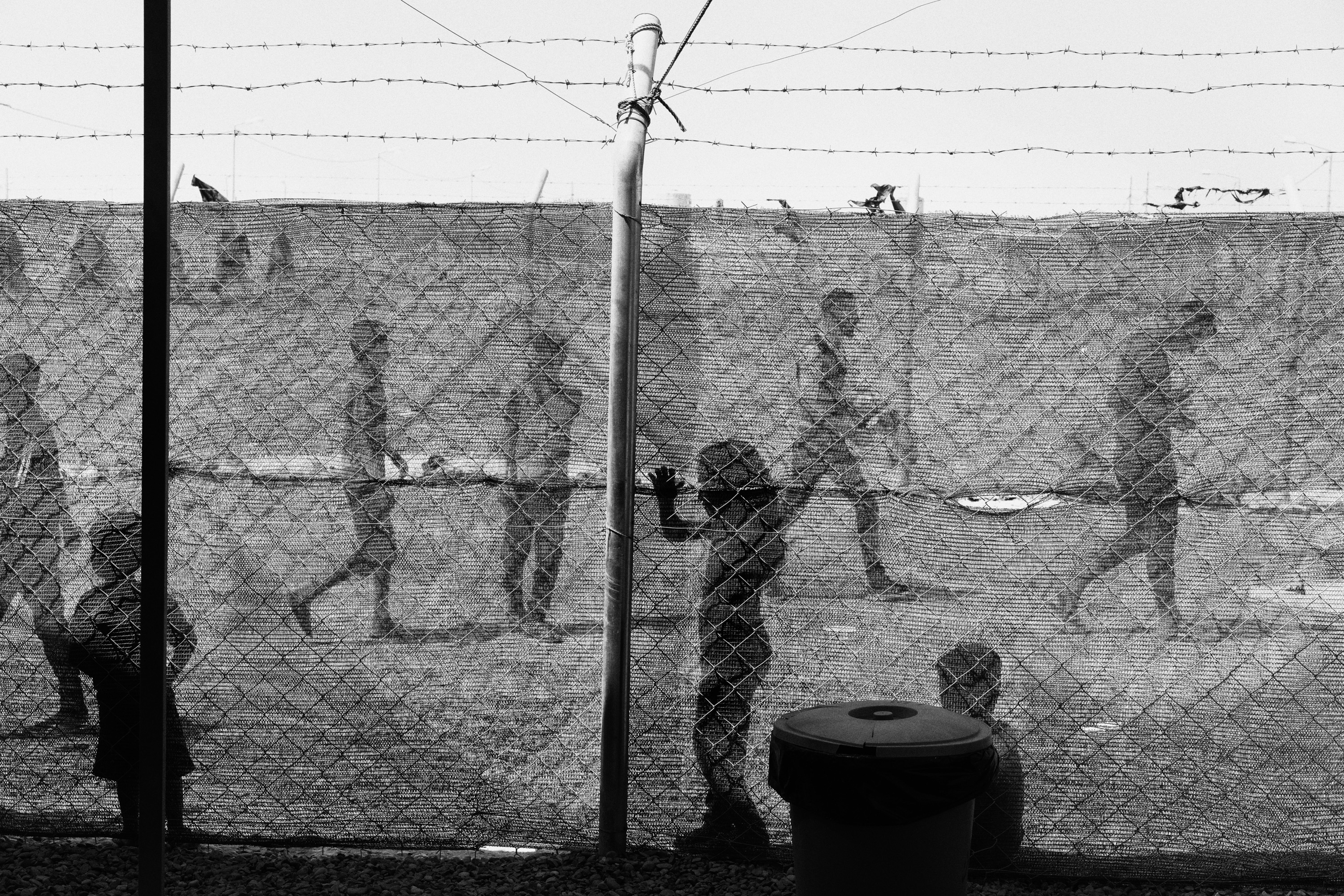 ISIS has been destroyed, but will Iraq's campaign of revenge help bring about its resurgence?