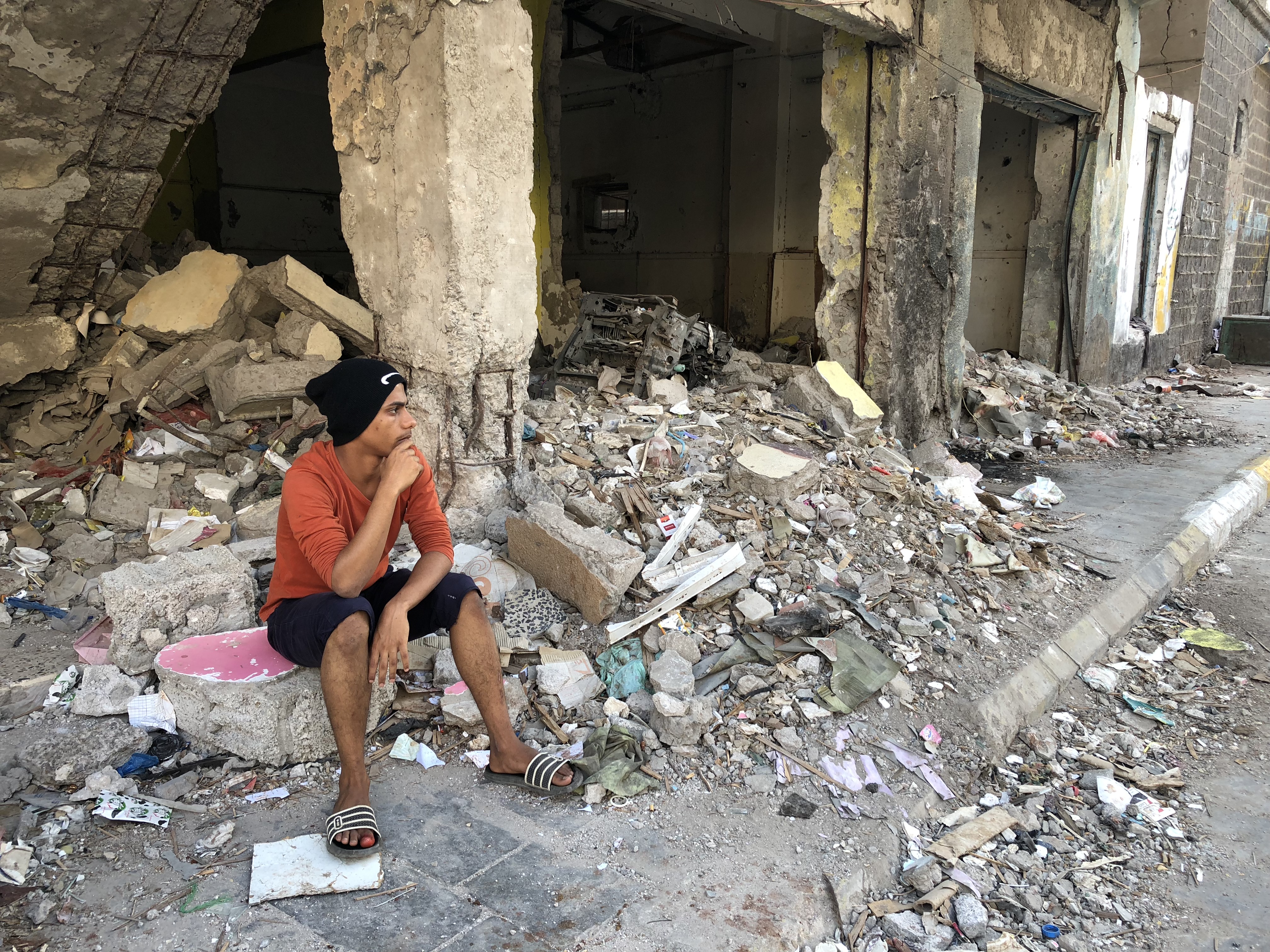 Two Pulitzer Center grantees—Marcia Biggs and Apoorva Mandavilli—were recognized for their reporting by the Newswomen's Club of New York's 2018 Front Page Awards.
Marcia Biggs, who received a Pulitzer Center grant earlier this year for the PBS NewsHour series "Inside Yemen," was honored with The Marie Colvin Front Page Award for Foreign Correspondence.
Apoorva Mandavilli was honored in the Front Page Awards' science category for her Pulitzer Center-supported story, "The World's Worst Industrial Disaster Is Still Unfolding," published in The Atlantic.
This year's theme was "Why I Reported It," about which the Newswomen's Club of New York writes: "At a time when so much of 'the story' is about whose tales have gone untold and why, the theme underscores just how important uncovering these stories—and doing so relentlessly, sensitively and accurately—really is. For every person out there staying silent, either to hide the truth or for fear of speaking it, there is a newswoman ready to open that conversation using the most basic but fundamental journalistic tools: woman-on-the-street reporting, rigorous research and fact-checking, impartial ears, and an open heart."
The Front Page Awards were instituted in 1937 by the New York Newspaper Woman's Club (now called The Newswomen's Club of New York) to honor women journalists at New York City papers whose bylined stories made the front page, which was a rare occurrence for women in those days. The awards have evolved with the media industry from the expansion of journalism into radio, television, photography, wire services, and magazines. Today they recognize excellence by newswomen working across all these categories. The Newswomen's Club of New York was established in 1922 to support women in journalism, provide networking and training opportunities, and promote the highest journalistic standards.
The full list of 2018 winners is available on the Newswomen's Club of New York's website.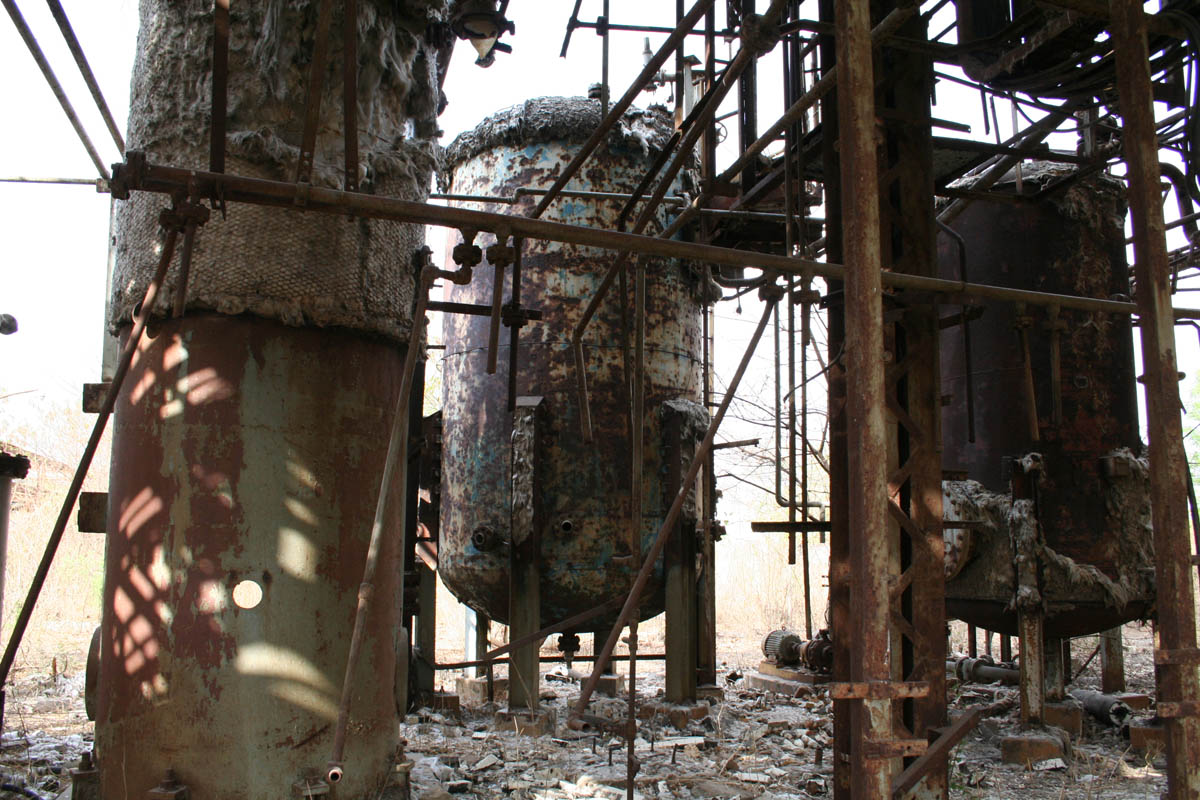 More than 30 years after the world's worst industrial accident, the people of Bhopal are still...
RELATED ISSUES

Issue
Conflict and Peace Building
Conflict and Peace Building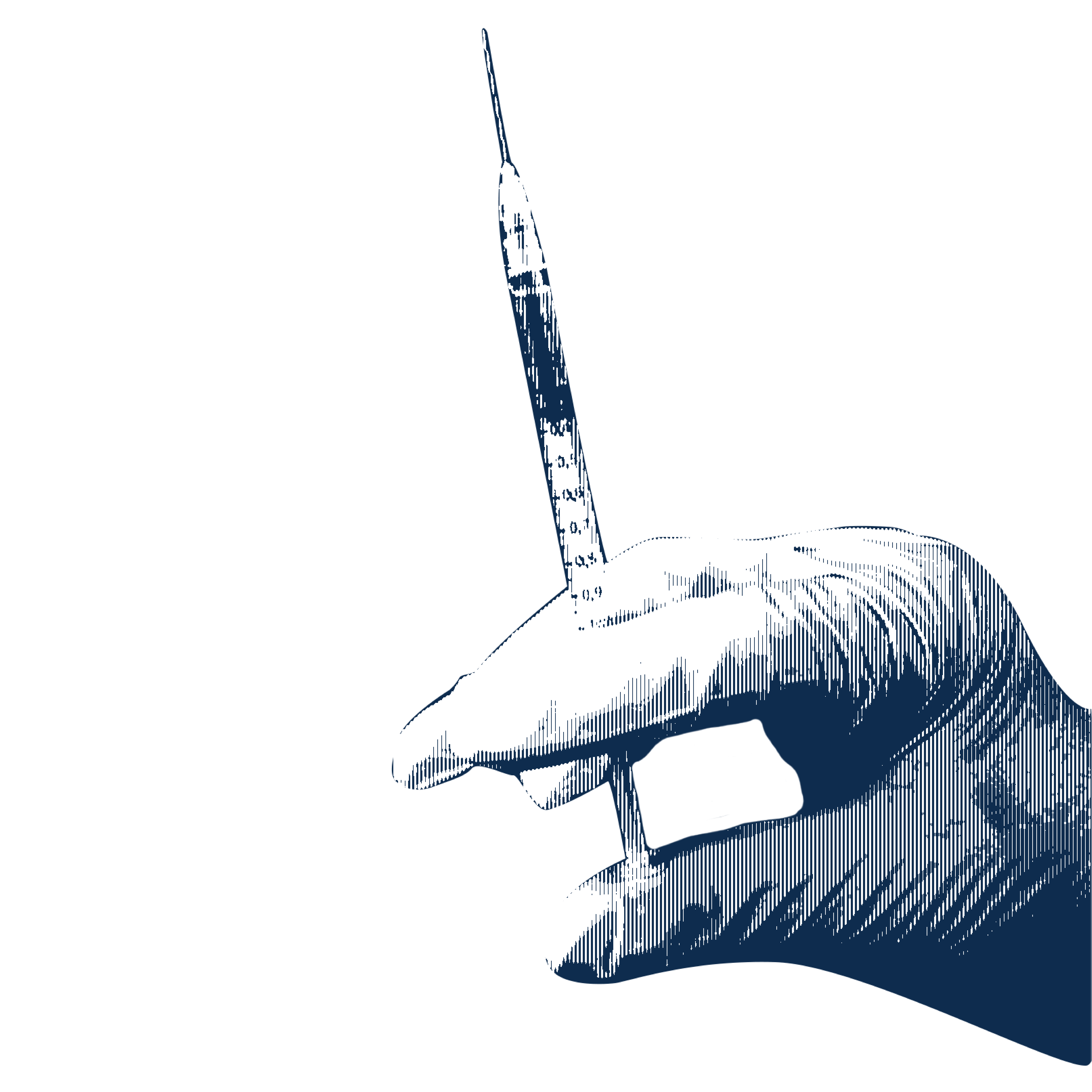 Health