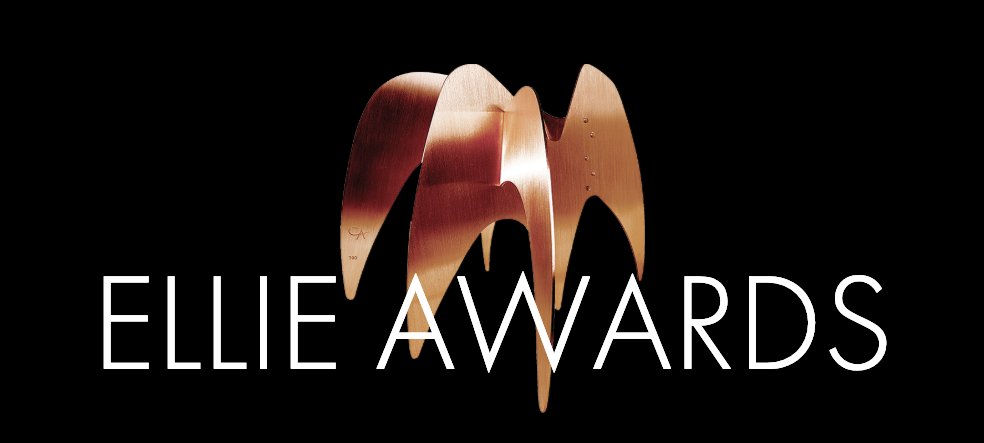 On March 14, 2019, Pulitzer Center grantee Ben Taub was named winner of the 2019 Ellie Award for excellence in reporting.
Featured in the December 24-31, 2018 edition of The New Yorker, Taub's winning project, "Shallow Graves," investigates the Iraqi government's brutal quest for revenge after the fall of ISIS.
Lauded by the American Society of Magazine Editors as "fearless and resolute," Taub's first-hand account details the sham trials and summary executions of hundreds of men and boys found to have collaborated with the ousted ISIS occupation. Thousands of families have also been detained in remote camps— the majority of those affected belonging to Iraq's Sunni minority.
.@bentaub91's story on Iraq's post-ISIS campaign of revenge has just won the 2019 @ASME1963 Ellie Award for Reporting: https://t.co/c3wyBsHWhb #ellies

— The New Yorker (@NewYorker) March 14, 2019
The Ellie Awards honor print and digital publications that consistently demonstrate superior execution of editorial objectives, innovative techniques, noteworthy enterprise and imaginative design. Founded in 1966, the awards are sponsored by the American Society of Magazine Editors in association with the Columbia University Graduate School of Journalism and are administered by ASME.
RELATED ISSUES