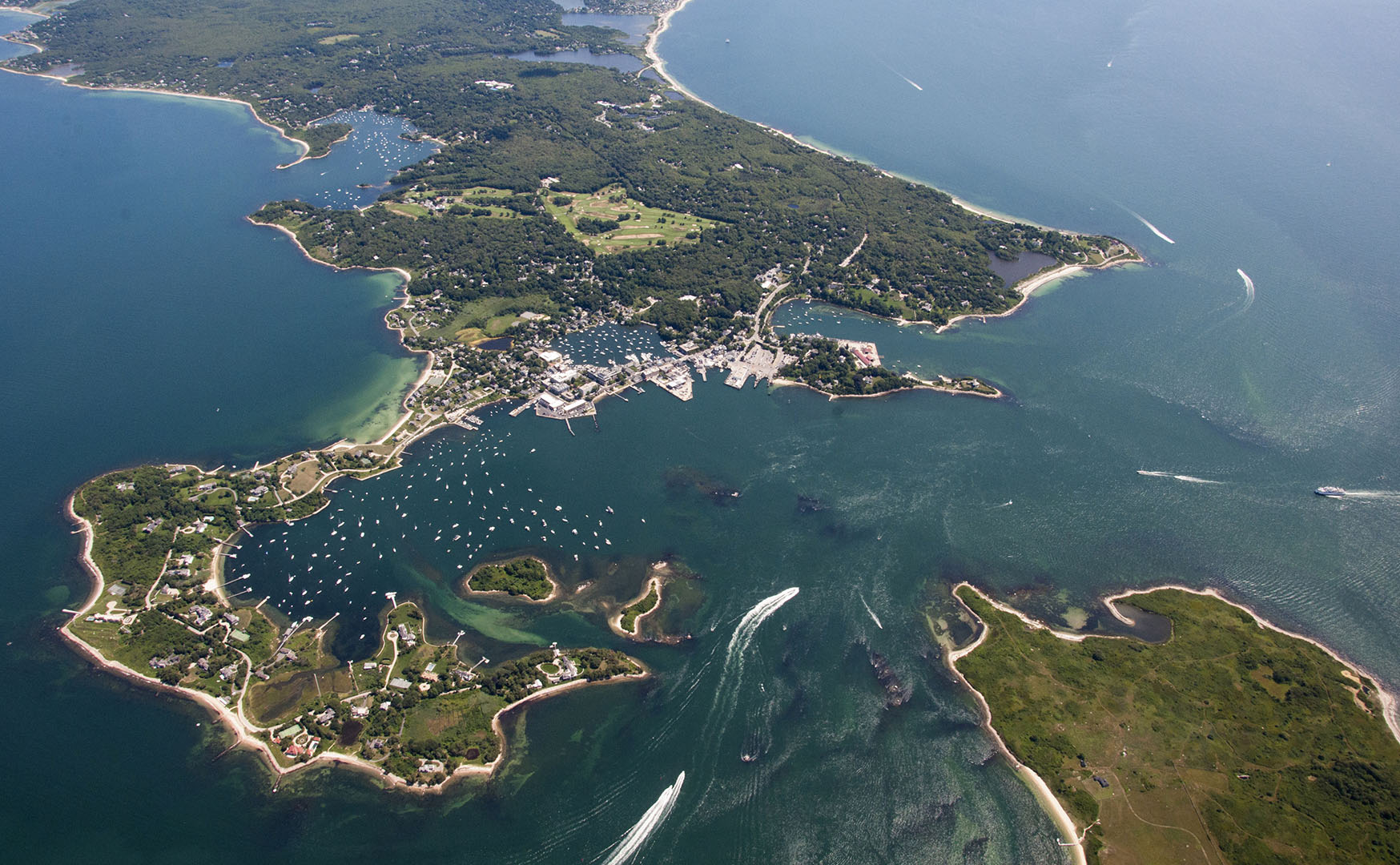 The Pulitzer Center is pleased to announce our 2019 Connected Coastlines grantees, a consortium of newsrooms and independent journalists across the United States who are using rigorous science reporting to document and explain the local effects of climate change on U.S. coastal populations. Sixteen reporting projects will be published or broadcast by at least 35 news outlets nationwide focusing on the consequences of climate change in every coastal region in the country—up and down the East Coast, the West Coast, the Great Lakes, the Gulf Coast, Alaska, and Hawaii. 
Connected Coastlines reporting projects will increase awareness of the underlying causes and effects of climate change in communities already experiencing altered weather, increased flooding, and unpredictable temperature patterns. The Pulitzer Center initiative is generously supported by the Howard Hughes Medical Institute's Department of Science Education. 
The Pulitzer Center awarded funding for original reporting across all media—television, radio, print, multimedia, online, photography, and data journalism and will support educational outreach programs to bring that reporting on climate change to local schools and community forums. The following projects were chosen from scores of applicants: 
The East Coast
David Abel will report on the effect of warming waters on the endangered North Atlantic right whales for both a feature-length documentary and The Boston Globe.
Nestor Ramos, Anush Elbakyan, John Tlumacki and a team of journalists at The Boston Globe have produced a major multimedia project examining the effects of climate change on Cape Cod's wildlife, shoreline, property, fishing industry and other livelihoods. The Pulitzer Center created a free curriculum for K-12 schools based on the reporting and is partnering with The Globe on community forums in Boston and on the Cape featuring reporters, scientists, and students.
Climate Central's John Upton will direct a project about New York City residents using natural solutions to adapt to climate change. This project will feature reporting by Gothamist/WNYC's Clarisa Diaz and The Guardian's Oliver Milman, along with public outreach and educational programs and materials developed by Columbia University's Earth Institute.
Author and journalist Andrew Lewis will report on at-risk New Jersey Shore communities for The New York Times Magazine.
Emily Jones of Georgia Public Broadcasting and Mary Landers of Savannah Morning News will investigate how climate change threatens septic and sewer systems in Georgia.
A Florida-wide team of journalists led by Bill Varian at the Tampa Bay Times and Curtis Morgan at The Miami Herald will produce two long-term projects: they will study which Florida communities and places are most at risk from rising sea levels and they will use scientific data sets and collaborate with researchers to create a statewide climate assessment report. The stories will be reported and published by members of the Florida Climate Reporting Network, a consortium of newsrooms that also includes The Bradenton Herald, Center for Investigative Reporting, Centro, The Daytona Beach News Journal, InsideClimate News, El Nuevo Herald, Orlando Sentinel, The Palm Beach Post, PolitiFact, Sarasota Herald-Tribune, El Sentinel, South Florida Sun Sentinel, and public media stations WUSF, WJCT, WLRN.  
Mark Hibbs and a team of reporters for Coastal Review Online will report on climate research about North Carolina and gauge the prevalence of anti-science beliefs, climate denialism, and other obstacles to addressing climate changes that are affecting coastal North Carolina residents. Coastal Review Online is published by the North Carolina Coastal Federation.
The Gulf Coast 
Alexander Rozier will investigate the impact of increased flooding and spillway openings on the Mississippi Sound for Mississippi Today.
Tristan Baurick of The Times-Picayune | New Orleans Advocate and Tegan Wendland of New Orleans NPR station WWNO will investigate how the Netherlands' floodplain and storm adaptation strategies could be a model for the Louisiana coast. 
The Great Lakes
Jonathan Kealing of the Institute for Nonprofit News will lead a coalition of small newsrooms that will report on climate migration to the Great Lakes. The participating newsrooms include Belt Magazine, Ensia, Great Lakes Now at Detroit Public Television, Investigative Post, Milwaukee Neighborhood News Service, and Side Effects at WFYI-FM.
Tony Briscoe will report on climate threats to industry and ecology in the Great Lakes for the Chicago Tribune.
The West Coast 
Hal Bernton has published the first of his stories for "After the Ice," a series on the impact of climate change on fisheries from Washington state to Alaska in a series for The Seattle Times.
Lauren Sommer, Kevin Stark, and KQED Science will report on rising Pacific sea levels and the struggle to protect vulnerable land and people in the San Francisco Bay Area
Journalist and author Michaela Haas will report on battles between wealthy landowners and conservationists over how to save Malibu, one of California's most famous beach communities.
Alaska & Hawaii 
Jenna Kunze will report on how Alaska Natives in the far north are facing climate change, in collaboration with Alice Qannik Glenn for Coffee and Quaq, a podcast that explores contemporary Native life in Alaska.
Nathan Eagle will report on the health of Hawaiian watersheds for Honolulu Civil Beat.
The Pulitzer Center is also developing a Connected Coastlines website that will showcase the coast-to-coast reporting and scientific research on which it draws. The website is being designed to use scientific data to link coastal communities facing similar challenges due to a changing climate. The projects will be published in the outlets mentioned, and will be shared widely through social media, classroom curriculum and outreach programs to engage local audiences in discussions about climate. 
The Pulitzer Center and HHMI are committed to supporting journalists from diverse backgrounds and of all nationalities.
About the Pulitzer Center
The Pulitzer Center on Crisis Reporting is an award-winning non-profit journalism organization dedicated to supporting in-depth reporting and public engagement with under-reported global and local issues. We sponsor quality reporting across all media platforms, and create curriculum and educational events for schools, universities, and communities. Visit the Pulitzer Center online at pulitzercenter.org.
About the Howard Hughes Medical Institute's Department of Science Education
HHMI is the leading private nonprofit supporter of scientific research and science education in the United States. The Department of Science Education's HHMI BioInteractive division produces and provides free educational media to educators and millions of students around the globe, its HHMI Tangled Bank Studios unit creates powerful stories of scientific discovery for television and big screens, and its grants program aims to transform science education in universities and colleges. For more information, visit www.hhmi.org.
Media Contact
Jeff Barrus, Pulitzer Center
Phone: 202.460.4710
Email: [email protected]
RELATED ISSUES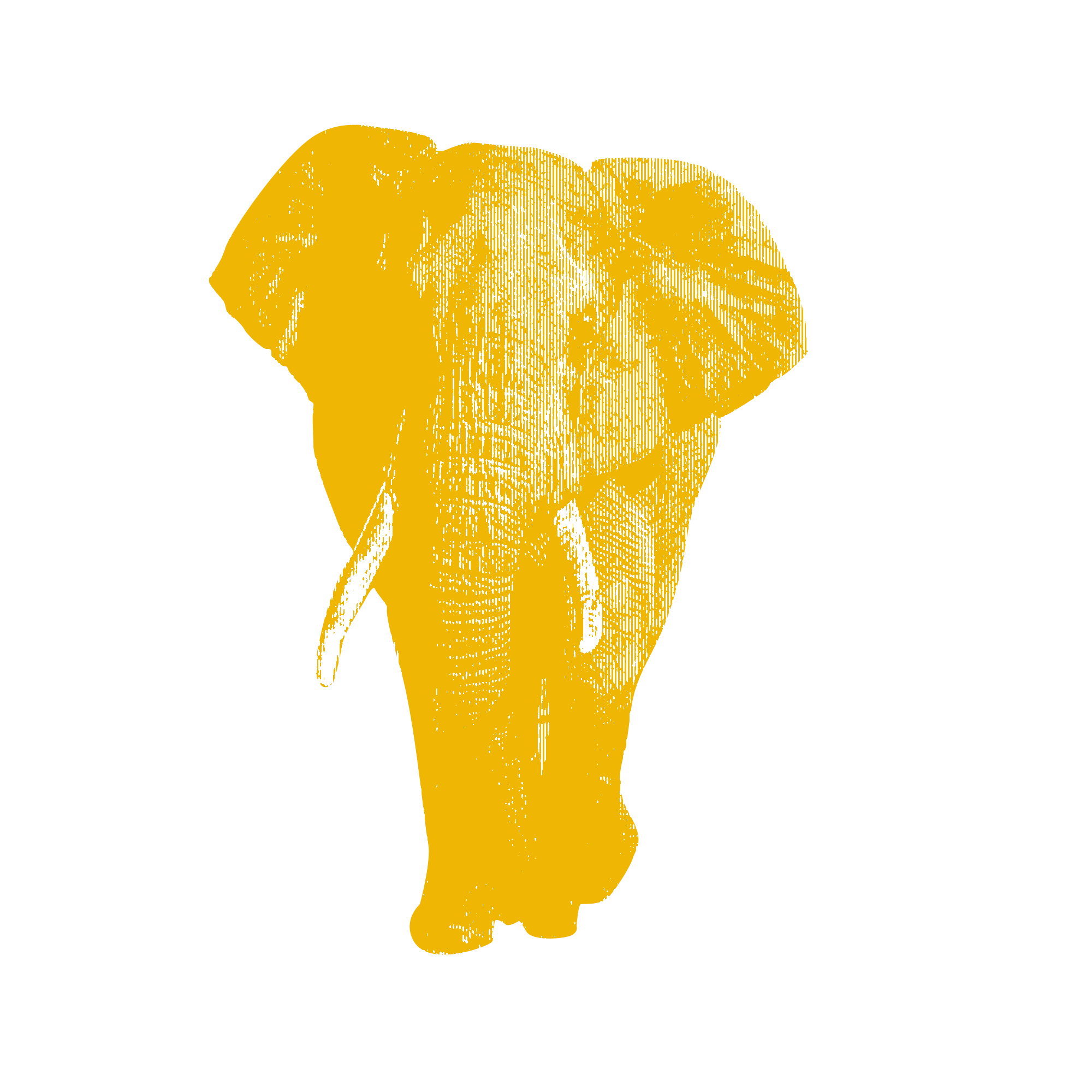 Issue
Environment and Climate Change
Environment and Climate Change

Issue
Bringing Stories Home
Bringing Stories Home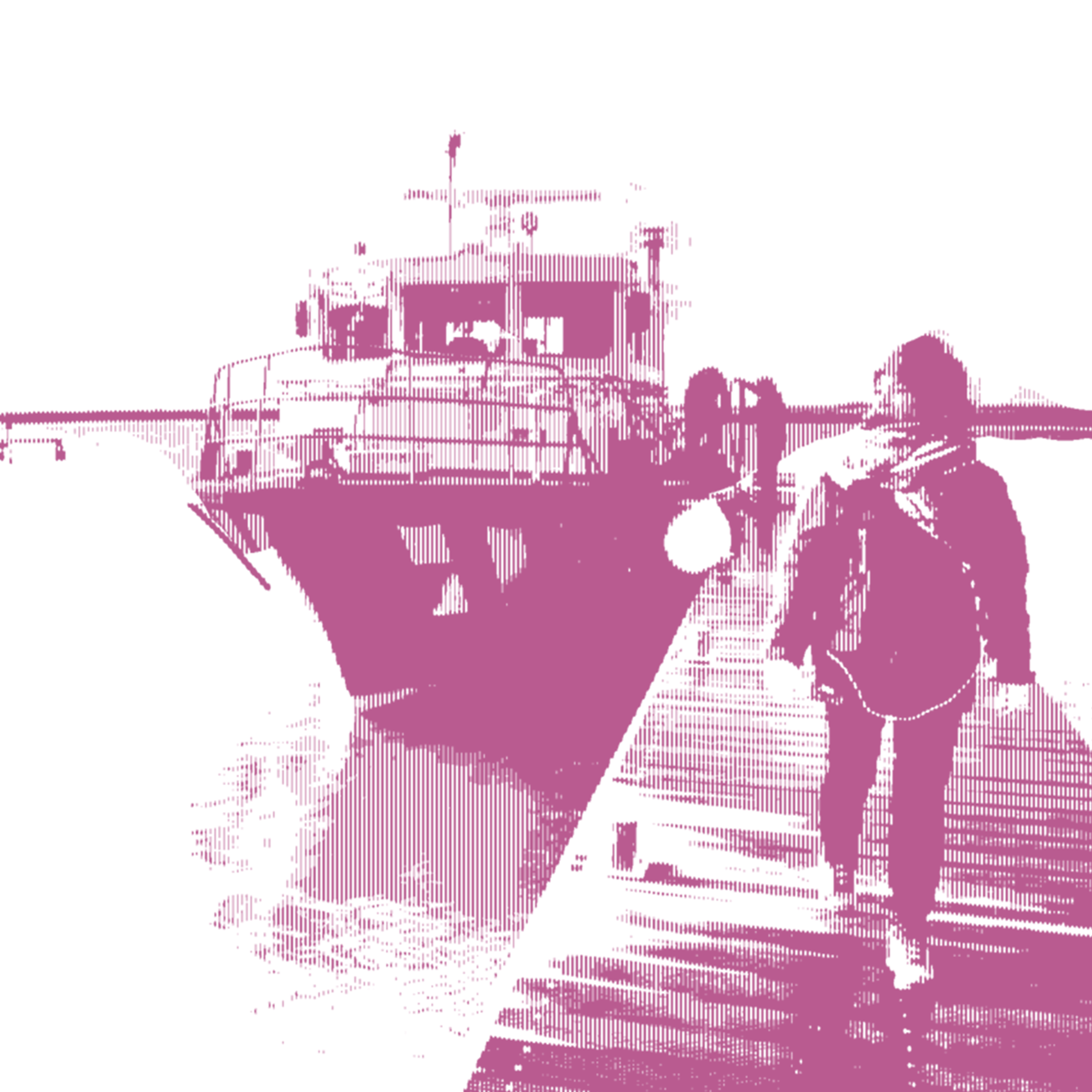 Issue
Connected Coastlines
Connected Coastlines