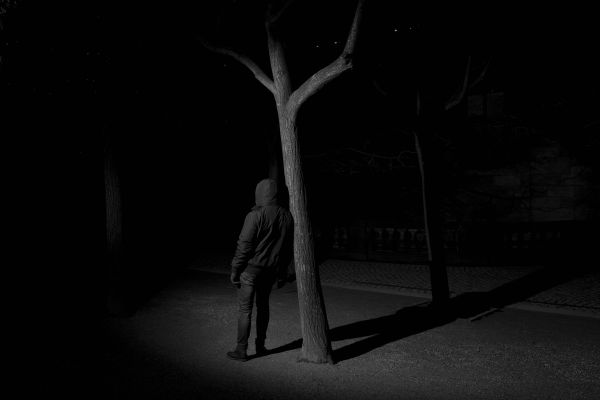 On August 14th, for the first time in nearly fifteen years, The New York Times Magazine will devote an entire issue to a single story entitled "Fractured Lands: How the Arab World Came Apart." This 40,000-word story, which includes extensive photography and a companion virtual-reality experience on the NYT VR app, was produced by veteran Middle East Correspondent Scott Anderson, photographer Paolo Pelligrin, and fiilmmaker Ben Solomon.

In an August 11th article for Poynter, Benjamin Mullin tells the backstory of this remarkable production and explains the Pulitzer Center's role in the project:

"Titled 'Fractured Lands: How the Arab World Came Apart,' the five-part saga is unusual in its scope, a sweeping chronicle told through the eyes of six characters spread across five different countries.

Another reason the story is unusual: It doesn't have any ads. In print and online, the story is devoid of promotional messages, thanks to funding from the Pulitzer Center.

'What Scott wrote is basically a book,' Silverstein said. 'It's 40,000 words, it's one voice. It feels like a book. And we thought it would be really cool for readers to get it in their hands and have it feel like a book, which is to say: No breaks from the continuous narration of Scott Anderson. No advertisements, nothing but Scott's words and Paolo's pictures.'

The Pulitzer Center got involved with the story earlier this year, when it began talks to support some virtual reality storytelling from the magazine. Coincidentally, the story included a virtual reality movie from photojournalist Ben Solomon, who eventually went on assignment with the Iraqi military in May as they were fighting to retake the city of Fallujah from ISIS.

The Pulitzer Center agreed to back the virtual reality story, and when the Times asked if they'd consider supporting the entire issue, they were on board for that, too. It resulted in the largest grant ever from The Pulitzer Center to The New York Times and could set a precedent for grant funding big, ambitious projects in the future, Silverstein said."
RELATED ISSUES

Issue
Conflict and Peace Building
Conflict and Peace Building

Governance