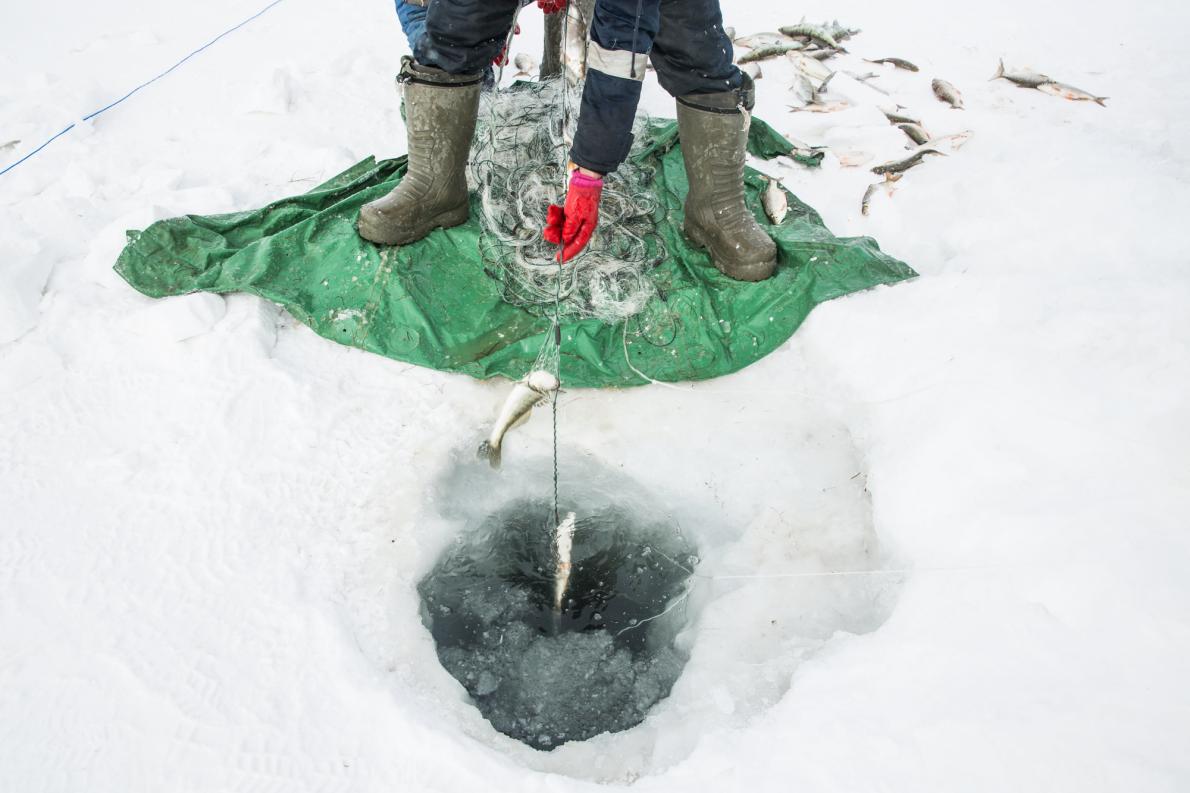 This week on the Pulitzer Center Instagram account, we will be featuring photojournalist Taylor Weidman's recent reporting on the Aral Sea with Dene-Hern Chen in Kazakhstan.
The Aral Sea used to be the fourth-largest freshwater lake in the world. Its river sources were diverted for agriculture purposes by the Soviet Union, and as a result, fish stocks plummeted and left the surrounding villages jobless. A 2005 World Bank-financed dam project increased both surface area and water levels in parts of the Aral Sea. The North Aral Sea has seen a resurgence of fish—a boon to the communities that rely on it. 
Follow Taylor Weidman's takeover on Pulitzer Center's Instagram account.
RELATED ISSUES