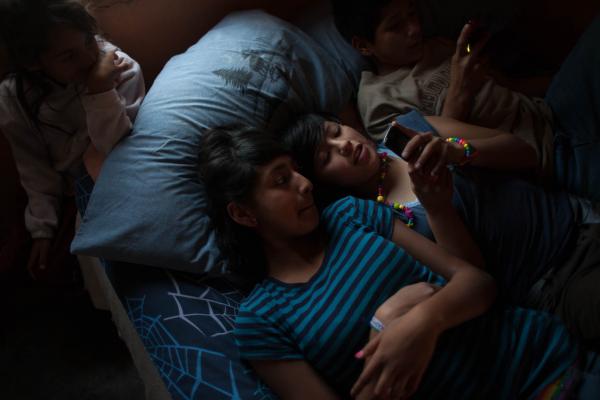 The winner of the 2016 Tim Hetherington Trust Visionary Award, Pulitzer Center grantee Dominic Bracco recently discussed his photography in a revealing interview with the British Journal of Photography.
Driven by a need to connect with his subjects, Bracco often finds himself grappling with the moral questions faced by people who live in desperation:
"I prefer hanging out with people for long periods of time, until I care about them and they care about me," says Bracco. "Unless [the work] is a 'collaboration', it doesn't feel comfortable..."

"I saw people I love do horrific things, but that doesn't change the way I feel about them," he says. "It's a troubling contradiction. It puts you in this funny grey area where you can't take a hard stance on anything."

Yet, just as he felt compassion towards the drug-addicted lovers, the fierce spirit of the people living in desperation captivates him. War and conflict, he says, have the ability to bring out two entirely contrasting sides of raw humanity, side by side.

"You see violence like you could never imagine," says Bracco. "At the same time, you find the kindest people in the world, who go out of your way to help you and make you feel welcome."
Bracco received the 2016 award for his work, "The Backs Of Men," summarized by the Tim Hetherington Trust as "a portrait of the modern American frontier. Set in the borderlands of Texas, Mexico and the killing fields of Honduras, this project breaks down the physical and societal borders we place around ourselves. Bracco was raised in the US/Mexico border region and for the last six years has worked as a documentary photographer covering violence, migration and corruption to produce an intimate and searing transmedia study expressed in theater, a mixed media installation, virtual reality and a printed book."
Read the full interview on the British Journal of Photography's website, and explore Bracco's work as a Pulitzer Center grantee.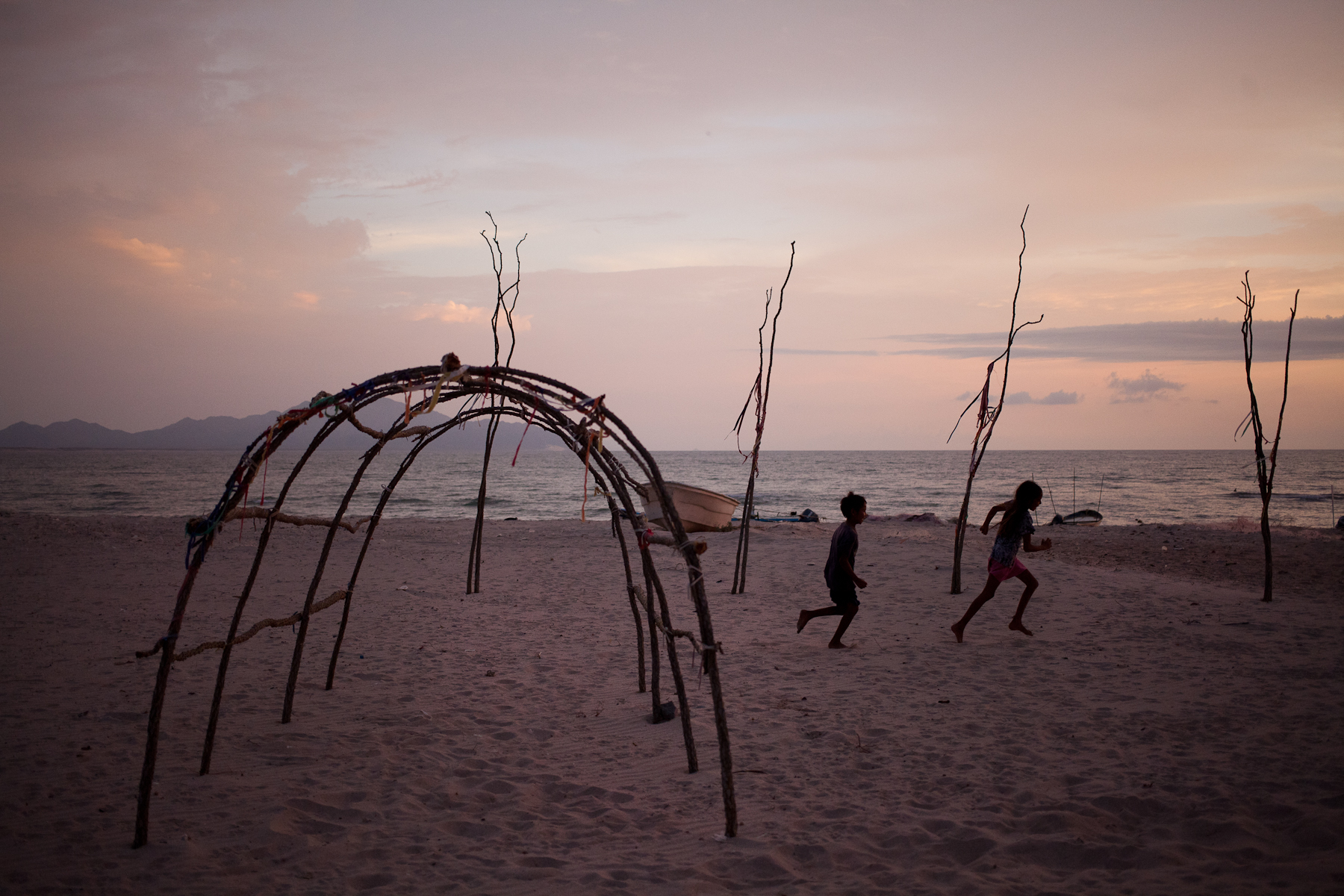 The Sea of Cortez is—or was—a vast and lush underwater paradise. Industrial fishing operations are...
RELATED ISSUES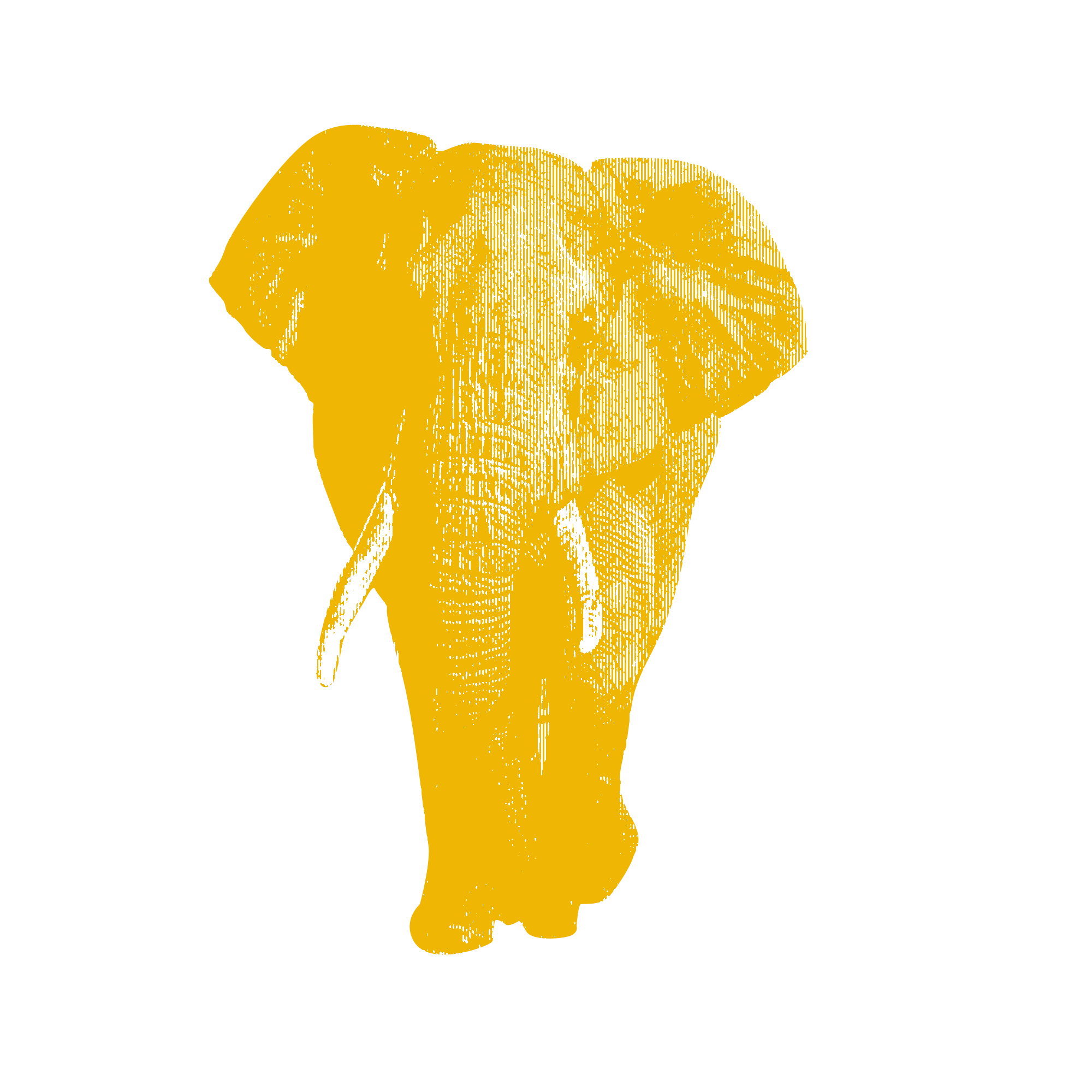 Issue
Environment and Climate Change
Environment and Climate Change

Drug Crises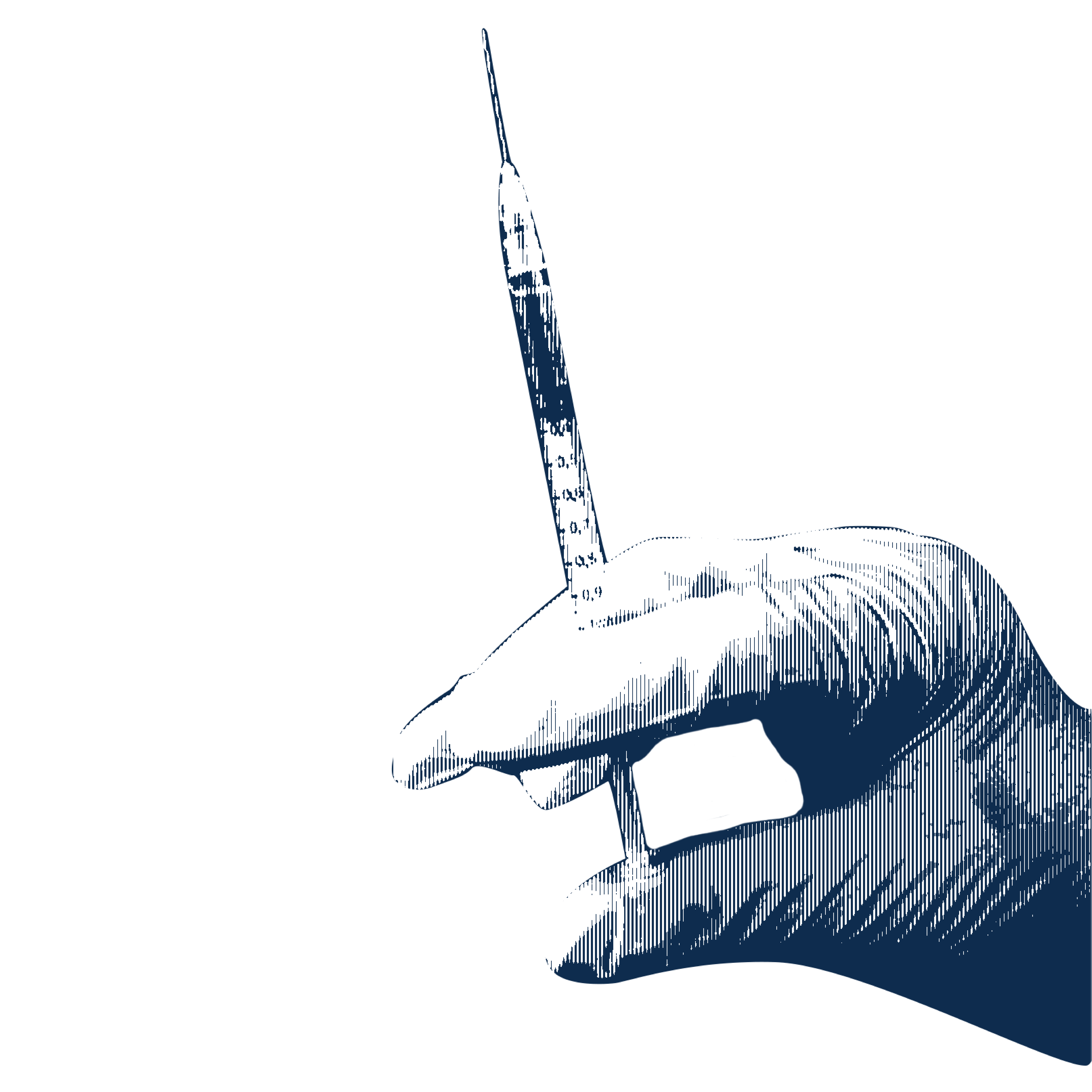 Health