Pulitzer Center Update May 31, 2013
Penn Announces 2013 Pulitzer Center Student Fellows Diksha Bali and Luke Messac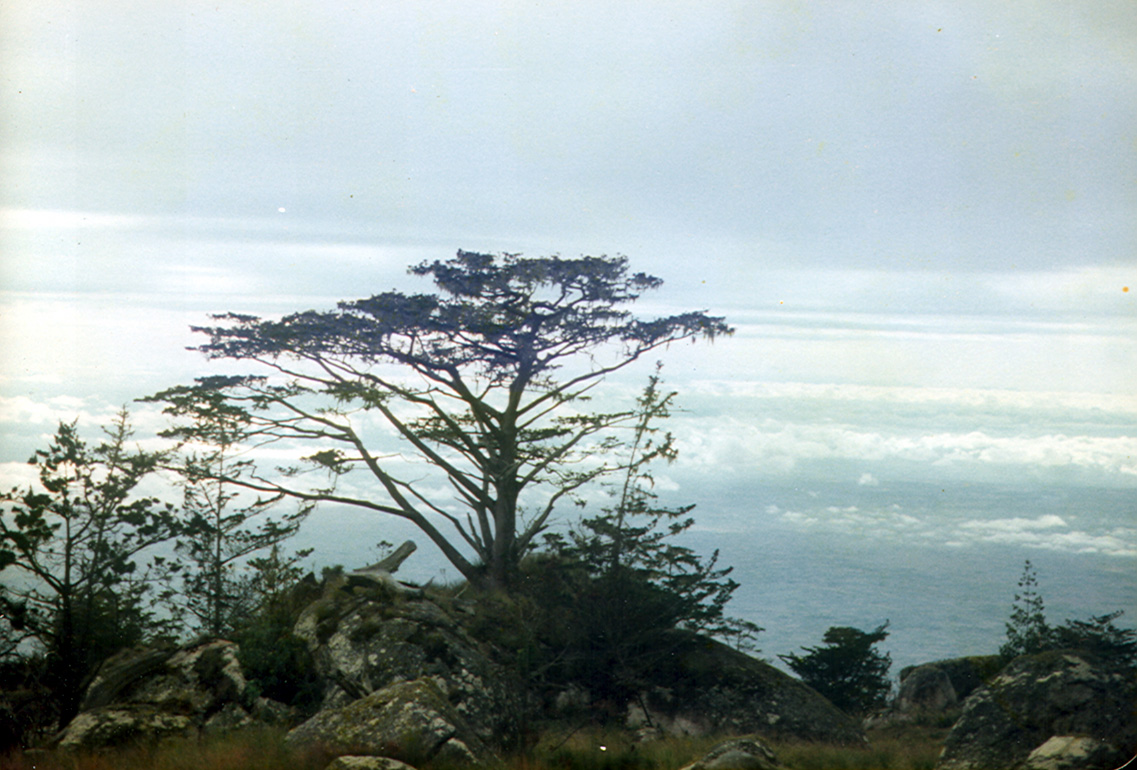 The following was first published online by Penn News.

In a pilot partnership with the University of Pennsylvania Africa Center, two Penn students have been named 2013 Pulitzer Center International Student Reporting Fellows.

Diksha Bali, a junior majoring in English in the College of Arts and Sciences and economics at Penn's Wharton School, will travel to Ghana to intern at the Yonso Project through Penn's International Internship Program.

Luke Messac, a graduate student enrolled in a dual-degree M.D./Ph.D. program, will spend time in Malawi reporting on the effects of health user fees, especially on the rural poor, at hospitals and health centers.

Bali and Messac are among nearly two dozen undergraduate and graduate fellowship recipients at Campus Consortium member schools who will pursue international reporting projects around the world. They will receive professional support from Pulitzer Center editors and journalists. The Center supports in-depth coverage of international affairs, focusing on topics that have been under-reported or unreported.

Bali will report on issues such as waste management, which are related to the growth of rural communities. She grew up in Dubai and India and has been concerned about social and environmental responsibility since childhood. She has been a public speaking advisor at Penn's Communication Within the Curriculum program and a project implementation intern at The Student Leadership Project, a start-up program at KIPP West Philadelphia Preparatory Charter School in Philadelphia. She has also worked as a staff writer and general assignment reporter for The Daily Pennsylvanian, Penn's independent student newspaper.

Messac will report on health care in Malawi and the country's ongoing economic crisis. Malawi has one of the highest maternal mortality rates in the world. At Penn, Messac's graduate research in the history and sociology of science focuses on the history of social medicine in the United States and the history of health economics in southern Africa. He has authored articles in the journal Social Science & Medicine and in a forthcoming volume edited by Paul Farmer entitled Reimagining Global Health: An Introduction (University of California Press). He currently serves as student editor of the American Medical Student Association magazine The New Physician.