Video courtesy of the Pulitzer Center. United States, 2023.
On Tuesday, February 28, 2023, Pulitzer Center grantee Jackie Spinner presented her documentary short, Morocco, Morocco at American University in Washington, D.C.
The film explores a 171-year old relationship, if only by name, between a farming community in Indiana and the North African country. Spinner, who is a former Washington Post correspondent from Chicago, spent two years visiting Morocco, Indiana, to find out how the town got its name and what it's like to live there. She and her film crew also traveled to the North African country to search for a bootmaker whose leather-making practices would have been similar to those used in the United States during the mid-1850s.
After the screening, Spinner participated in an illuminating audience Q&A moderated by Washington Post Contributing Editor and Pulitzer Prize winner David E. Hoffman.
Spinner's two children were born in Morocco, Africa. Returning from Disney World to Chicago, the family spotted a Morocco, Indiana, on their GPS software: "We're going to stop in Morocco," Spinner told her boys on a whim. "And so we stopped at the playground, and my middle son, who was about three at the time, got off the merry-go-round and said, 'I thought we were in Morocco. Where are all the Moroccans?' And I said, 'That's a film.'"
In addition to the Pulitzer Center, Spinner also received funding from Columbia College Chicago. A recording of the event is available to stream here.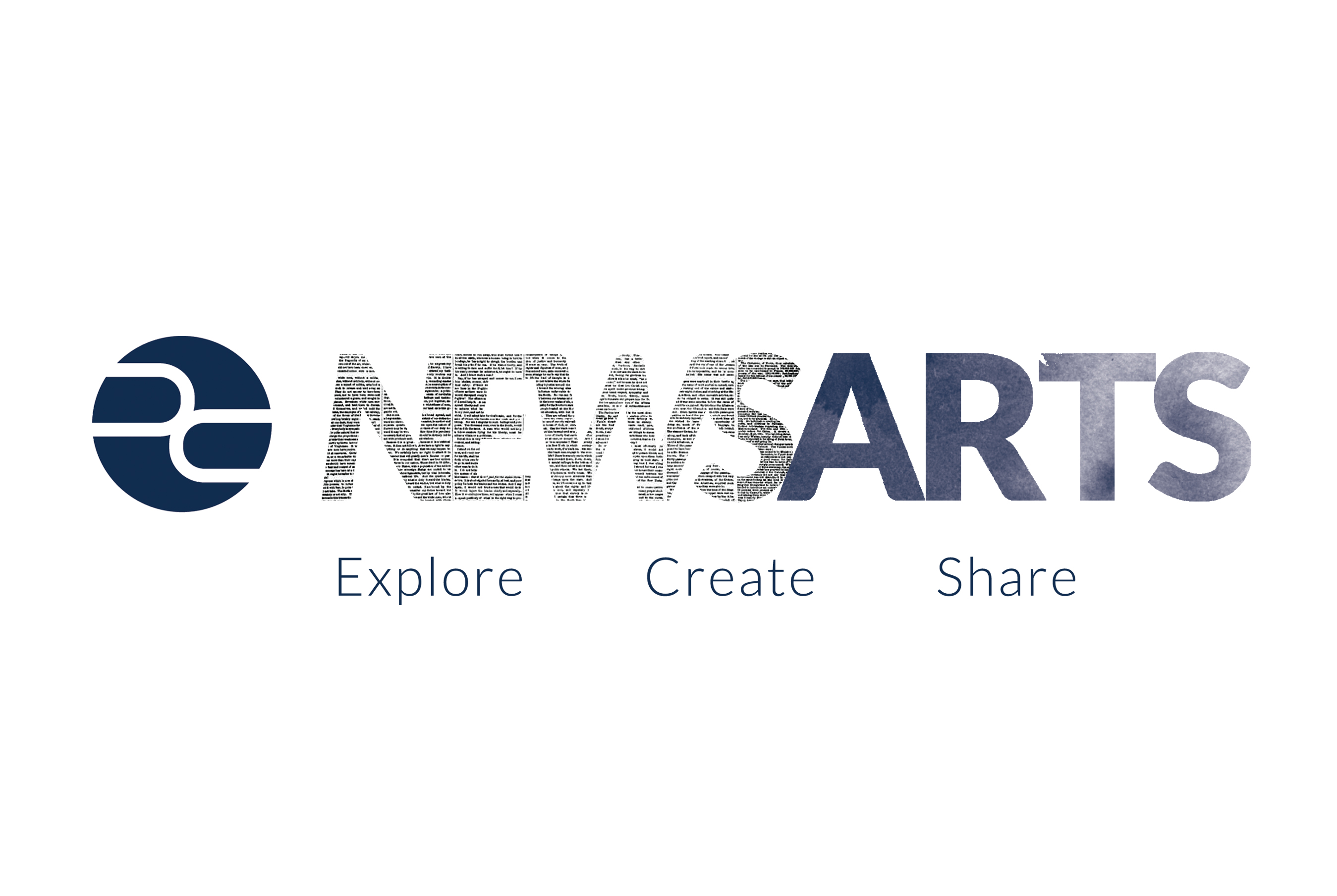 NewsArts: a Pulitzer Center initiative that explores the intersections between journalism and art...
RELATED ISSUES