Pulitzer Center Update June 19, 2020
A Message From the Pulitzer Center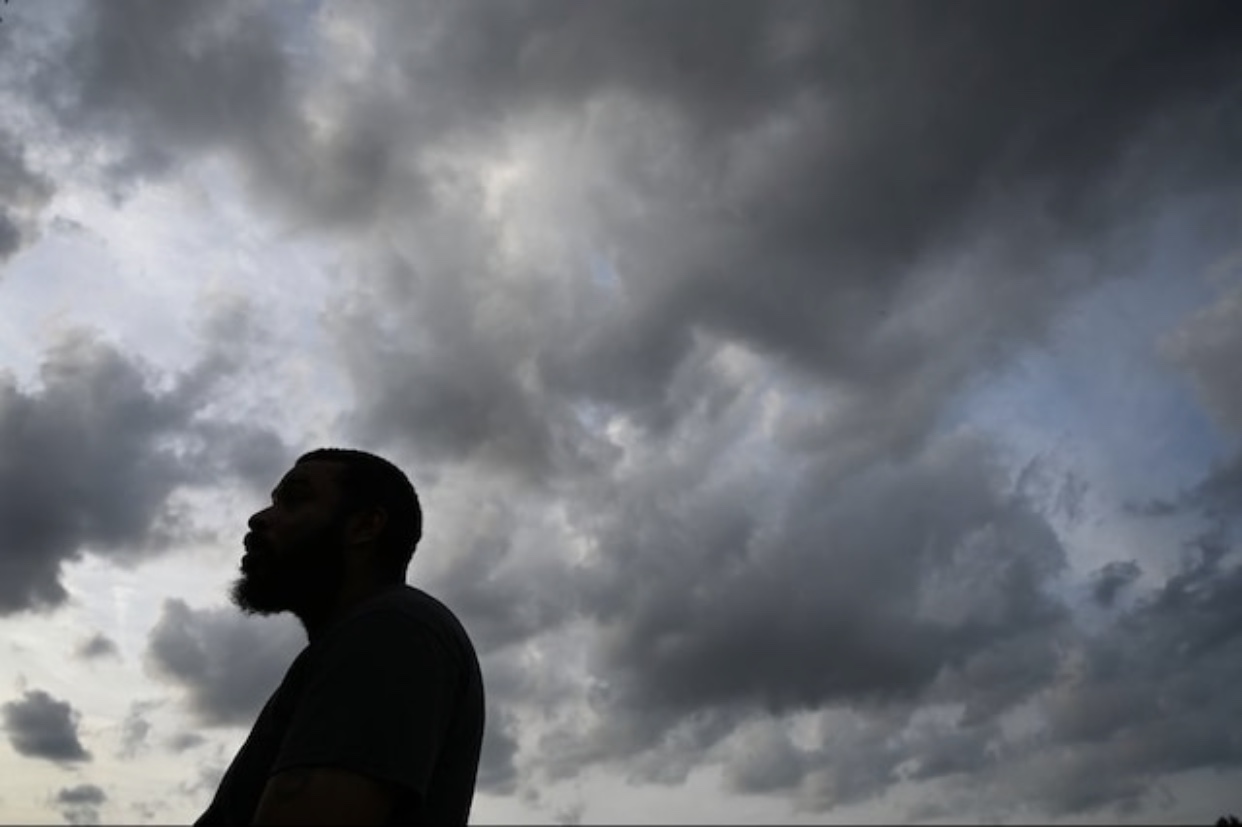 Dear Pulitzer Center community,
Juneteenth commemorates an emancipation of Black Americans that was supposed to have happened 155 years ago. In the America of 2020 that liberation remains far from realized. The gap between our professed ideals and current reality has rarely felt more stark.
We grieve the violent killings of George Floyd, Breonna Taylor, Ahmaud Arbery, Tony McDade, Rayshard Brooks, and so many others. We are shamed by the grossly disproportionate consequences of the coronavirus pandemic on people of color and those from already vulnerable communities.
We want to state clearly with our voice and actions that Black lives matter. We are developing concrete steps that every department in our organization can take to advance racial equity, pursuing the mission we have outlined in our diversity, equity, and inclusion statement. One action we take today is launching a Racial Justice issue portal on our website.
The Racial Justice portal presents reporting from grantees who have investigated the impact of racism on global issues ranging from human rights and violence to poverty and health. It also captures how this reporting has engaged students, educators, and public audiences through outreach events and curricular materials for students and educators. We are committed to adding stories of racial justice to the portal, and to continue expanding the impact of this reporting through public, college, and K-12 outreach. We are also committed to expanding the representation of Black journalists covering under-reported issues from all over the world, and encourage submissions to our general grants program.
We understand that there is so much more that we can do to advance racial justice, and greatly appreciate hearing from you about ways that we can do better. Please reach out to us by emailing [email protected]. We are thankful for your support and engagement, and look forward to working together to foster dialogue about how to identify and unravel injustices around the world through engagement with under-reported stories.