Pulitzer Center Update June 3, 2020
A Time for Reflection and Change: A Letter to Our Education Community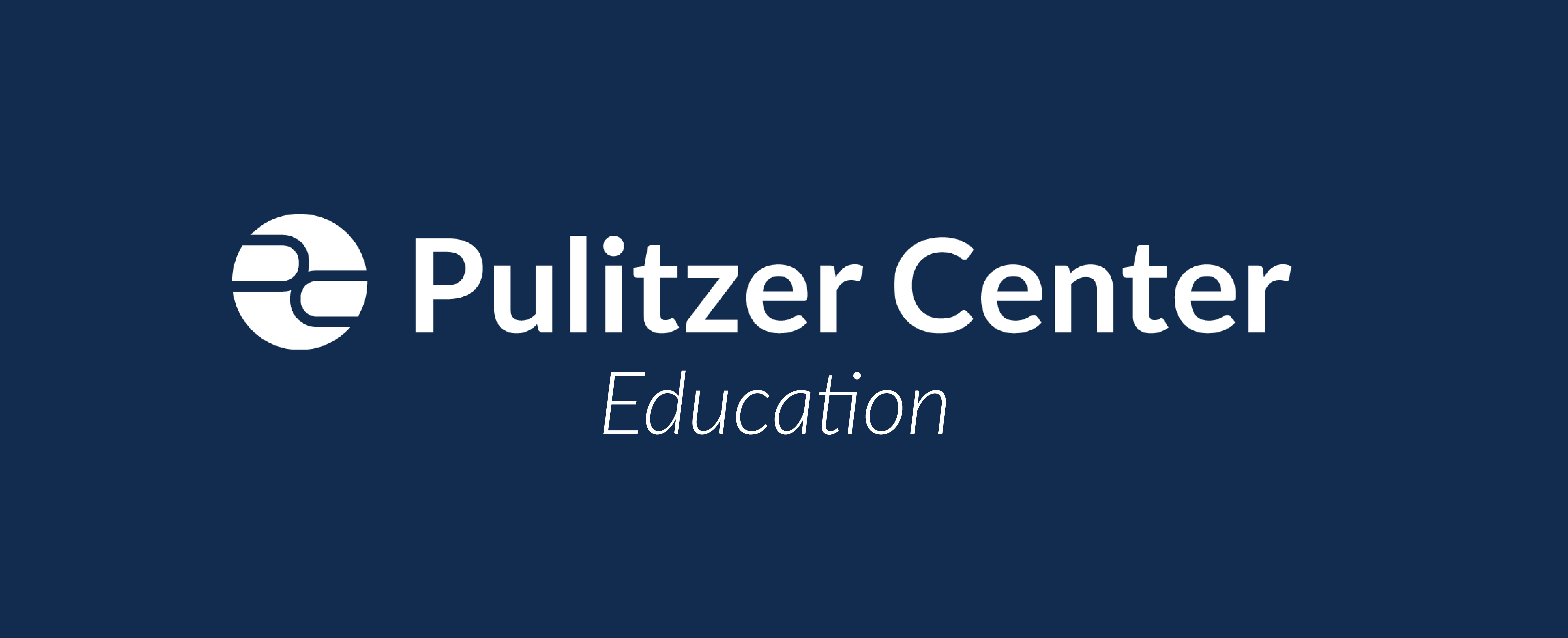 The following letter was sent as part of the Pulitzer Center education newsletter on Wednesday, June 3, 2020.
Dear educator community,
This week there is one issue at the forefront of our team's thoughts: the racial injustice and police violence plaguing our communities, and the protests taking place against them across the U.S. and around the world.
Our staff at the Pulitzer Center comes from a wide range of experiences. We are working through many emotions, from anger and sadness to fear and hope. We imagine the same is true for this community of educators, and for the students you serve. We are thinking especially of this moment's disproportionate impact on the Black staff, students, and educators in our community. Our team wants to clearly state: Black lives matter.
We stand with the protesters, journalists, community leaders, and others who are taking action, documenting this moment, and advancing a vital conversation about anti-Black racism in response to the killings of George Floyd, Breonna Taylor, Ahmaud Arbery, Tony McDade, and so many others, at the hands of the police. We want to be a resource and collaborator at this moment, and to support and stand with Black people. As a first step, we are pausing to listen and reflect.
Please reach out to us at [email protected] if there is anything we can do to support you and your students. Please reach out if you think of a way that we can do better. We are so thankful to be in community with you and your students, and to continue working together to foster dialogue about how to identify and unravel inequity around the world through engagement with under-reported stories.
Sincerely,
The Pulitzer Center K-12 Education Team