The Centre for Nature-Based Climate Solutions at the National University of Singapore and the Pulitzer Center hosted a media briefing on carbon market reporting on May 17, 2023.
The panel discussed the relevance of carbon markets in Southeast Asia, and featured speakers Dr. Axel Michaelowa, senior founding partner at Perspectives Climate Group; Professor Koh Lian Pin, director at the National University of Singapore's Centre for Nature-Based Climate Solutions; and Mr. Aditya Heru Wardhana, supervising editor at CNN Indonesia and Pulitzer Center Rainforest Journalism Fund Southeast Asia grantee.
Follow the full session on the recorded video above.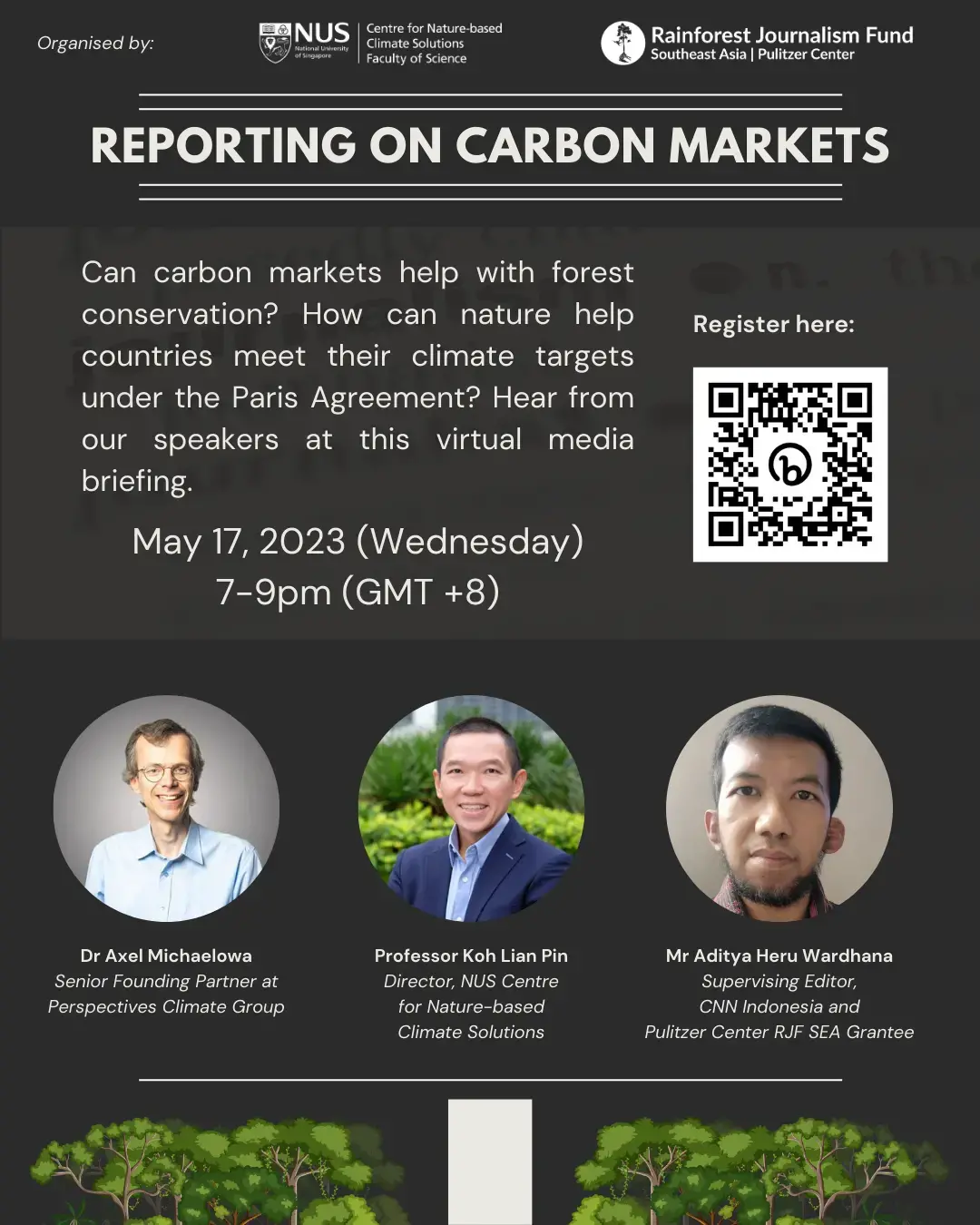 The race to net-zero emissions is spurring the growth of carbon markets as countries and companies look to using carbon offsets to meet their climate targets. Carbon markets can help channel much-needed financing to the conservation of Southeast Asia's rich tropical forest habitats, provided projects are developed well and in consultation with local communities.
This media briefing will provide an overview of the development of carbon markets and how they relate to the Paris Agreement on climate change to journalists reporting on rainforest issues in Southeast Asia. It will also feature a discussion on the co-benefits of nature conservation.
Speakers:
• Axel Michaelowa, senior founding partner at Perspectives Climate Group
• Koh Lian Pin, director of the National University of Singapore's Centre for Nature-Based Climate Solutions
• Aditya Heru Wardhana, Supervising Editor at CNN Indonesia and Pulitzer Center Rainforest Journalism Fund Southeast Asia grantee
RELATED INITIATIVES
RELATED ISSUES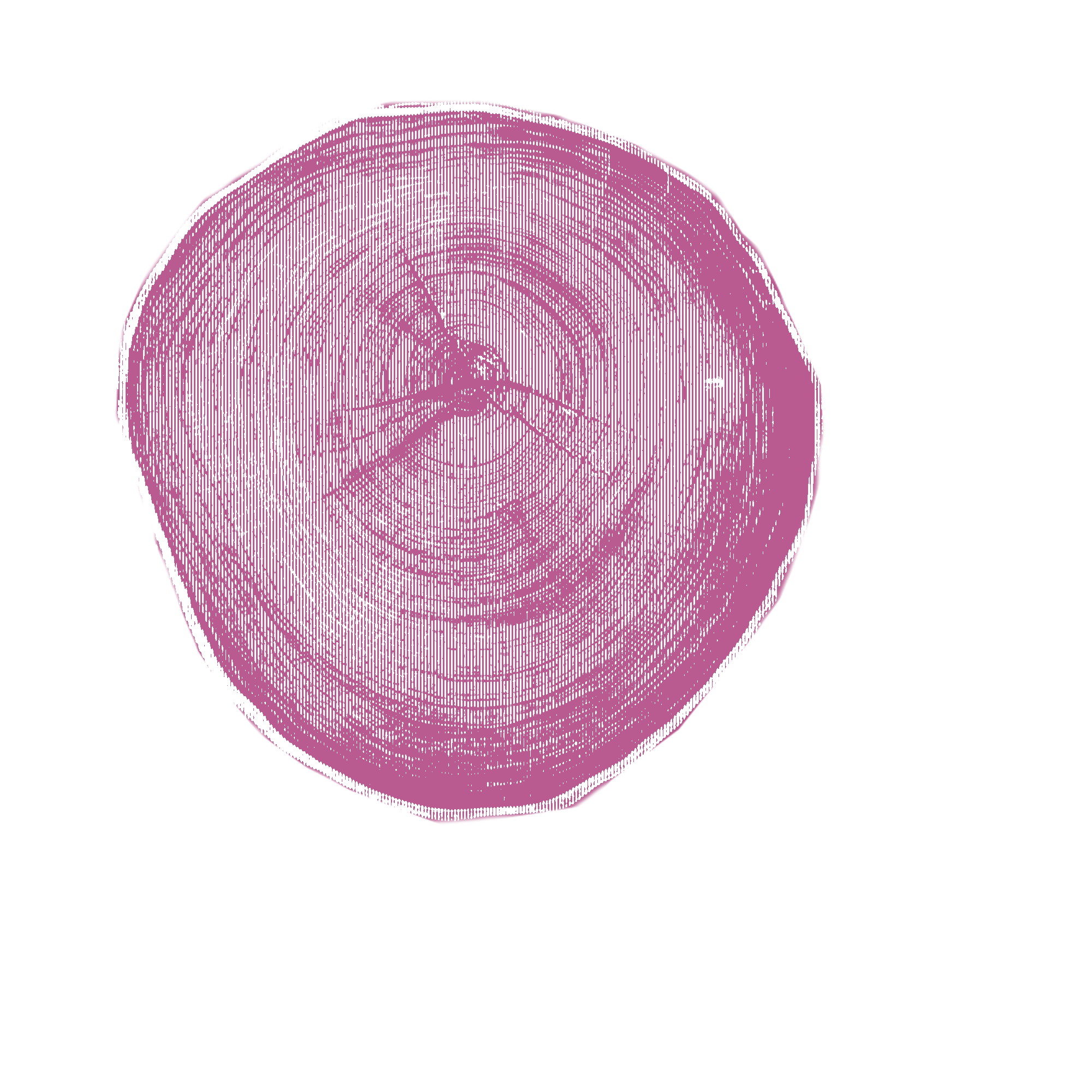 Rainforests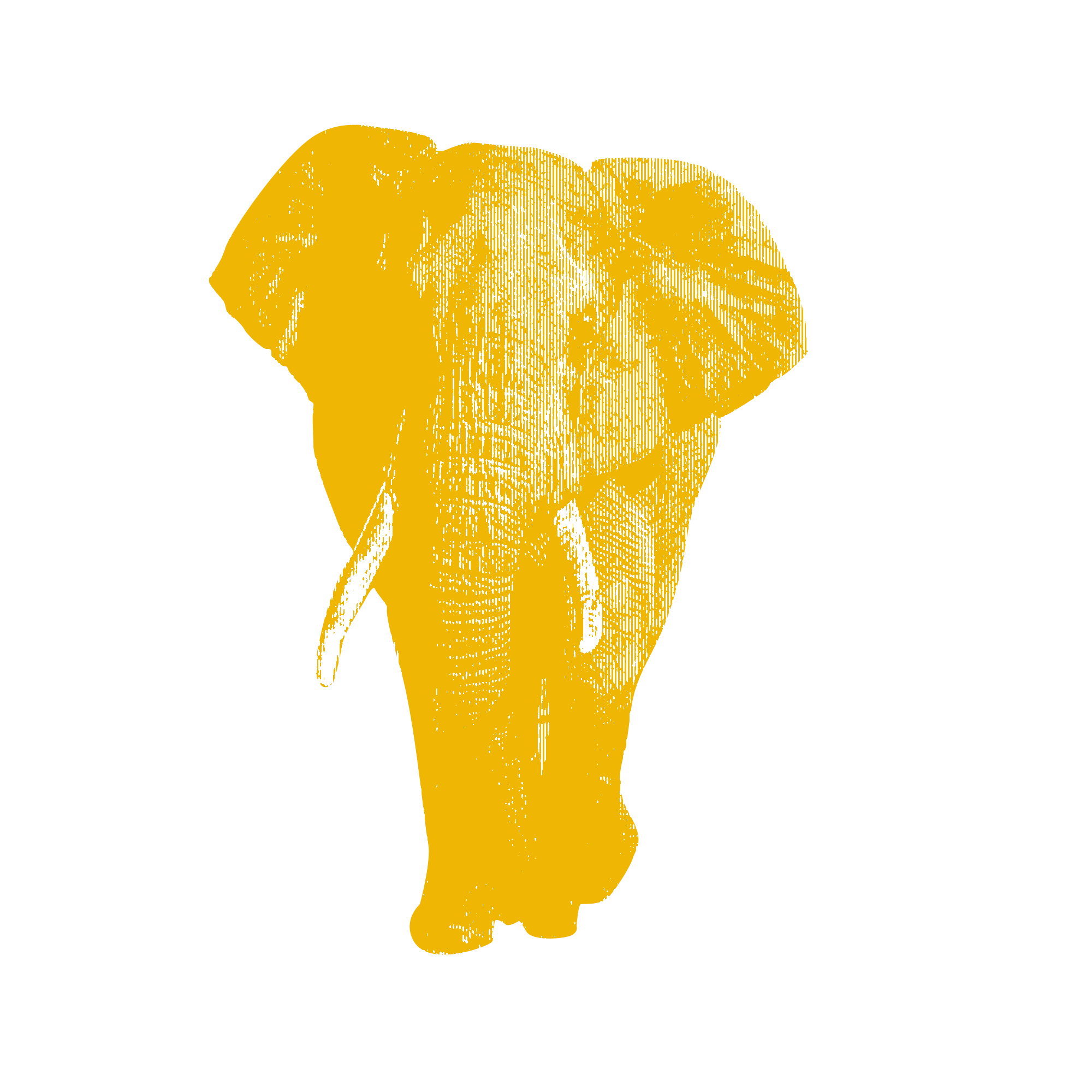 Issue
Environment and Climate Change
Environment and Climate Change