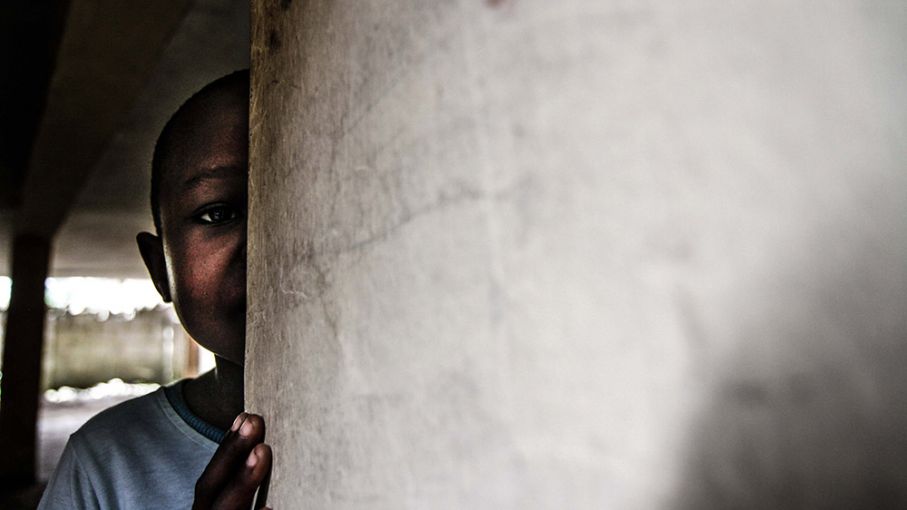 Marc Ellison was nominated for a 2019 Drum Online Media Award for his recent Pulitzer Center-supported project "The Child Witches of Nollywood,"  which explores the link between Nollywood movies and the surge in attacks on Nigerian children accused of witchcraft. He was nominated under the "Best Use of Photos" category, in recognition of his multimedia graphic novel—where he took an innovative approach to investigative storytelling.
The story explores the lives of Nigerian children accused of witchcraft by their families, as well as members of their churches. This is a recent issue, having been fuelled by Nollywood films and religious officials hoping to profit from local people's fears. The novel highlights the abuse these children face, their struggle to survive, and how the accusations have ultimately altered their lives.  Published last November by AJLabs, Al Jazeera's visual storytelling and experimental team, the novel was created with the help of Samuel Iwunze, a Nigerian graphic designer. It includes both real life images and animation, vocalizing the character through white speech bubbles. 
This is the Drum Awards' eighth year recognizing the "cleverest, boldest, and most original purveyors" of online news around the world. The awards ceremony will take place on April 20, 2019 at The Marriott Hotel, Grovesnor Square, London. Tickets are not yet on sale but will be available, soon. To learn more about this nomination, visit the Drum Online Media Awards website. 
RELATED ISSUES

Religion

Children and Youth