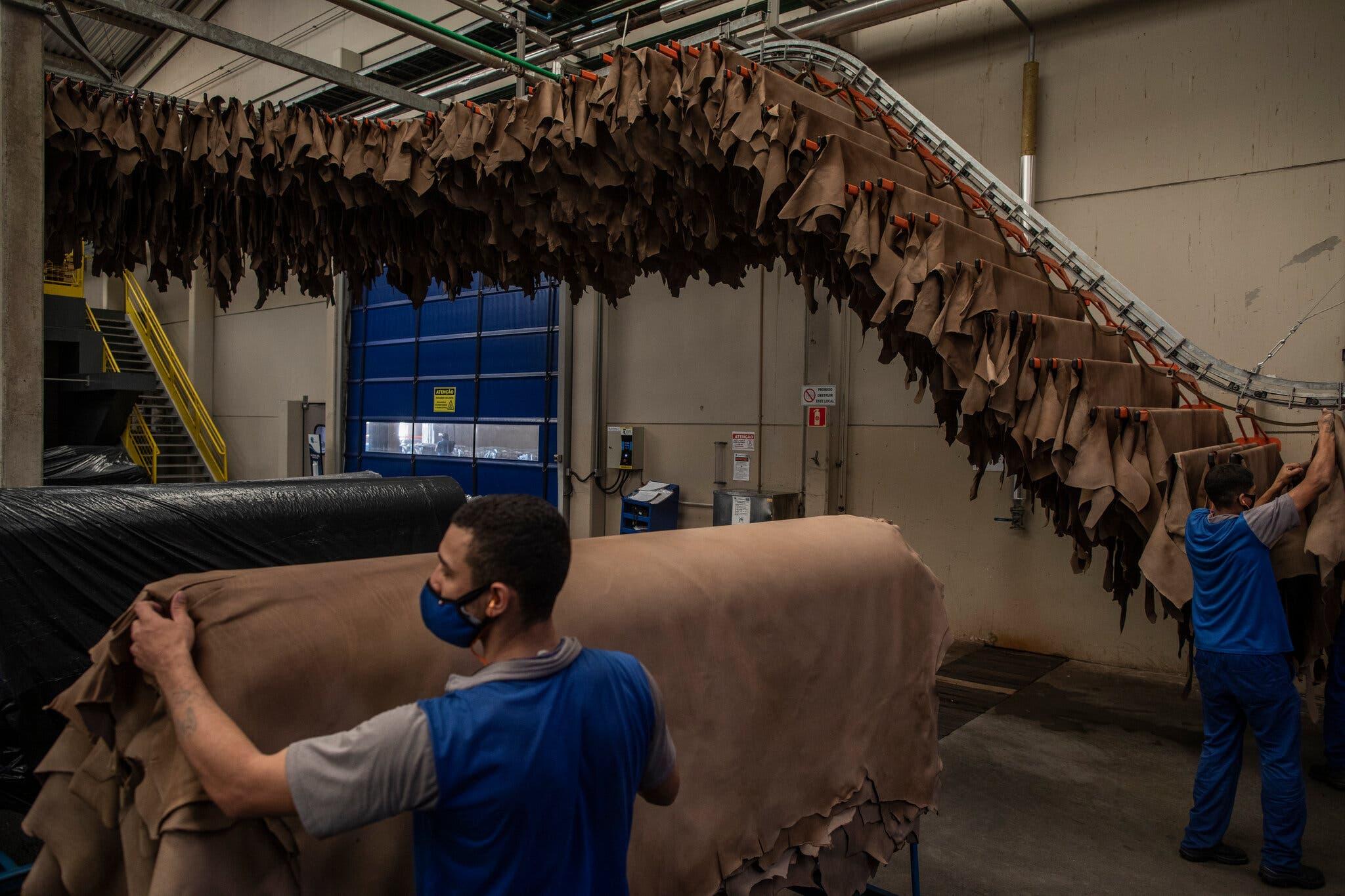 In-Depth Reporting That Drives Connections Home
When we established the Rainforest Investigations Network earlier this year, the aim was to foster multinational collaborative reporting on the supply chains, government corruption, and consumer demands driving the destruction of rainforests that are crucial to combating the worst consequences of climate change. A massively documented New York Times exposé does just that, tracing the supply chain that runs from illegally deforested ranches of the Amazon to the plush leather seats of Cadillac Escalades and other luxury SUVs.
RIN fellow Manuela Andreoni was the lead field reporter on the leather project. I met her two years ago in Rio de Janeiro, on a trip focused on building editorial contacts for our sister initiative, the Rainforest Journalism Fund. Gustavo Faleiros, then-director of InfoAmazonia and an RJF grantee, introduced me to multiple journalists and editors at Amazon news organizations who went on to become valuable partners. Faleiros himself joined us as senior environmental investigations editor, leading an RIN team that now includes staff colleagues in Malaysia and Portugal as well as 13 full-time investigative fellows from 10 countries across the globe.
Another important rainforest story just out is the latest installment in The World They Inherit series, our collaboration with the Los Angeles Times on the challenges young people face in a post-pandemic world. The new report focuses on Manaus and nearby regions, communities in the heart of the Amazon where deforestation means not just adverse climate effects but also the likely spread of untold new viruses that jump from animals to humans. 
Grantee Emily Baumgaertner, a national correspondent for the Los Angeles Times and a member of The World They Inherit team, began her career as coordinator of health reporting projects for the Pulitzer Center. Her work, Andreoni's, and that of the entire community we've built around our rainforest initiatives are powerful reminders of how much we can accomplish when we work together.

---
Impact
Grantee Ana María Arévalo Gosen has won the prestigious Leica Oskar Barnack Award for her Pulitzer Center-supported series Días Eternos, which follows the lives of imprisoned women in Venezuela and El Salvador. The judges said Arévalo approached her work with "empathy and visual vehemence."
---
This message first appeared in the November 23, 2021, edition of the Pulitzer Center's weekly newsletter. Subscribe today.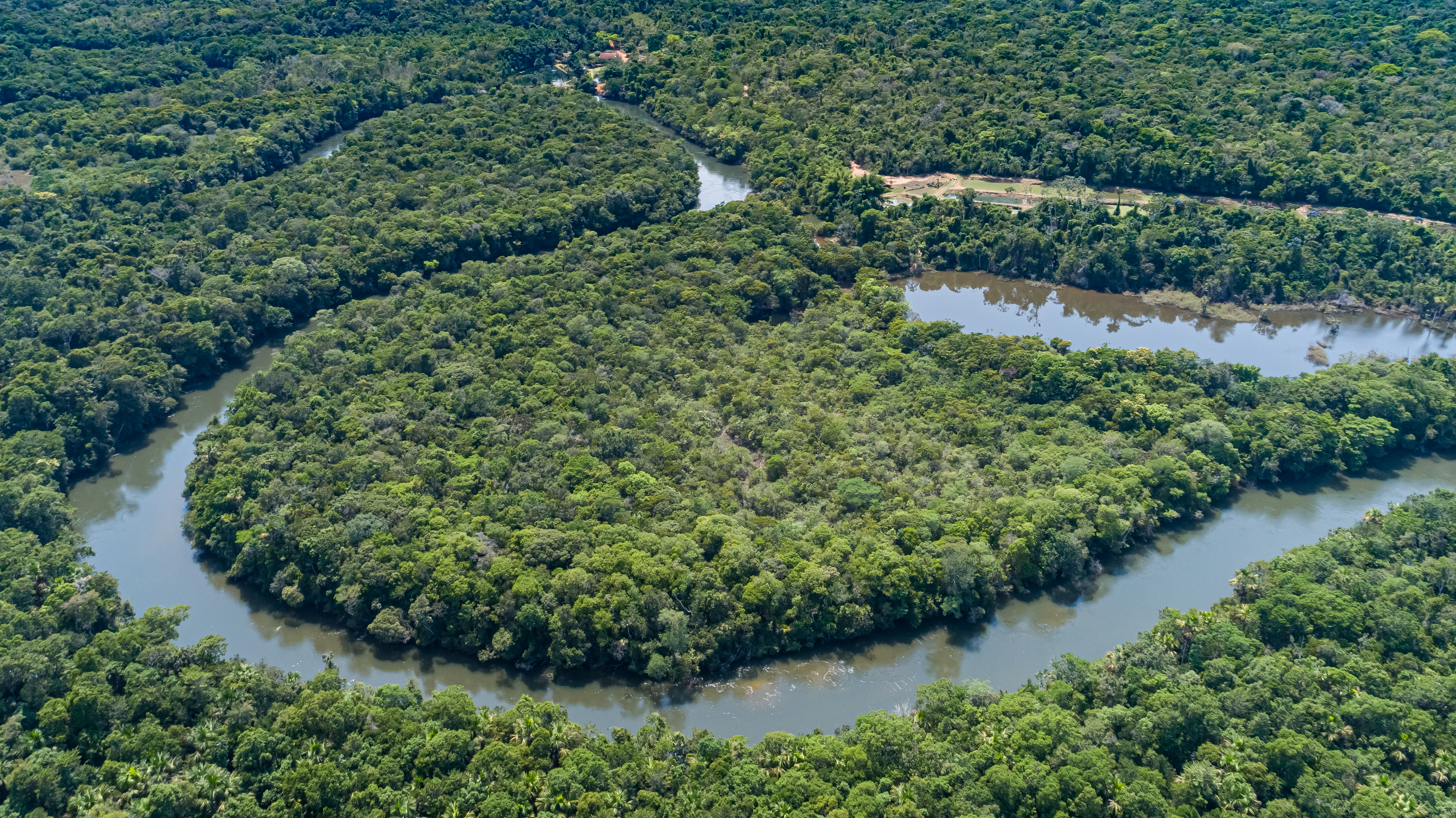 Manuela Andreoni covers environmental issues with an emphasis on the Amazon for The New York Times...
RELATED ISSUES