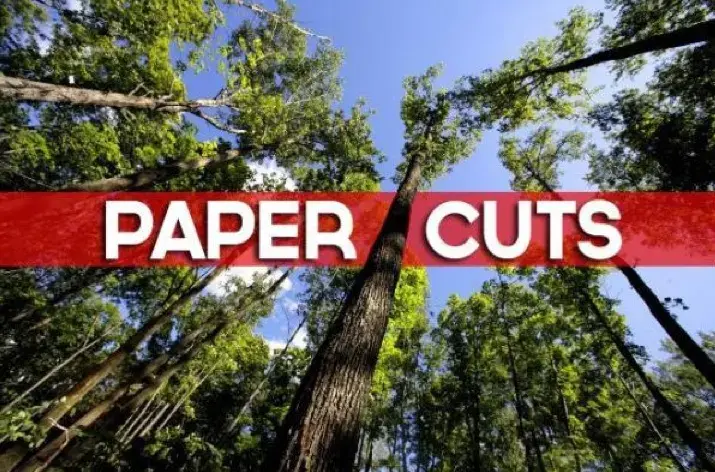 A stand of aspen trees towers in the Chequamegon-Nicolet National Forest in northern Wisconsin. Image by Mike De Sisti. USA, 2012.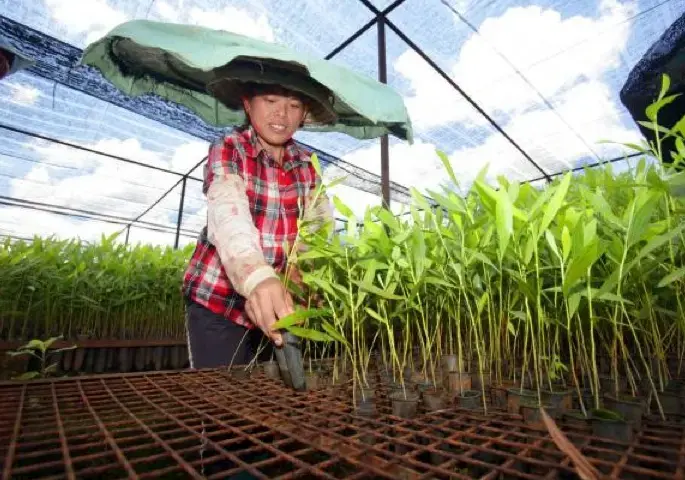 Workers at the Asia Pulp and Paper (APP) nursery center perform a seedling classification of three-month-old acacia trees in an adaptive net shelter. Ultimately workers select the tallest trees that yield the most pulp, clone them and plant the cloned seedlings. APP's Hainan mill has the world's largest paper machine. Image by Mike De Sisti. China, 2012.


The Gerald Loeb Awards for Distinguished Business and Financial Journalism named the China-Wisconsin: Paper Cuts reporting project a finalist in both the explanatory journalism category and the online journalism category. The Pulitzer Center supported the Milwaukee Journal Sentinel on the 2012 reporting project, which resulted in a multi-part print and online series.

"Through stories, photos, videos and interactive graphics, the project examined how the state's paper industry is struggling in the face of the rise of digital devices and unexpected competition from China, which has come to dominate the world's paper market," the Journal Sentinel wrote in announcing the honors. Reporter John Schmid and photographer Mike DeSisti led the reporting team, with the Pulitzer Center supporting their travel to China.

The Loeb Awards released the full list of finalists on May 16. Winners will be named in June 2013.

RELATED ISSUES