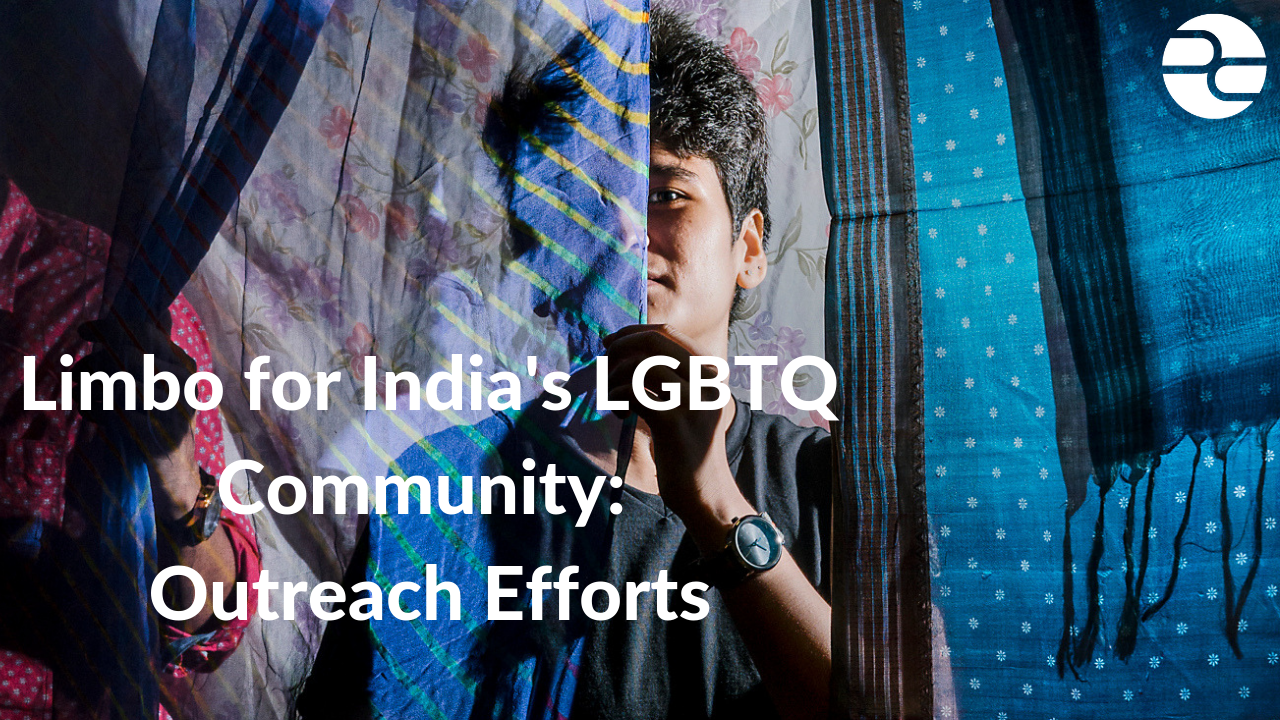 "Both Sides of the Veil: Living and Loving in Queer India" was an exhibition by Suno Labs featuring the works of photographers Aarti Singh and Jake Naughton. The event was sponsored by the Pulitzer Center and attracted thousands of visitors from all over India. Compromised of photographs and multi-channel video projections, it tells the stories of the LGBTQ+ communities in India. Through their documentation of self-expression, struggle, and strength, Singh and Naughton showcased queer lives in India. The exhibition also included talks and discussions from the journalists, as well as a film screening of Sisak—India's first LGBTQ+ love story—and the director of the film, Faraz Ansari.
"Taken as a whole, the installation disrupts the narrative of an endless march towards progress," say Singh and Naughton. "'Both Sides of The Veil' is explicitly designed to provoke feelings of destabilization, as well as empathy for India's LGBTQ+ community, who, for years, were denied the ability to love who they want."
The public exhibtion ran until March 18 on the India Habitat Centre campus. This video is a short, immersive showcase of the exhibit.
RELATED ISSUES