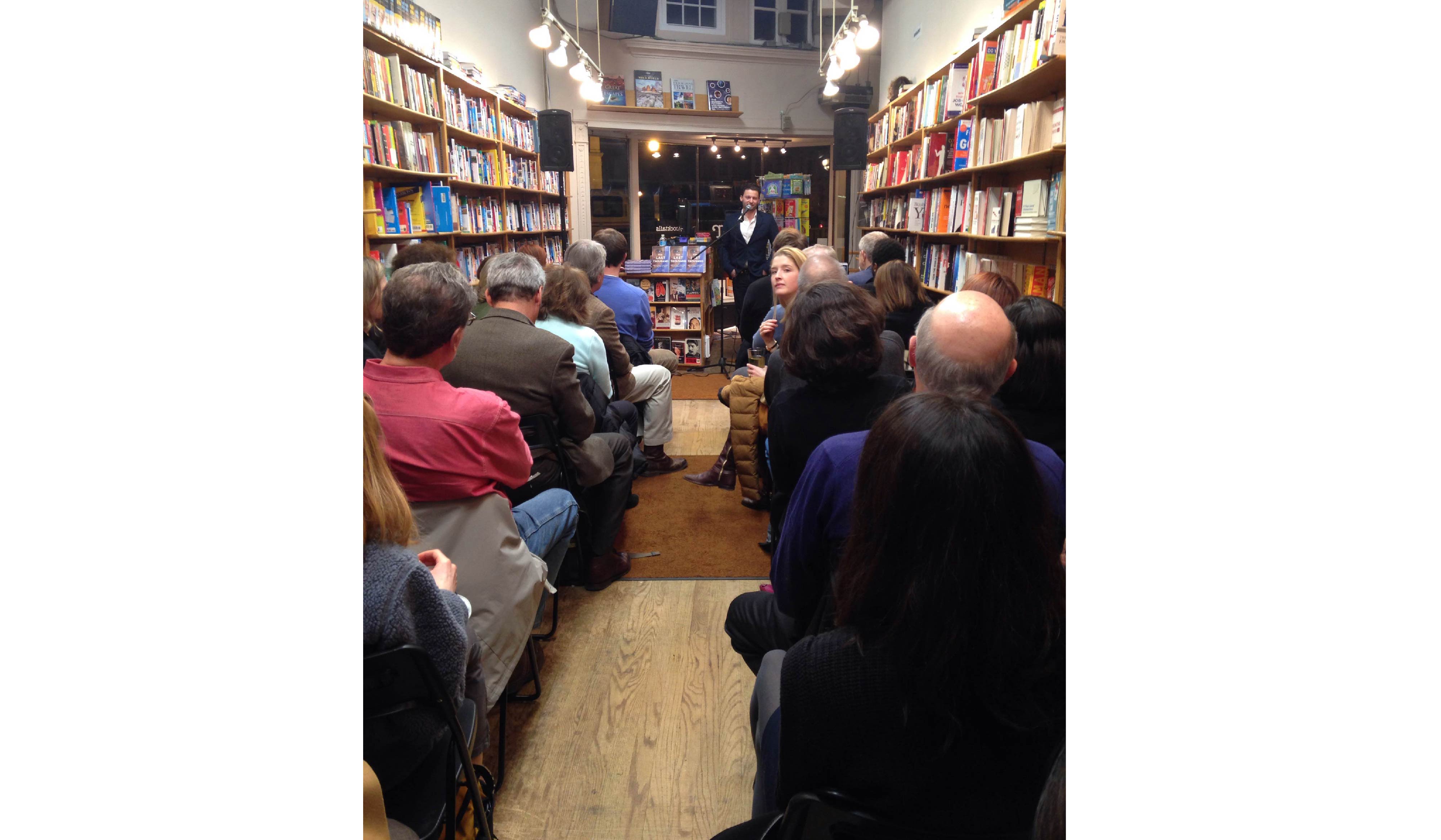 Did the United States have an ethical obligation to the people of Afghanistan before pulling out half its troops in 2013? What would become of Afghan civilians, especially women and ethnic minorities, who felt protected from the Taliban with the U.S. presence for more than a decade before President Obama promised to his citizens this large-scale retreat?

The question of responsibility is a recurring theme in Pulitzer Center grantee Jeffrey Stern's debut book, The Last Thousand: One School's Promise in a Nation at War. Stern says the story tries to understand why the United States launched into a war, with the hopes of fixing a dire situation, only to give civilians a taste of things they could not have forever.

"I felt so strongly in so many different ways," Stern told the Pulitzer Center. "In many ways the book was meant to ask these questions."

The Last Thousand, released in January 2016, focuses on the Marefat school, a small institution founded in 2002 in the Western slums of Kabul by one of the country's most vulnerable minority groups, the Hazara. In addition to its liberal philosophies and co-ed classes, the school is known for its encouragement of students to think critically and question leaders.

As a result, the school became one of Afghanistan's top learning institutions, sending its graduates to prestigious universities like Harvard, Brown and Northwestern. This situation gave hope to those who wished to see a more liberated Afghanistan, but threatened the country's more conservative Muslims.

In his timely piece, Stern monitors the fate of the Marefat school and its community members as he explores the problems they faced while trying to maintain their ideology and way of life as U.S. troops were leaving the country.

"Mr. Stern has a gift for exposition, explaining the confusing geopolitics of the region with a blessed –and welcome—lucidity," writes Jennifer Senior of The New York Times. "He knows exactly when to break the fourth wall, strategically entering the narrative to express his own anxieties about the fate of the school, the girls, the country. And he writes with real compassion and texture."

Stern said he is grateful that people are engaging with his work and hopes readers will be interested and compelled by the narrative.

"The impact I hope the book has is that the aftermath [of war] enters the conversation," he said. "That 10 years down the road is planned for or at least accounted for."

Stern will discuss his book at the World Affairs Council of Philadelphia on Thursday, March 10, 2016. He also had a book signing in Washington, DC, on February 2.