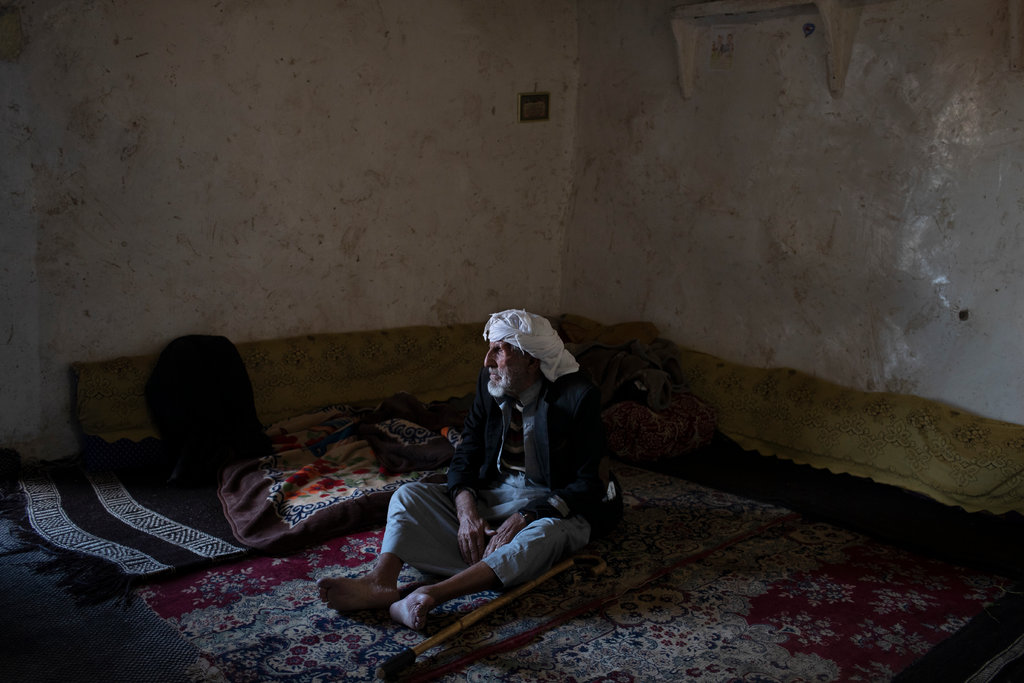 On April 3, 2019, Amnesty International announced that Pulitzer grantee Jeffrey Stern had won its USA Media Award in the International News category for his New York Times Magazine story, "From Arizona to Yemen: The Journey of an American Bomb."
The United States has been covertly supporting the Saudi intervention in Yemen since the outbreak of the civil war there in 2015. This story traces an airstrike in Yemen back to a Raytheon weapons manufacturing plant in Arizona in order to highlight the United States' role in the conflict. On a closer level, Stern also aims to show readers what it looks, sounds, and feels like to be in a village under attack by American weapons. The reporting is part of Stern's larger Pulitzer Center-supported project, "Judgment Day."
The Amnesty International USA Media Awards recognize excellence in human rights reporting and the vital role of a free press. Winners were announced at an awards ceremony in New York, NY. For more information on the USA Awards and for a full list of awardees, please visit the Amnesty International website.
RELATED ISSUES