Jason will share his experiences in reporting international conflicts. He will give lectures to students interested in international journalism/affairs with fresh information on global issues such as conflicts and the current social and political situations in countries he has covered.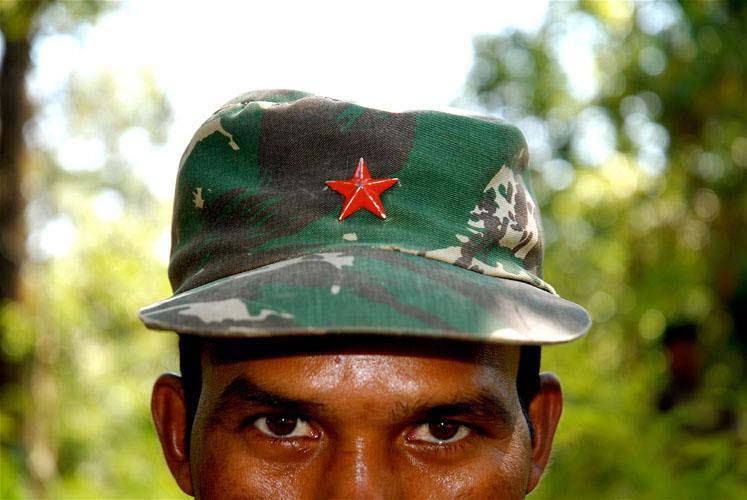 Today Maoist insurgents keen to exploit the state's enduring weaknesses stalk the Hindu heartland...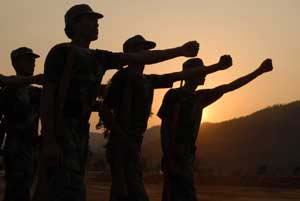 In April 2008 Nepal turned a corner. More than 60 percent of eligible voters turned out for...