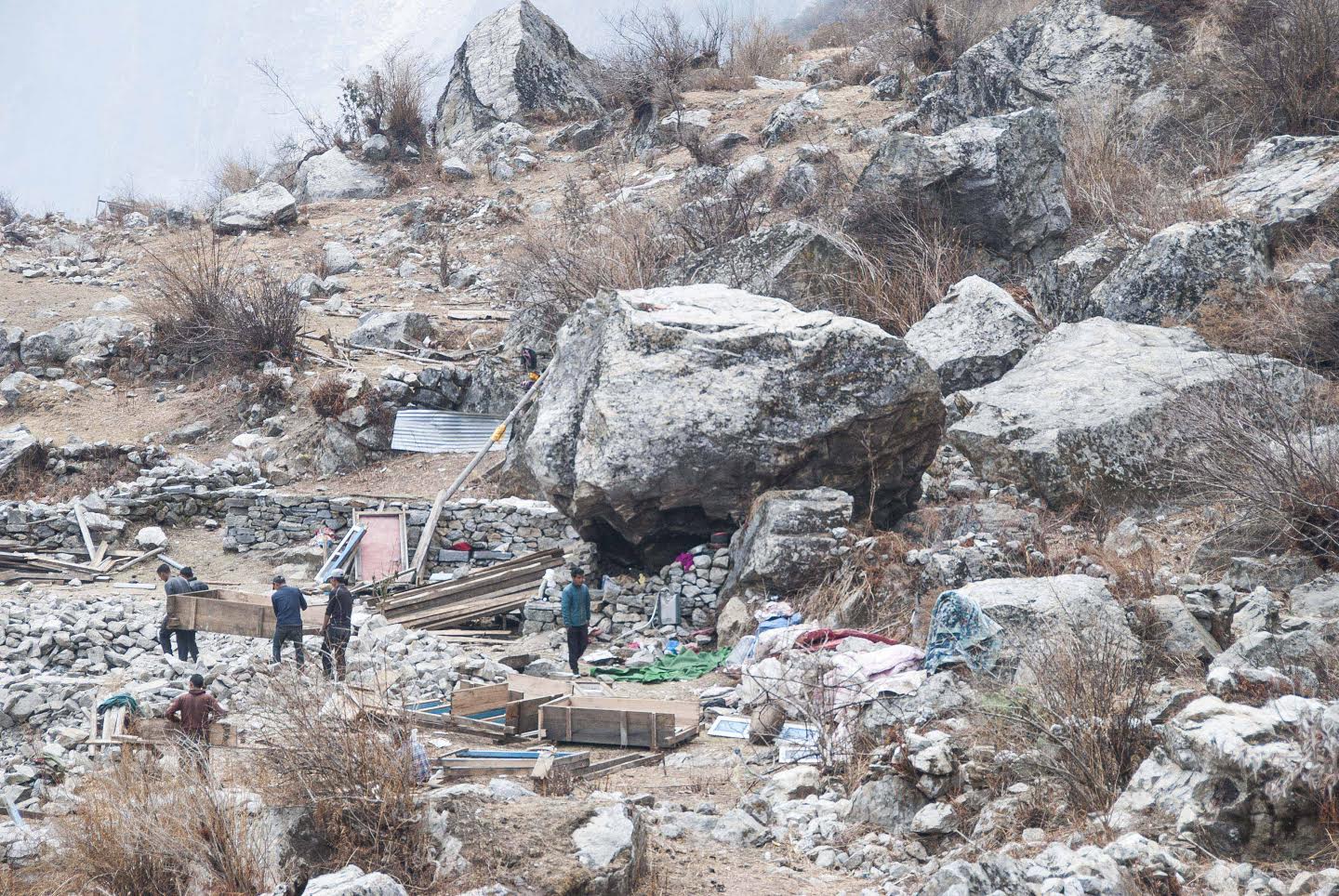 Pulitzer Center grantee journalist Jane Qiu received second place in the 2016 Asian Environmental Journalism Awards for her reporting of environmental issues in the Asian context.

Qiu received the honor in the category of the Environmental Journalist of the Year. The award-winning six-story package includes her article for Nature on heightened landslide risks after the magnitude-7.8 earthquake in Nepal in 2015. Such risks were largely under-appreciated in reconstruction plans at the time of her reporting.

Other stories in the package focus on grassland degradation in Tibet, the hunt for the oldest climate records in the Himalayas, and water shortage of the Indus River. In receiving the award, Qiu said that "it's a recognition of pressing environmental issues in Tibet and the Himalayas and their impact on mountain communities, who are often marginalized and get the short end of the stick in terms of development and climate change."
RELATED ISSUES