Pulitzer Center Update April 26, 2022
Interconnected: Reporting the Climate Crisis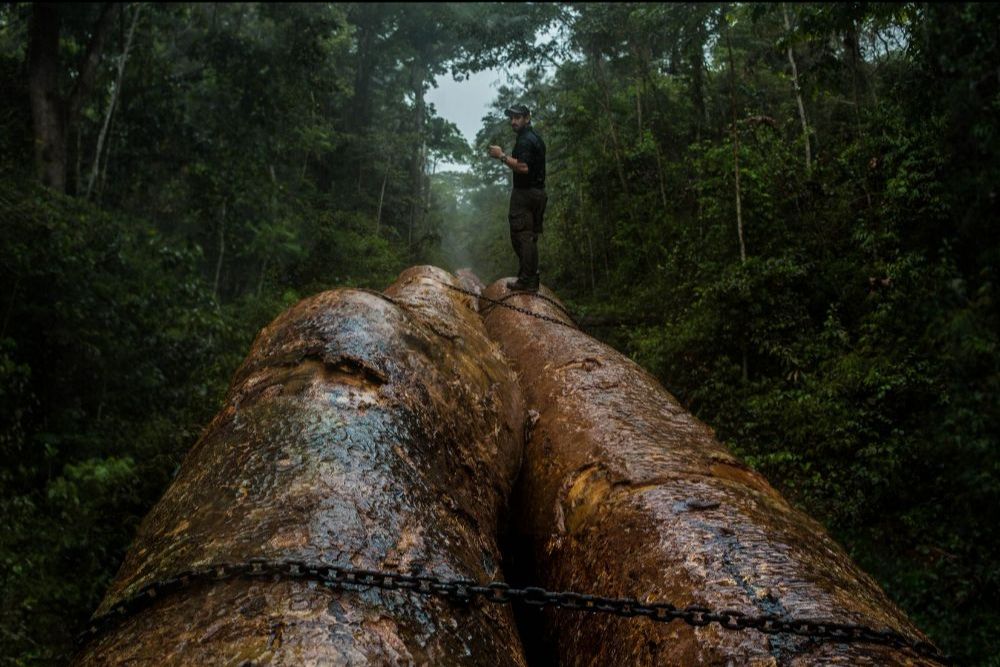 This Earth Day, we are pleased to announce the Pulitzer Center's annual conference, taking place on June 9 and 10, 2022.
Interconnected: Reporting the Climate Crisis will bring together award-winning journalists, editors, educators, and experts at the forefront of climate change reporting. Virtual programming from Washington, D.C., will be available in five languages, including English, Spanish, Portuguese, French, and bahasa Indonesia, for a global audience.
This is an exciting opportunity to connect with and hear from Pulitzer Center journalist grantees, Fellows, experts, and staff who are utilizing innovative approaches to cover some of the most critical climate issues of our time. Across two days of plenary sessions, panel discussions, and Q&As, attendees will examine emerging trends in journalism through the lens of Pulitzer Center investigations; explore new and innovative tools for conducting cross-newsroom and cross-border investigations; hear from other professionals working on intersecting climate issues; and discover new career opportunities made possible through Pulitzer Center reporting grants and fellowships.
Join us in June to hear from Rainforest Investigations Network Fellows and staff behind the recent launch of the ambitious Amazon Mining Watch platform, which leverages artificial intelligence to geolocate over 6.8 thousand square kilometers of mining sites in the Amazon; journalist grantees who have linked big corporations to global deforestation and labor abuses; educators who are using Pulitzer Center journalism to explore how climate change and migration impact gender inequities with their students; and more.
Investigative journalism and education have the power to expose urgent truths and hold those in power to account. We must work together—journalists, educators, researchers, experts, and the public—to bring underreported climate stories to light.
RSVP today to secure your spot. We hope you will join the conversation in June!

RELATED ISSUES