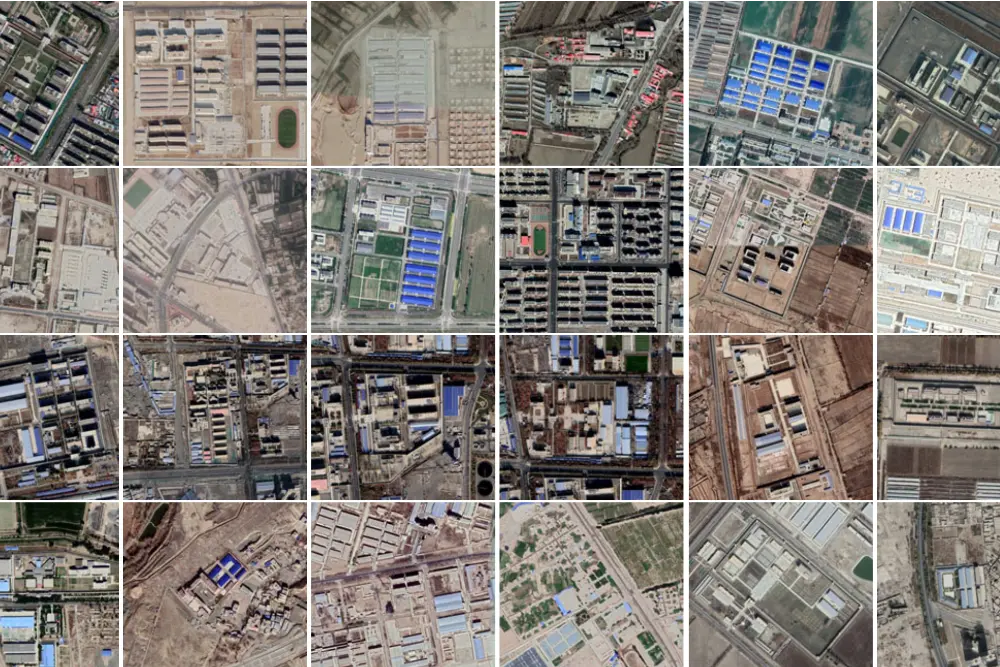 The insistence by the Chinese government that it is not subjecting its Muslim citizens to forced labor looks ever more shameful in the face of meticulous reporting for BuzzFeed by grantees Alison Killing and Megha Rajagopalan. The fourth installment of BuzzFeed's investigation, relying on satellite data, expert architectural analysis, and interviews with former detainees, has documented the addition of factory-style buildings over the past several years in at least 135 of the detention camps dotted across the western province of Xinjiang.
"I felt like I was in hell," said former detainee Dina Nurdybai, interviewed in Kazakhstan about her detention and forced labor in 2017 and 2018. She described dorm rooms of 16 women each, nightly indoctrination with the speeches of Chinese President Xi Jinping, and nine-hour workdays in a textile plant earning $1.38 per month. Nurdybai said that shortly before her release she was told that the "crime" that led to her detention was downloading WhatsApp.
Human rights groups cited in the BuzzFeed report suggest that it isn't just the Chinese government that is complicit in the abuses in western China. The report notes that Apple, Nike, and Coca-Cola were among the companies that lobbied Congress last year to weaken a bill aimed at banning the import of products made with forced labor in Xinjiang. The Uyghur Forced Labor Prevention Act passed the House of Representatives last September by an overwhelming margin, 406 to 3, but it never came up for debate in the Senate.
Innovative data projects like BuzzFeed's allow our grantees to tackle some of the biggest stories of our time systematically, in the process creating reporting blueprints for other journalists to follow. We look forward to supporting more groundbreaking, impactful data projects in 2021.

---
Impact
Stories from three Pulitzer Center-supported projects were included in Bloomberg Businessweek's 2020 "Jealousy List," a collection of stories the newsroom staff enjoyed reading in 2020. Bloomberg News Senior Editor Robert Friedman selected The New York Times Magazine and ProPublica collaboration Refugees From the Earth, a massive data-driven reporting project on climate-induced migration. David Papadopoulos, managing editor for Bloomberg News, highlighted James Verini's project, Where the Bodies Aren't Buried, and praised the story structure, process, and art in his reporting. The newsroom's finance editor, Pat Regnier, showcased the Land-Grab Universities project, maintaining that, "Reading this story and using its data tools will transform how you think of public universities, the wealth they've produced, and the unpaid debt they and their graduates owe to American Indians."
---
This message first appeared in the January 5, 2021 edition of the Pulitzer Center weekly newsletter. Subscribe today.
RELATED ISSUES

Issue
Conflict and Peace Building
Conflict and Peace Building

Religion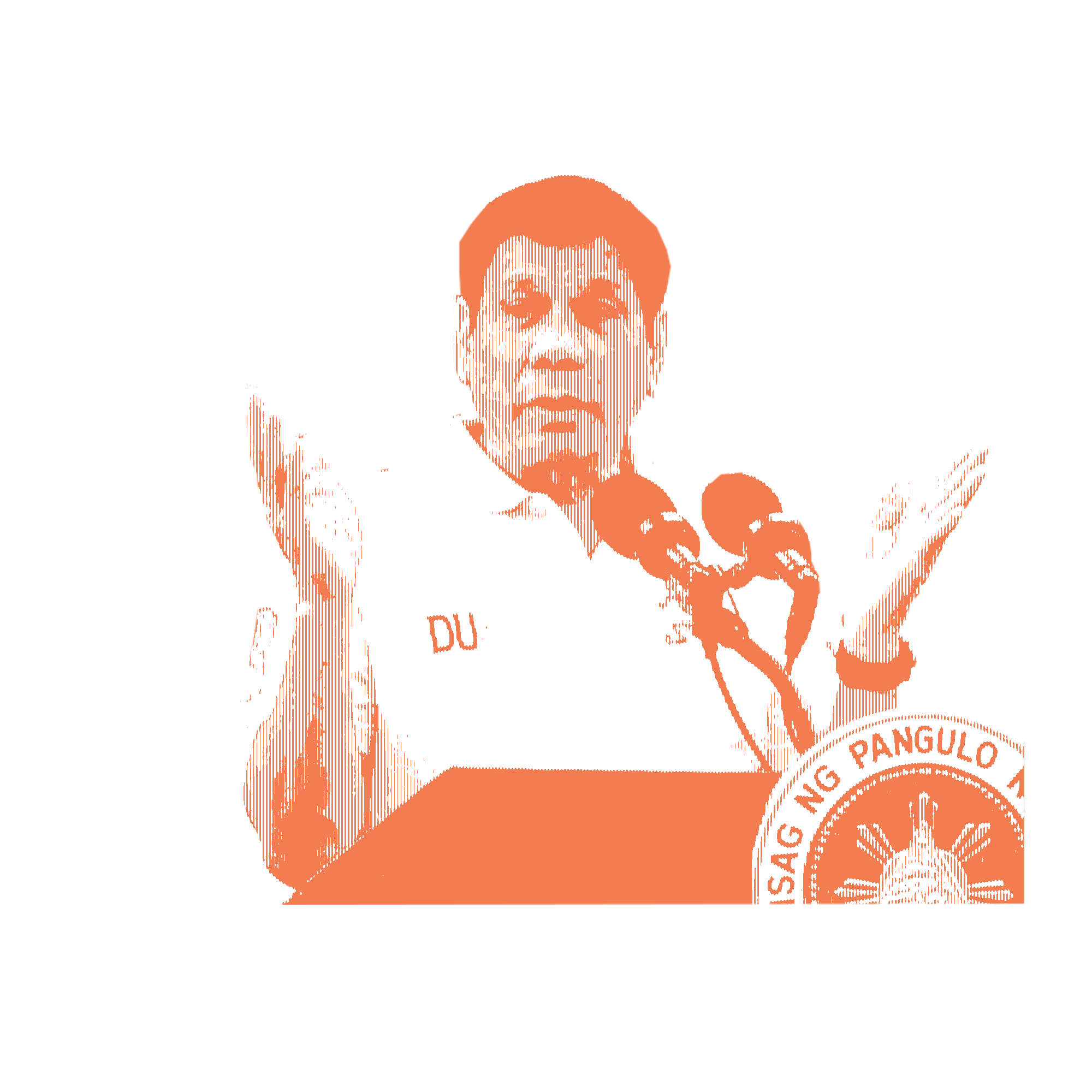 Issue
The New Authoritarians
The New Authoritarians