Pulitzer Center Update November 18, 2020
How To Use Global Forest Watch and Forest Atlas: Key Skills for Congo Basin Journalists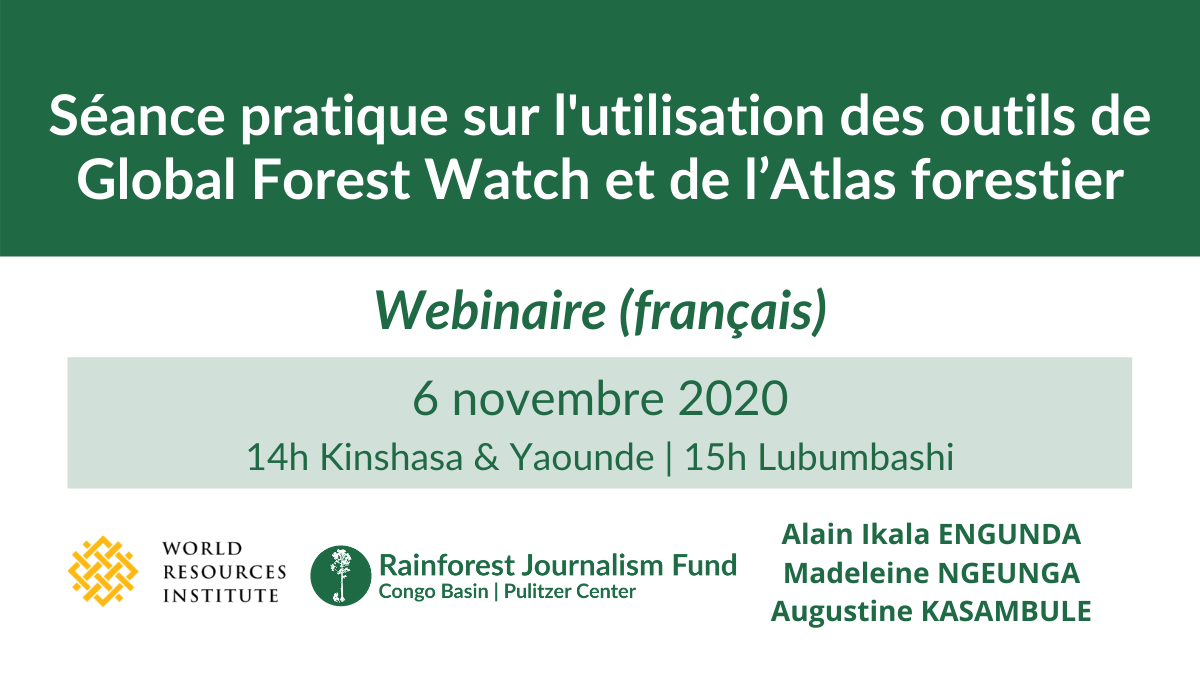 The Congo Basin Rainforest Journalism Fund, in collaboration with the World Resources Institute (WRI), held a webinar on November 6, 2020, for journalists reporting from the greater Congo Basin on how to use the tools produced by Global Forest Watch (GFW) and the World Resources Institute's Forest Atlas.
How to use the Forest Atlas
Alain Ikala Engunda, the coordinator in charge of training and awareness of the Interactive Forest Atlas at WRI, spoke about the basic functioning of the Forest Atlas and showed how to use and interpret its data.
Engunda considers the Interactive Forest Atlas a key weapon in the forest administration's arsenal. In a user-friendly format, the atlas gathers and processes up-to-date data on forest land, mining and oil claims, protected areas, REDD pilot projects, and various other allocations.
He highlighted the potential for journalists to use the WRI tools as a way to cover underreported topics within forest management; for example, the atlas can be used to monitor compliance with forest management in the Congo Basin.
"It's true that in the region there are several certified concessions," Engunda said, "but do the logging concessionaires actually respect their management plans? There is very little reporting on this topic because people often think that forest management is only for forest managers. In reality, it's something that concerns everyone, and it's relatively easy to learn about," he continued.
In response to a journalist's question on how to raise awareness on environmental issues in the Congo Basin, Engunda noted the importance of contextualizing threats to the forest.
"People think that [the forest] will last forever. But, with these tools, we can clearly see how the forest is being destroyed," he said. "And we cannot forget that as the forest is destroyed, so too do the fauna that live in the forest. It's necessary to educate the public about the fact that the forest is not eternal. This requires a continuous process of raising awareness."
How to use Global Forest Watch
Madeleine Ngeunga, a Cameroonian journalist and GFW grantee specializing in human rights and the environment, shared the basics of how to use Global Forest Watch tools, as well as examples of stories that have incorporated GFW data.
Global Forest Watch is an interactive online platform founded by WRI that provides forest monitoring data and tools as well as free interactive data and maps on the state of the world's forests. Using state-of-the-art technology, GFW allows each user to access near real-time information to learn where and how the world's forests are changing.
For investigative journalists, GFW is a part of their toolbox of open source data. Besides analyzing and visualizing data on GFW, reporters should maintain their journalistic approach to fact-checking. The GFW data can provide the journalist with ideas, but it is up to the journalist to add meaning to these data by adding context, obtained either through research, field visits to affected communities, and interviews with civil society or private sector actors and traditional or administrative authorities.
Ngeunga encouraged investigative journalists to use GFW to search for open and available environmental data, identify journalistic investigation subjects related to forest management around the world, and to collect, analyze and visualize environmental data that can enrich a journalistic investigation.
Some examples of articles written using GFW data include "New data show world lost a Switzerland-size area of primary rainforest in 2019," on Mongabay, and "Land Security: The Bagyeli legal battle in Cameroon" (French), on InfoCongo.
Identifying the right tools
While there are similarities between GFW and the Forest Atlas, each has different strengths that may be better suited to different stories.
WRI's Forest Atlases only include the Congo Basin sub-region, but Global Forest Watch is a worldwide tool.
"With Global Forest Watch, you can identify correlations between climate data and deforestation data, which is something you can't necessarily do with the Forest Atlas," Engunda said.
However, the Forest Atlas provides much more accurate and detailed data in the Congo Basin region. Ngeunga advised journalists to use the two tools together for their reporting. She also recommended several other useful digital tools for journalists:
As with our previous webinars, our presentations aim to empower journalists in their reporting, to enable them to paint an accurate picture of the state of the forests and of the ongoing efforts to preserve the Congo Basin, and to facilitate an understanding of these issues by the general public.
This workshop was specifically designed for journalists with experience or interest in covering environmental issues in the Congo Basin region. If you have any questions, please contact [email protected].
To learn more about the Rainforest Journalism Fund, our grants, and our resources and events, visit our website.
RELATED ISSUES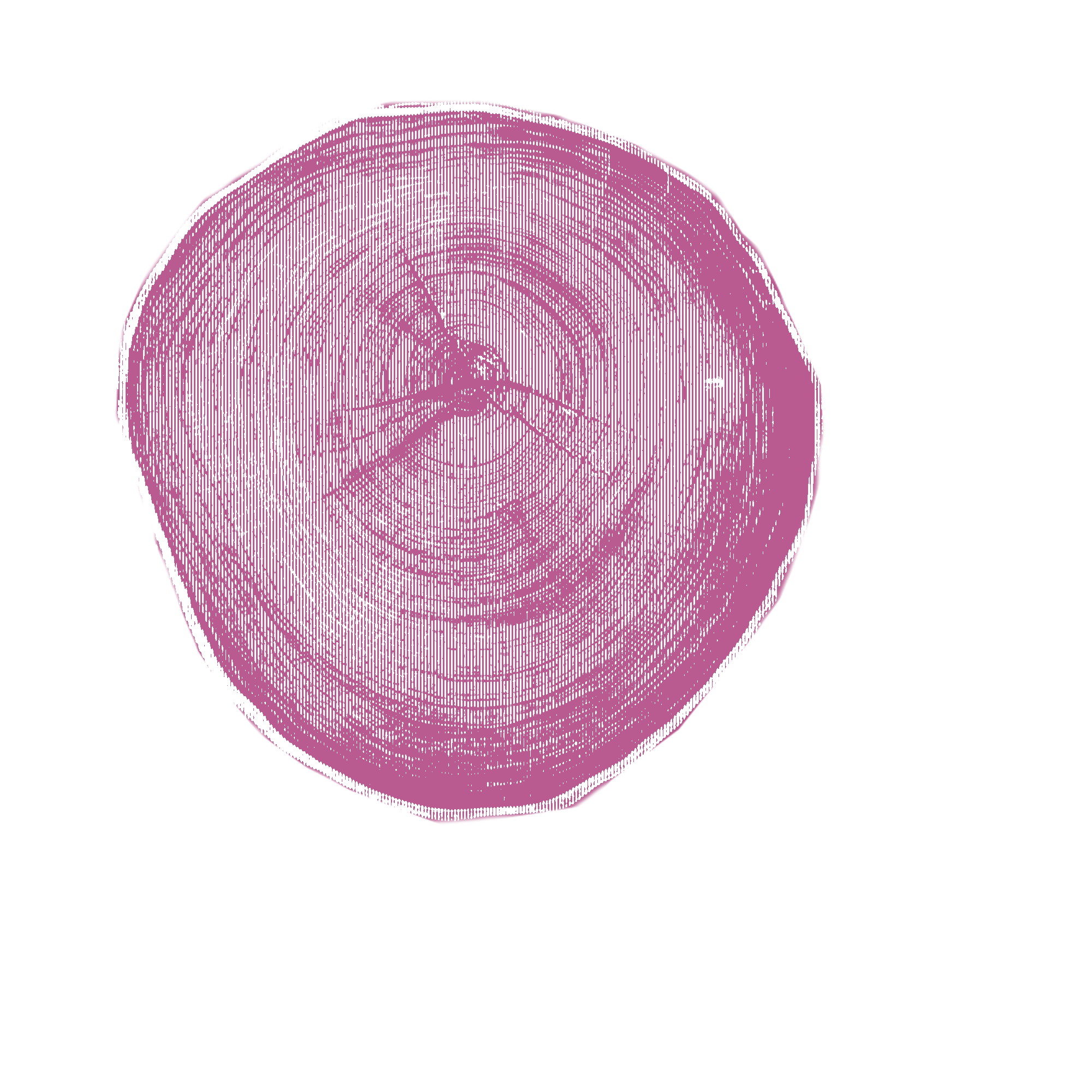 Rainforests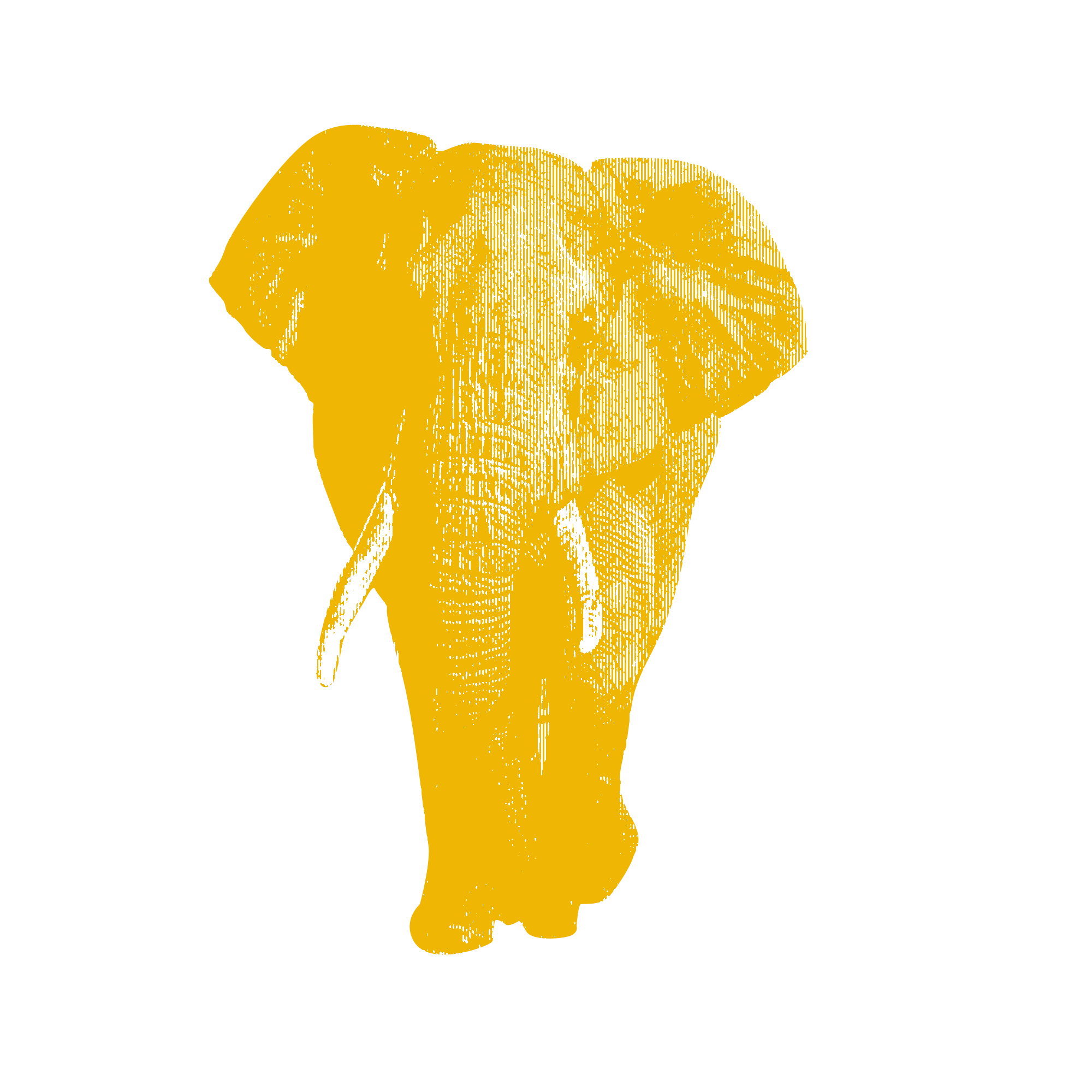 Issue
Environment and Climate Change
Environment and Climate Change