HOPE is a multimedia performance based on poems by Kwame Dawes, poet in residence at the University of South Carolina and set to music by composer Kevin Simmonds. The work grew out of a Pulitzer Center commission to report on the impact of HIV/AIDS on Jamaica, the country where Kwame Dawes grew up. While in Jamaica Dawes wrote poems in response to the stories he heard. These poems are at the heart of HOPE: Living and Loving with HIV in Jamaica, a project that encompasses essays for The Washington Post and The Virginia Quarterly Review, two short documentaries for public television, and a one-hour radio documentary.
A multimedia web presentation of the project, LiveHopeLove.com, won the 2008 WEBBY Peoples Voice Award for best use of art in website design, and is nominated for a News and Documentary Emmy Award for new approaches to news and documentary programming. Hopes Hospice, a collection of Kwame Dawes' poetry from the project, with images by Joshua Cogan, has just been published by Peepal Tree Press.
The National Black Theatre Festival, the nations premier venue for black theater companies, celebrated its 20th year August 3-8 in Winston-Salem, North Carolina.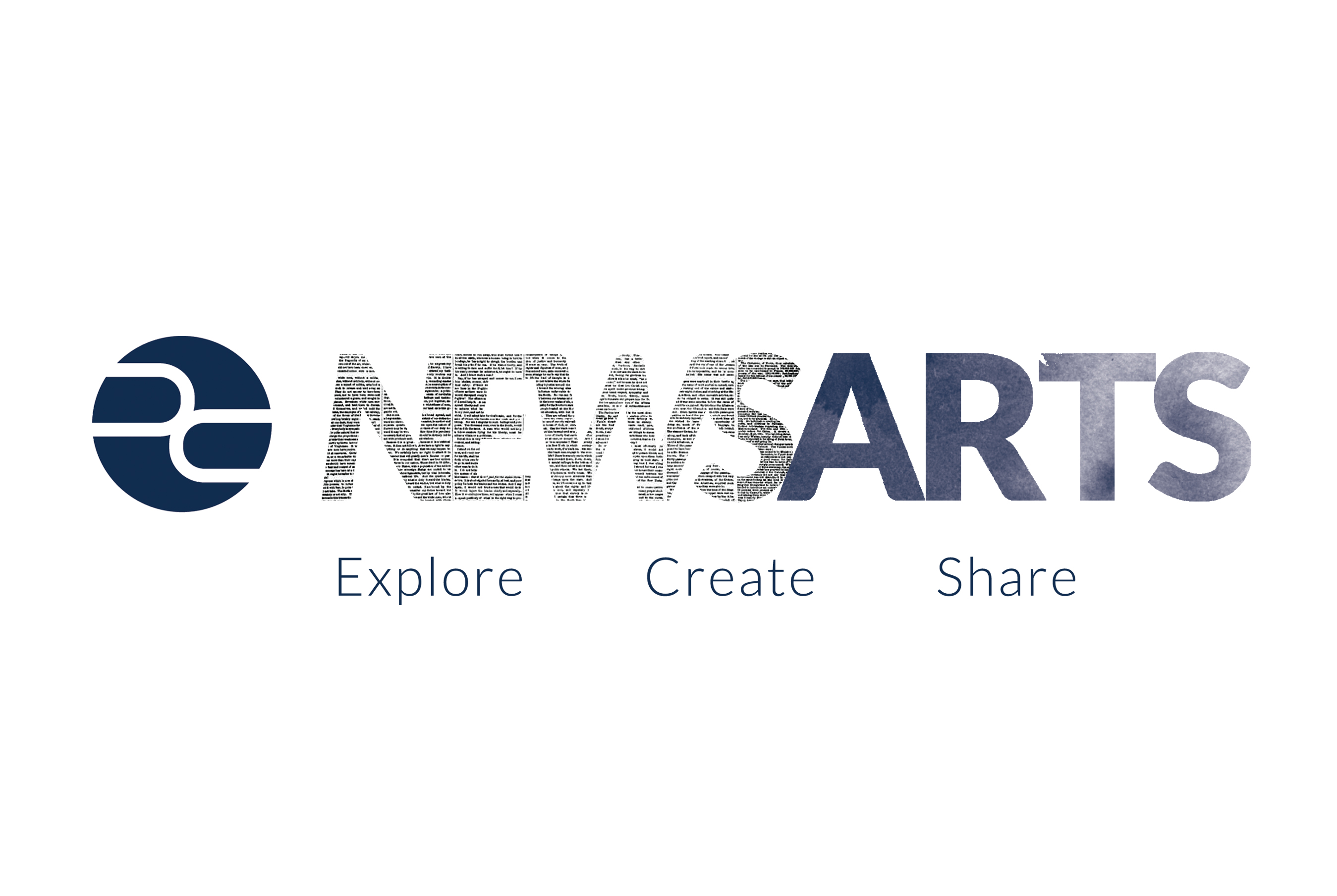 NewsArts: a Pulitzer Center initiative that explores the intersections between journalism and art...
RELATED ISSUES

LGBTQIA Rights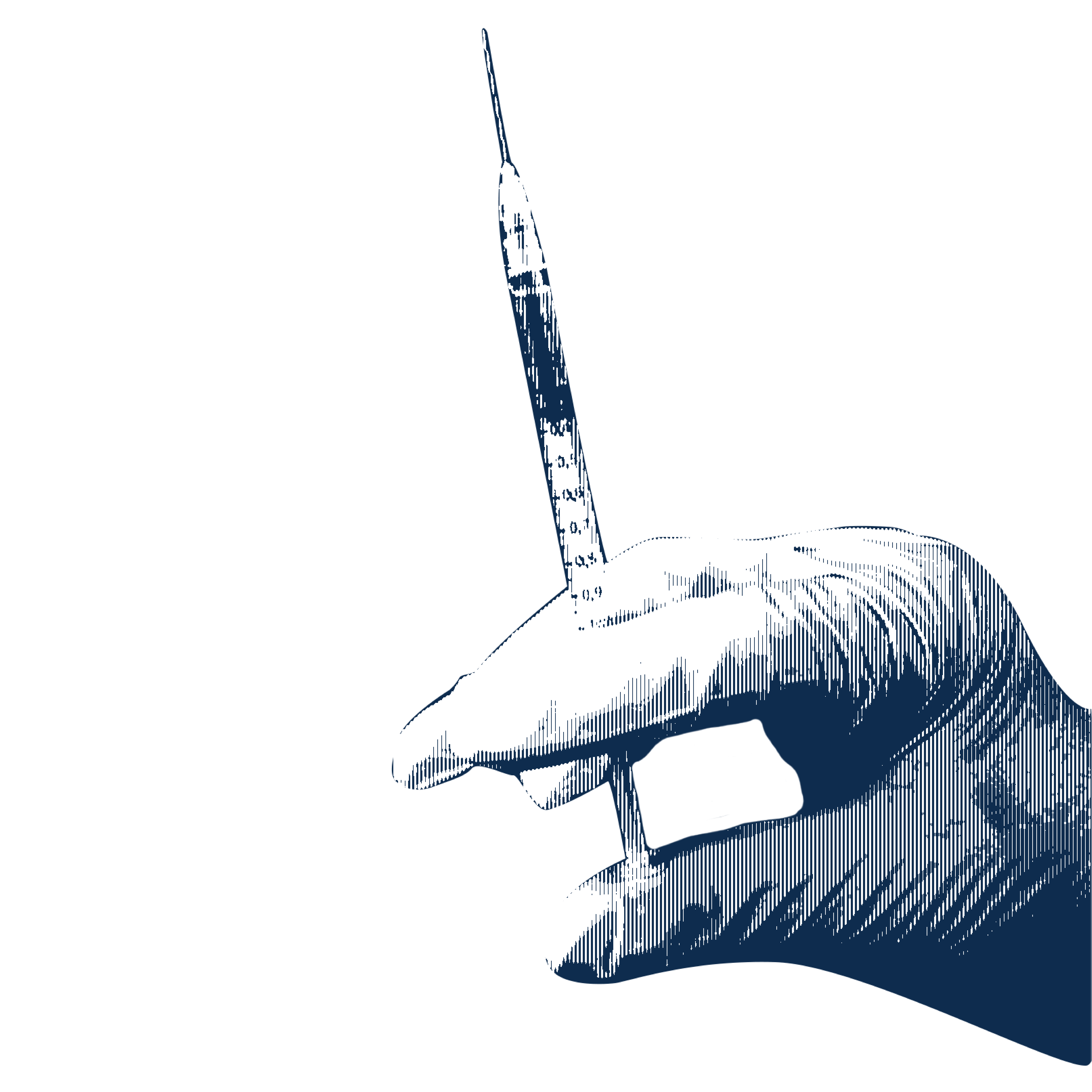 Health