"Baseball in the Time of Cholera," winner of a Special Jury Mention for Best Documentary Short at the Tribeca Film Festival, aired for the first time in Washington, DC on June 6, 2012, at the Aid and International Development Forum. Although the forum sprawled across a convention center full of displays and speakers, the film was shown in a polyvinyl chloride-coated emergency shelter. The mingling body heat inside the temporary structure successfully recreated the atmosphere of Haiti, the film's setting.
The film follows a Haitian boy's love of baseball through the tragic 2011 cholera epidemic and subsequent lawsuit against United Nation peacekeeping forces. Co-director David Darg has lived in Haiti since the 2010 earthquake and works for Operation Blessings International, a non-profit relief organization. Darg met the young baseball player, Joseph, and his family through Joseph's mother's involvement in a non-profit project with Darg's wife. The sudden death of Joseph's mother from cholera inspired Darg to make the film and chronicle, in heart-wrenching detail, what the disease meant to this family—and Haiti as a whole.
In an interview with the Pulitzer Center, Darg stressed the importance of putting pressure on the UN to take responsibility for the alleged introduction of cholera to Haiti by UN troops from Nepal. Cholera is a "man-made disaster at the hands of the United Nations," Darg said. His film features Al Jazeera footage of Nepalese troops repairing sewage contamination from their camp only meters away from a tributary to the Artibonite River, the epicenter of the cholera outbreak.
Joining Darg in the discussion, and shedding light on the current lawsuit of over 5,000 Haitians seeking compensation from the UN for their losses due to cholera, was Kelly Geoghegan, a lawyer from the Institute for Justice & Democracy in Haiti. Geoghegan fielded inquiries about the legal responsibilities that befall the UN in light of its peacekeeping force in Haiti and continued rejection of claims that its troops brought cholera to the country. "Cholera will continue to strike Haiti until there is a comprehensive solution," Geoghegan said.
"Baseball in the Time of Cholera" will appear online July 12, 2012 at www.UNDeny.com. Actress Olivia Wilde and entrepreneur Elon Musk will be on hand for the film launch in Los Angeles. Darg hopes the film will give voice to Haitians and also become an impetus for people to pressure the UN to take responsibility for cholera in Haiti.
RELATED ISSUES

Governance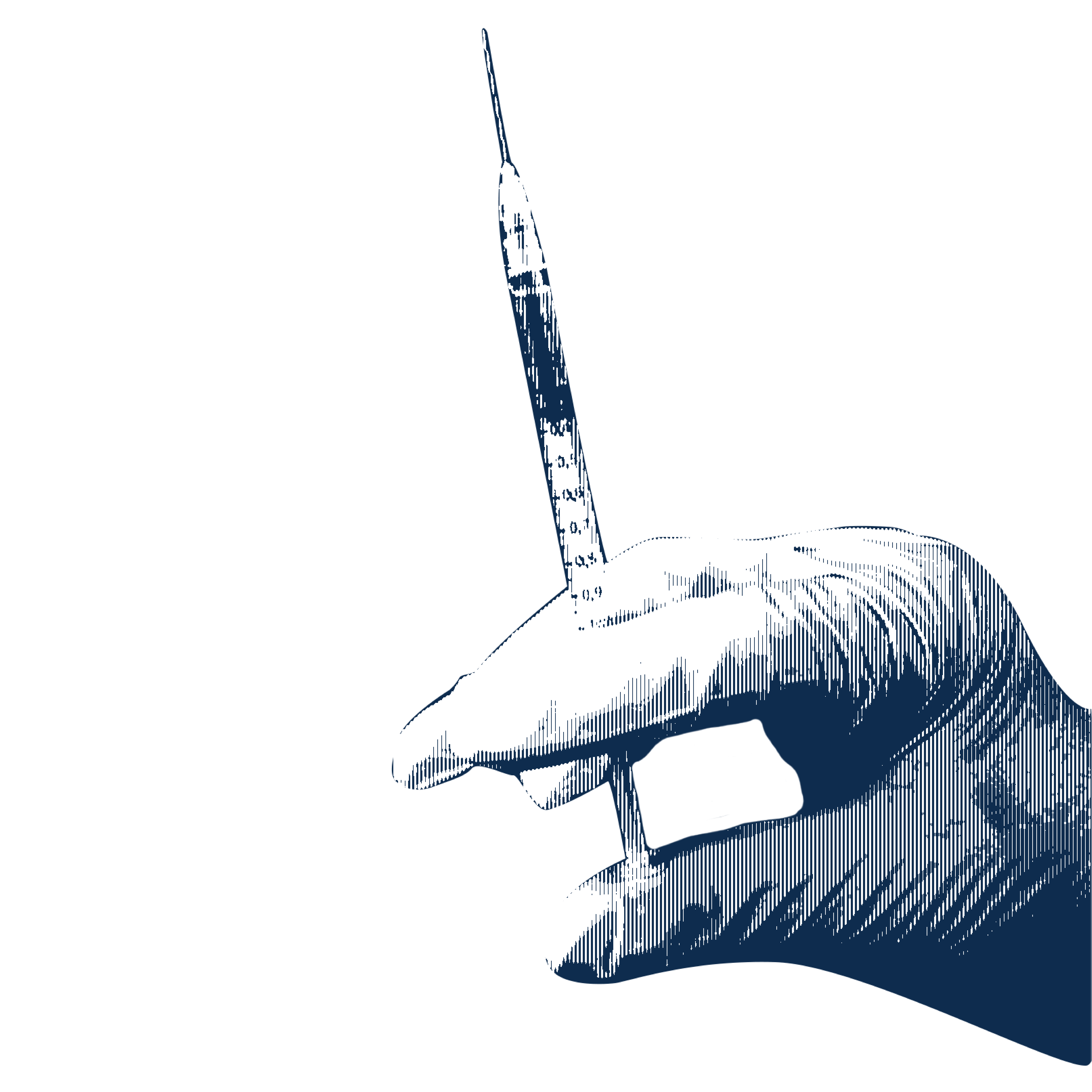 Health