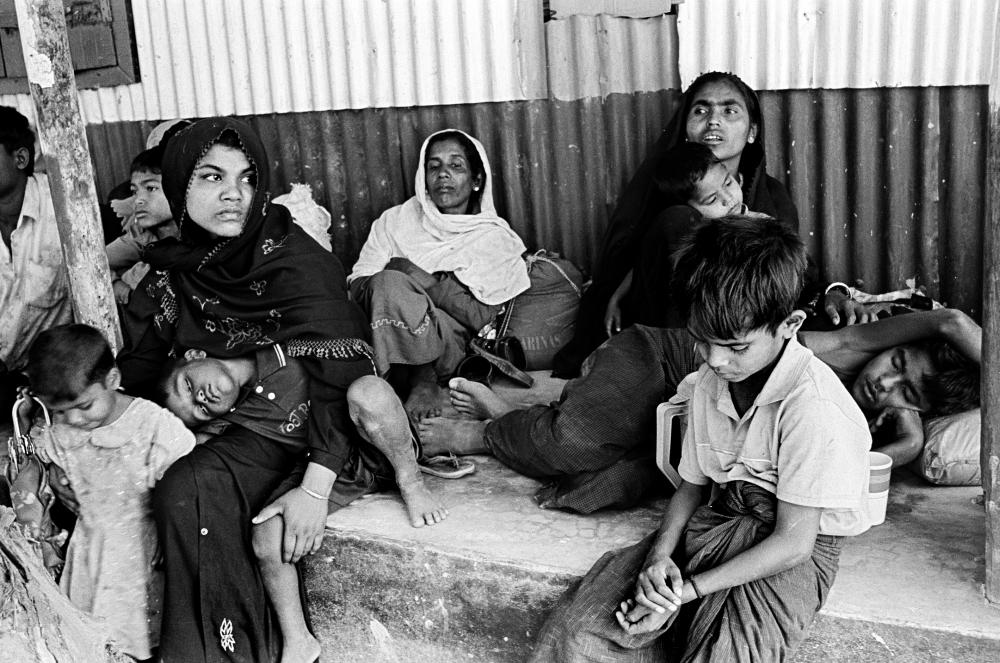 Pulitzer Center grantee Greg Constantine's Rohingya photographs, collected in his new book "Exiled to Nowhere," is the focus of an article for The Wall Street Journal's Southeast Asia Real Time blog. The work provides a visual documentation of the plight of the Rohingya, a Muslim minority group in Burma.

The author, Shibani Mahtani writes:
Human rights advocates argue that it's not just official sentiment towards the Rohingya that needs to change, but also popular opinions that view them in some cases as sub-human. Some residents in Myanmar have referred to them as "terrorists," "dogs," "cows" or other pejorative terms.

"There is a lot of straight-forward racism" towards the Rohingya, said Phil Robertson, deputy director for Asia at Human Rights Watch.

As the world pays closer attention to Myanmar these days after a year of far-reaching political and economic reforms in the country, Mr. Constantine hopes his work will remind people of the hardships Rohingya residents still endure as the West lifts its sanctions against Myanmar.

Read the full article.

The Pulitzer Center has recently published Greg's work, along with the writing of Stephanie Hanes, in a unique iBook, "In Search of Home." The multimedia book explores the phenomenon of statelessness in Burma, Kenya and the Dominican Republic. It is available for purchase on iTunes.