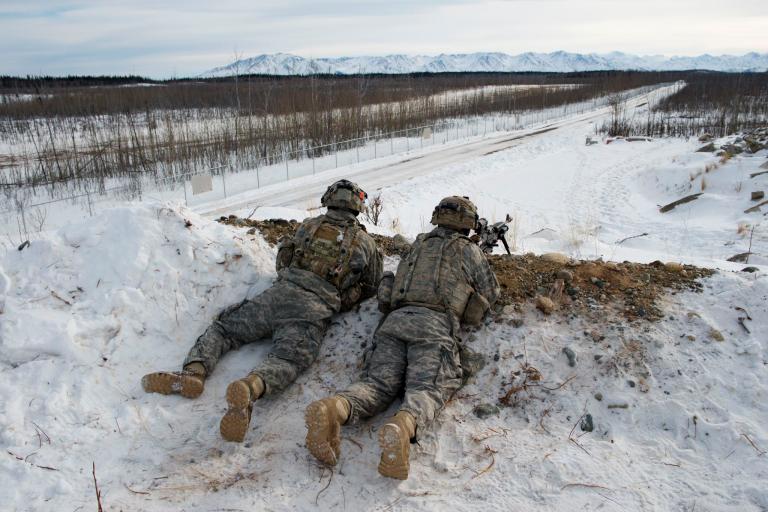 Pulitzer Center grantee Louie Palu recently received several awards for his project, "New Cold War," which documents an emerging geopolitical competition in the Arctic as climate change and melting ice reveal previously concealed waterways and natural resources. The six nations with land borders inside the Arctic Circle—the United States, Canada, Russia, Finland, Sweden, Norway, and Denmark—are refocusing their energies to capture these new opportunities, and they are now engaging in open competition to extend their influence in the region.
Palu received two awards at the National Press Photographers Association (NPPA)'s Best of Photojournalism Awards. He won First Place in the Environmental Picture Story and Third Place in the Environment categories. NPPA is a non-profit organization dedicated to advancing visual journalism in all news media and works to promote its role in public service. The Best of Photojournalism Awards help fulfill that aim by showcasing the work of news photographers, videographers, and multimedia journalists documenting the most important issues facing the world today. Please visit the NPPA website for more information.
Palu also won Second Place in the White House News Photographers Association (WHNPA)'s 2019 'Eyes of History' Still Contest in the Pictorial category. The WHNPA is dedicated to promoting, protecting, and advancing the interests and intellectual property rights of still and video photographers assigned to cover the White House and other news event related to the United States. The "Eyes of History" contests select the best in visual journalism across still, video, and multimedia disciplines. Please visit the WHNPA website for additional information regarding the contest.
Finally, Palu received an Award of Excellence at the 76th annual Pictures of the Year (POY) competition in the Issue Reporting Picture Story category. The POY Awards—administered by the Missouri School of Journalism—recognize excellence in photojournalism, multimedia, and visual editing, and are committed to engaging citizens worldwide with great documentary work. Please visit the POY website for more information.
RELATED ISSUES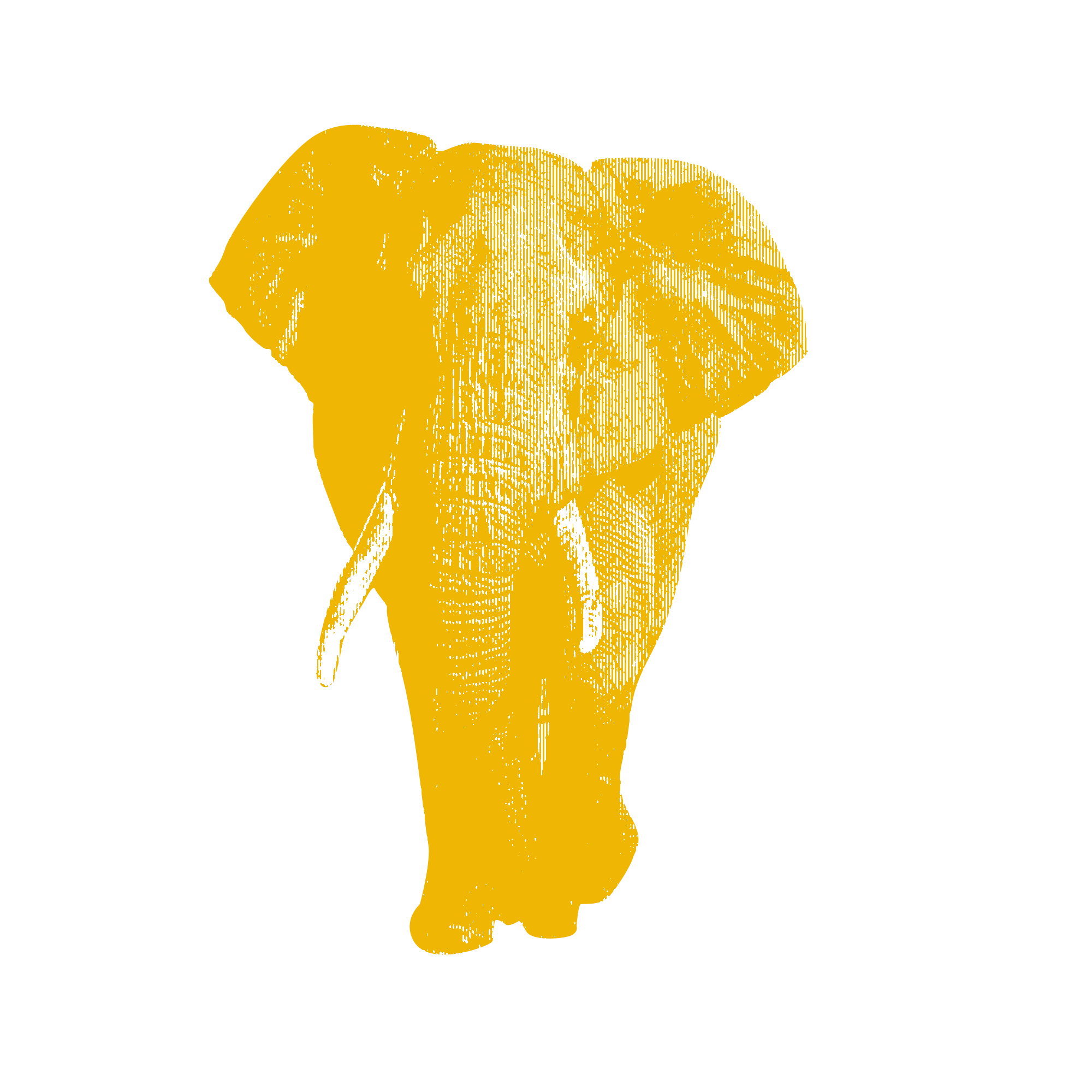 Issue
Environment and Climate Change
Environment and Climate Change

Issue
Conflict and Peace Building
Conflict and Peace Building