Pulitzer Center grantee Gloria J. Browne-Marshall's film SHOT: Caught a Soul won an award at the 2021 Barcelona Film Festival in the category "Black Lives Matter Film."
Browne-Marshall's 30-minute production tells the story of a young African-American teenager who dies at the hands of a white police officer. It is narrated through the perspectives of both the teenager and the police officer, taking viewers on a journey through what happened the night the teen, Kareem Johnson, died. You can watch the film here.
Browne-Marshall is an essayist, legal correspondent, writer, criminal justice professor, playwright, and civil rights attorney.
To view the rest of the winners, click here.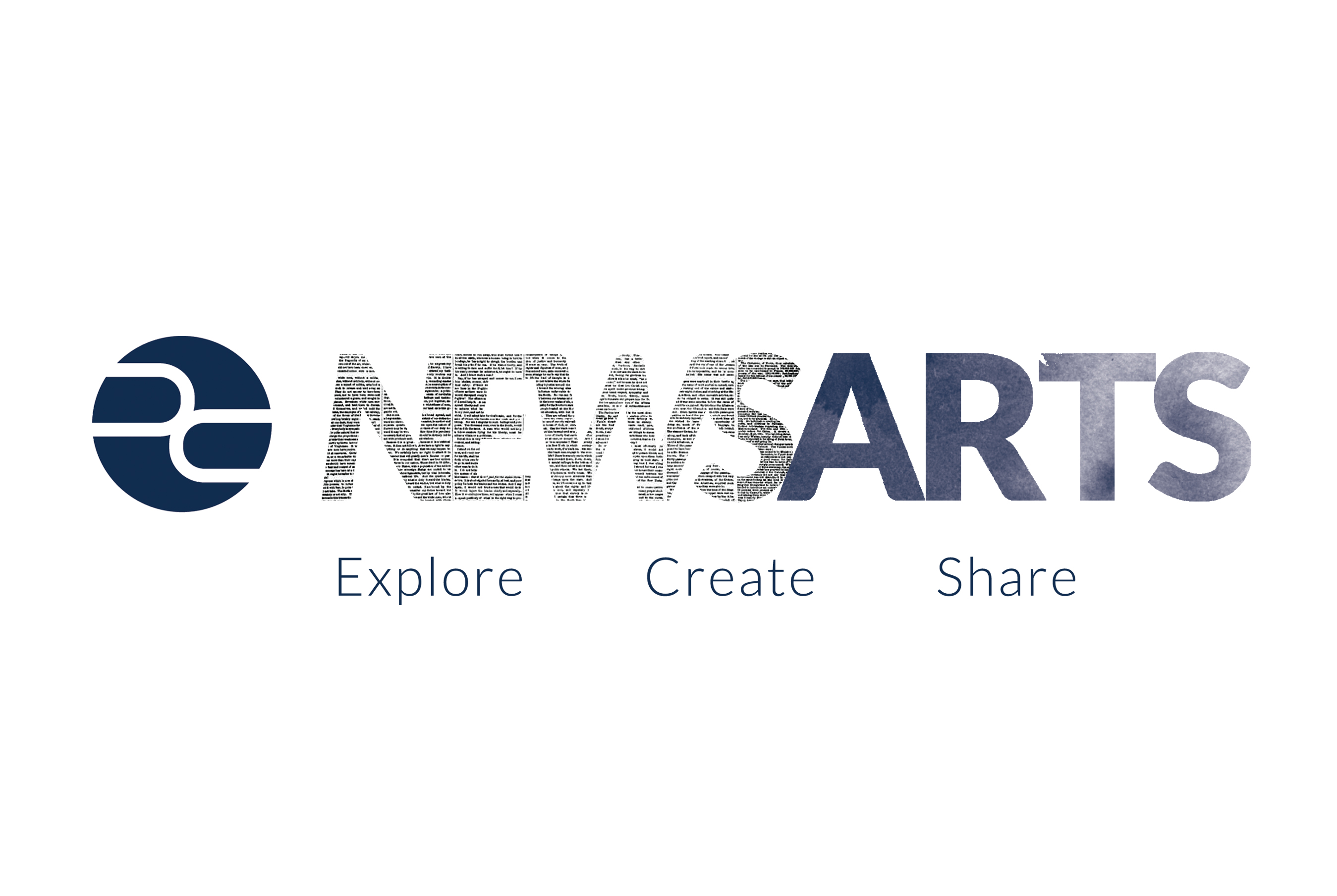 NewsArts: a Pulitzer Center initiative that explores the intersections between journalism and art...
RELATED ISSUES