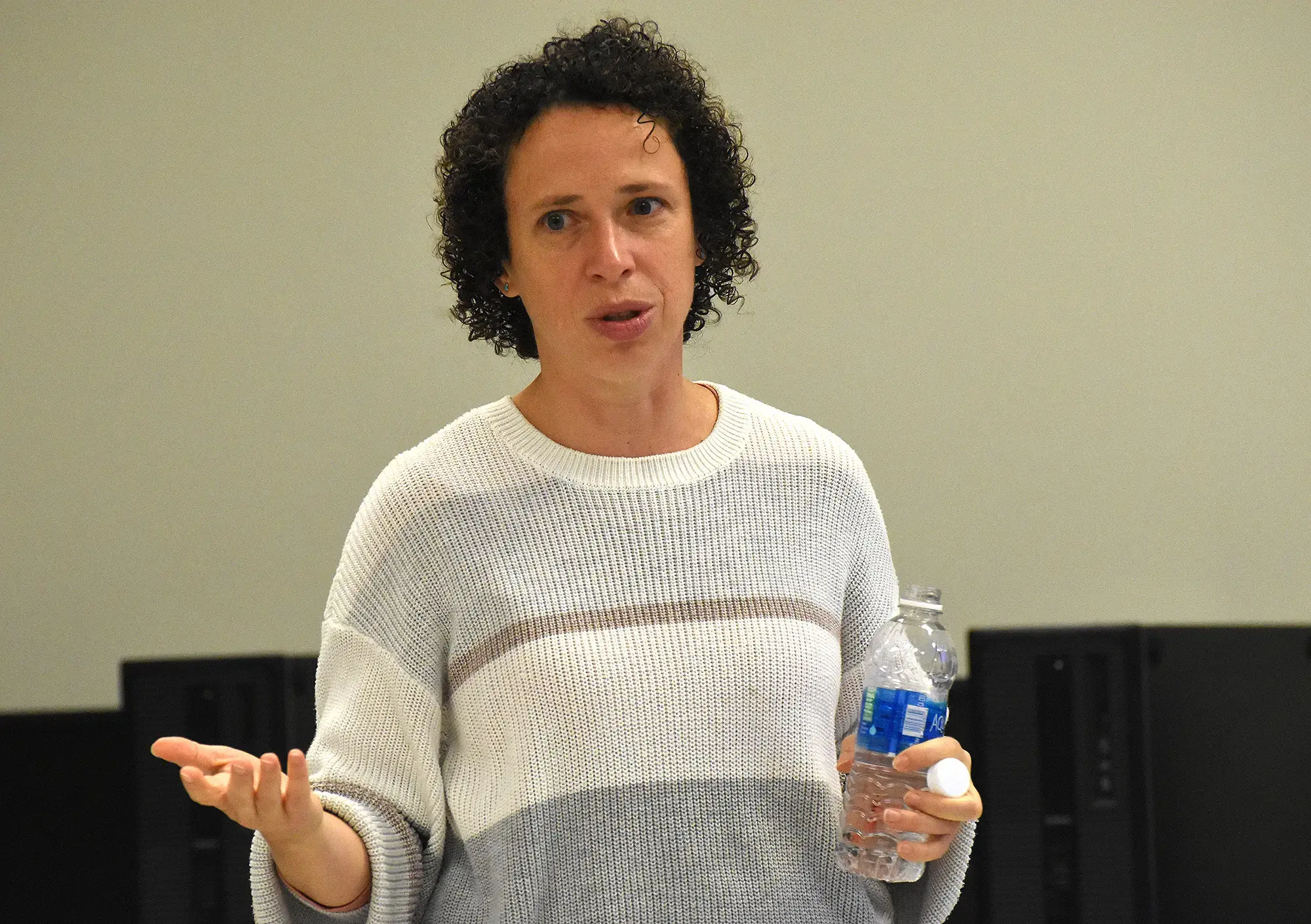 Grantee Hadas Thier visited classes and the team at The Candor student newspaper at Benedictine University on October 16, 2023.
Thier presented on her Pulitzer Center project, Jackson's Water System Is Broken by Design. Her article for The Jackson Advocate, "Broken by Design: A Special Report on Jackson's Water System" chronicles decades of legislative and infrastructural neglect in Mississippi's majority-Black capital. When the Mississippi House introduced a bill aiming to hand ownership of the city's water system to the state, residents and organizers of Jackson joined in resistance. Their protest has brought necessary federal intervention and may model other grassroots movements around the country.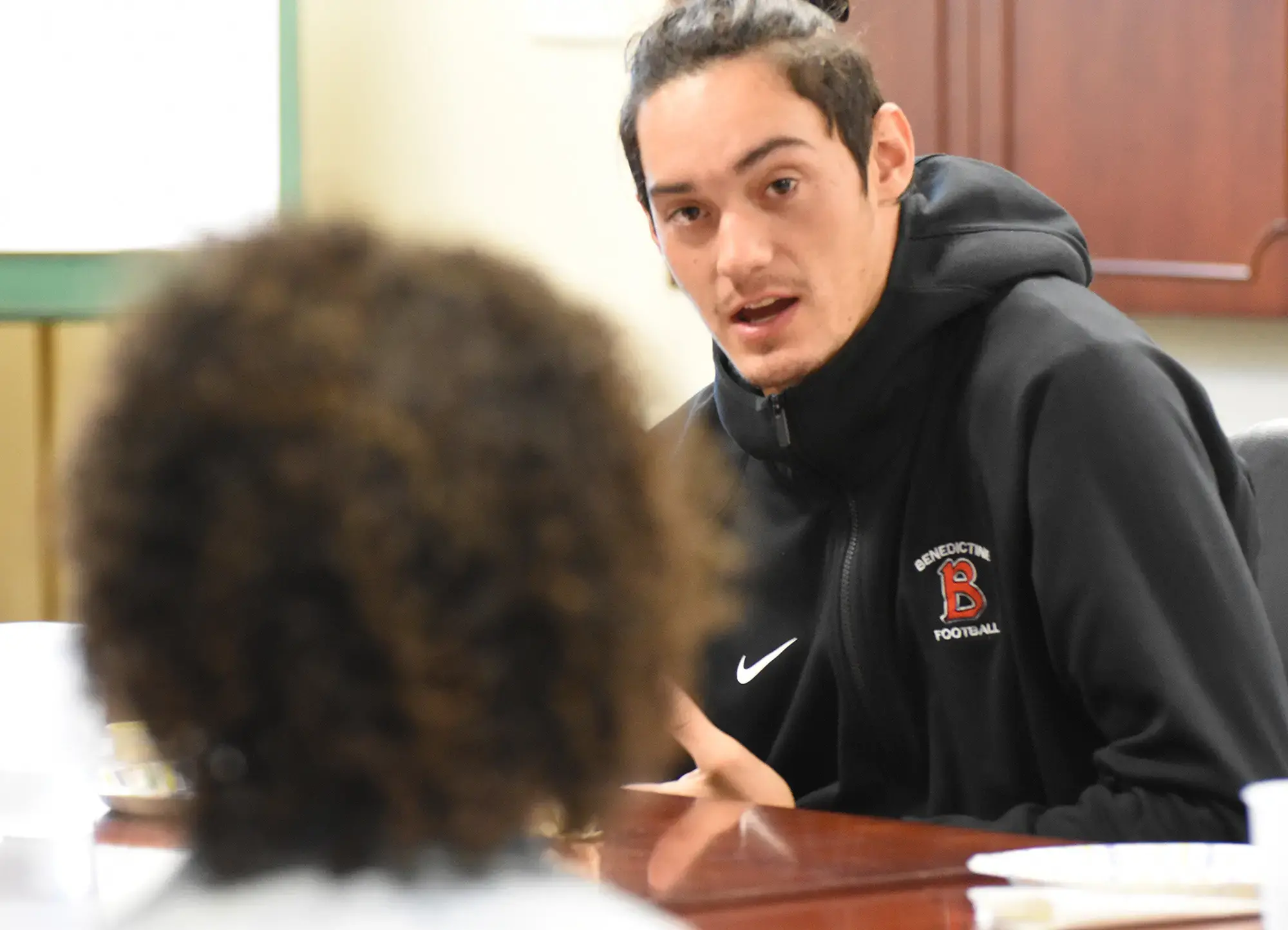 Thier writes about inequality, U.S. politics, and climate from New York. Her work has appeared in The Nation, Jacobin, Teen Vogue, In These Times, Democratic Left, Dollars & Sense, and more. She is the author of A People's Guide to Capitalism: An Introduction to Marxist Economics.
Benedictine University is a member of the Pulitzer Center Campus Consortium Program, which supports journalist visits like Thier's as well as select student Fellows who receive $3,000-$5,000 to report on an issue of their choice.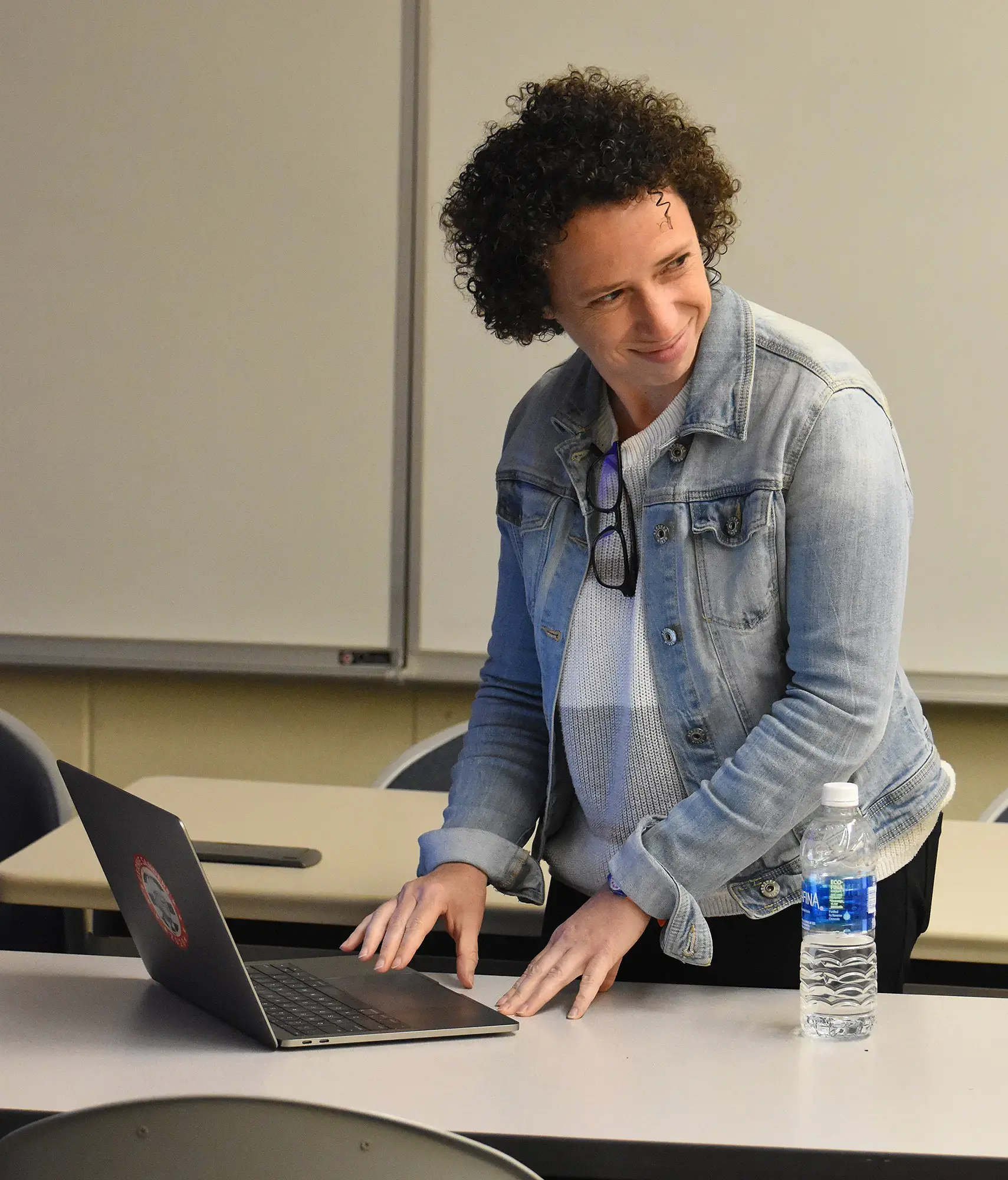 A special thank you to Professor Christopher Birks and Julie Dockery who helped organize Thier's visit.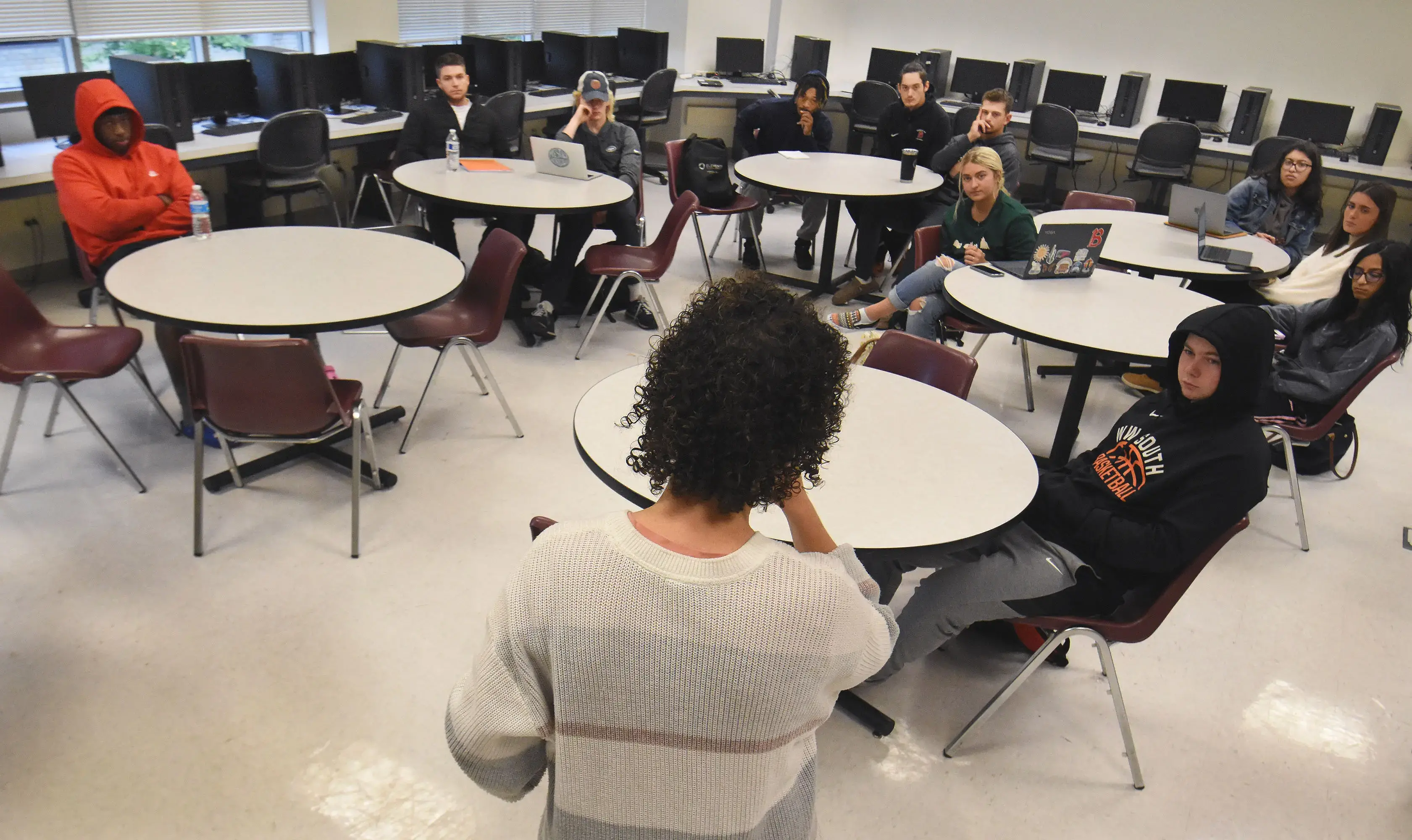 RELATED ISSUES

Racial Justice

Governance