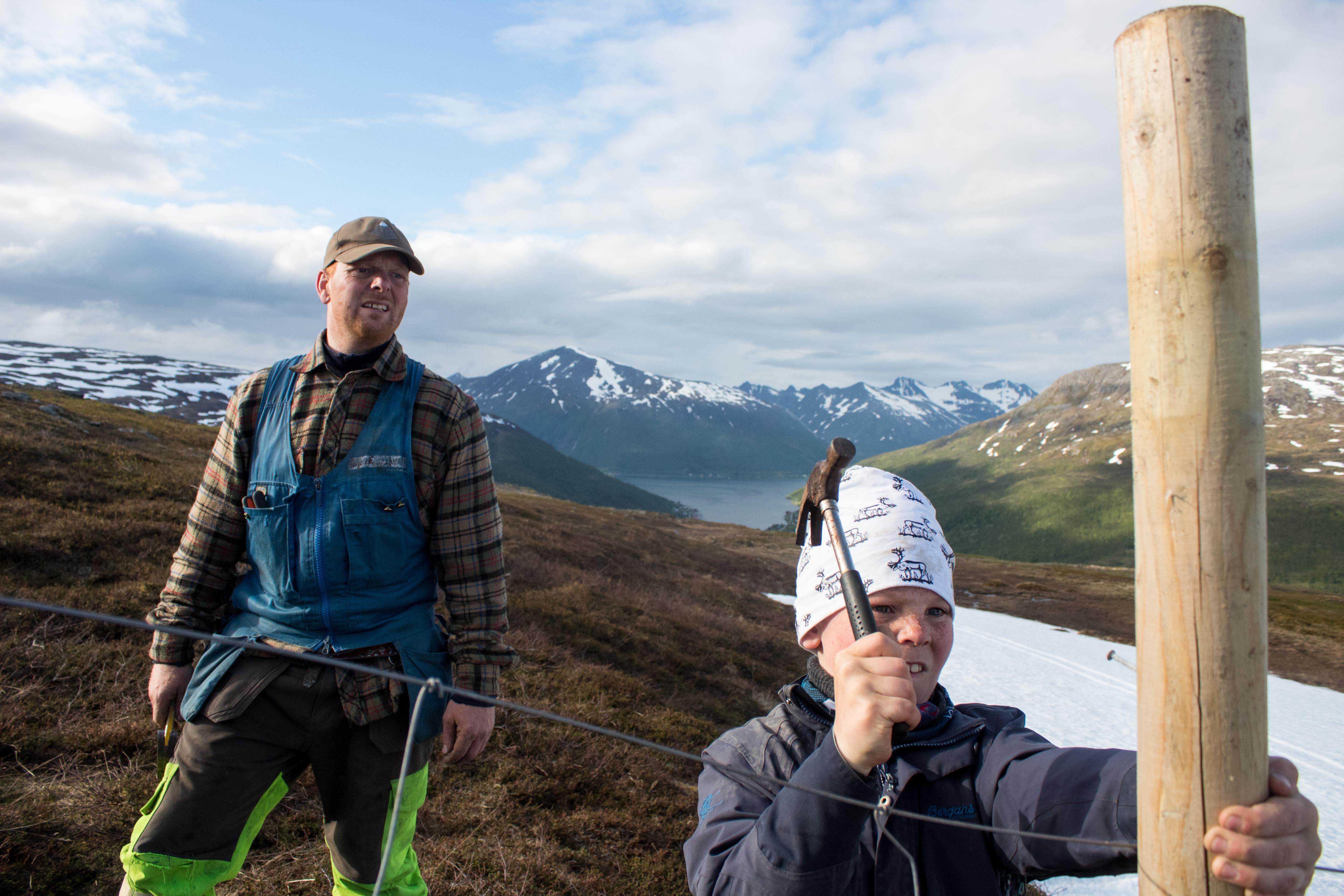 Amy Martin, a Pulitzer Center grantee, was recently featured on two podcasts, Wild Lens and Go West, Young Podcast, to discuss her work covering environmental stories. Martin discussed her own podcast, Threshold, while on Wild Lens, which they refered to as, "one of the most binge-worthy podcasts of 2017." Her podcast's first season focused on re-wilding Bison and how conservation, politics, and history all impact future efforts to protect wildlife. Martin discussed similar topics and teased season 2 of her podcast while on Go West, Young Podcast, produced by the Center for Western Priorities. 
Martin's anticipated second season of Threshold will focus on her time in Norway, seeing how wind farms are impacting reindeer herds.
Read Martin's article, "Wind Turbines or Reindeer—Do We Have to Choose?" for a glimpse into season 2 of Threshold. 
RELATED ISSUES