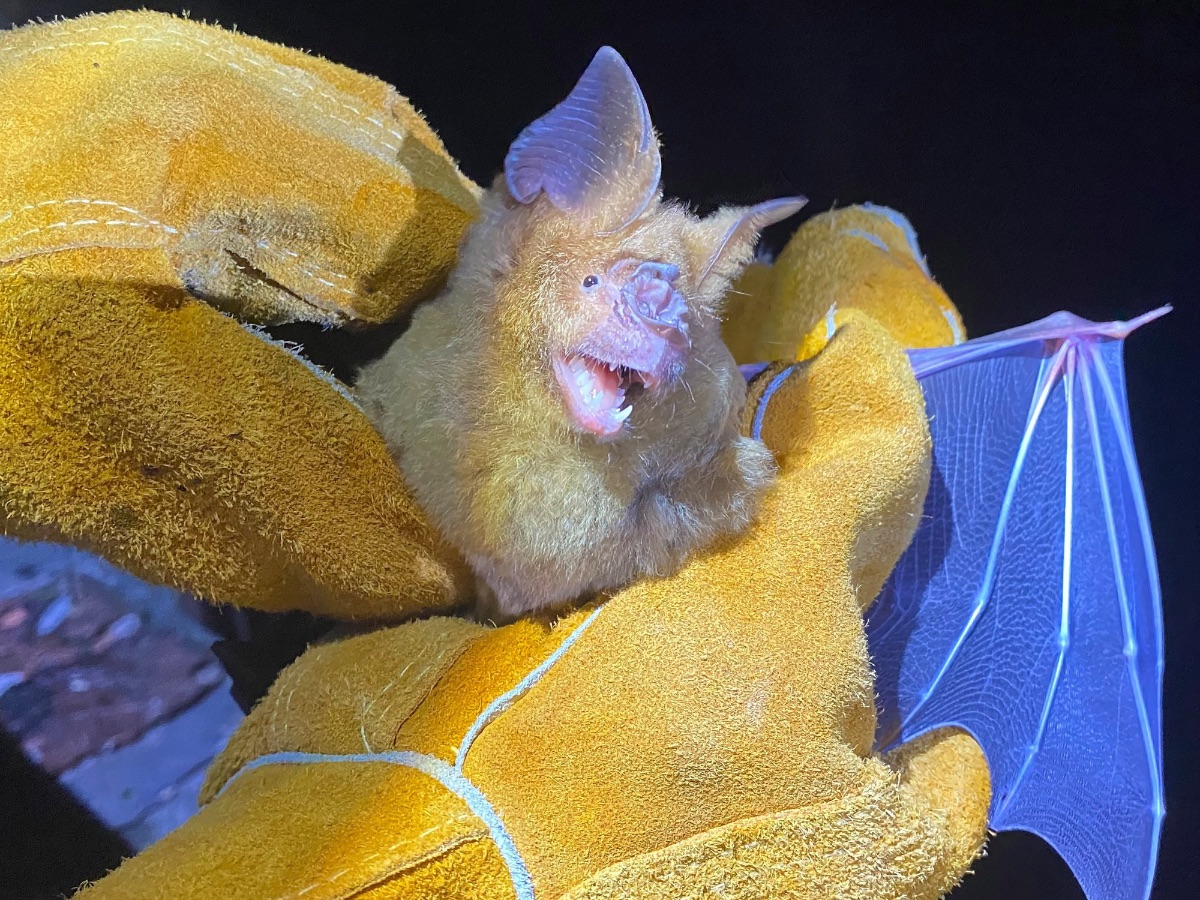 The 'Bat Woman' Scientist Finally has her Say
Few topics related to COVID-19 have generated as much political heat and media noise as the role of the Wuhan Institute of Virology, the Chinese lab that may—or may not—have been responsible for the jump to general populations of the most deadly virus of the past century.
Grantee Jane Qiu doesn't resolve that controversy—she makes it plain, in fact, that we may never have a definitive answer. What she does accomplish, in a 10,000-word dispatch for MIT Technology Review, is the fullest account we could hope to have of the scientists involved, the facile conclusions by media and politicians alike, and the human costs of the rush for judgment.
Qiu's scientific background, her fluency in Chinese, and her six weeks in Wuhan gave her unparalleled access to the lab and its scientists, and especially to Shi Zhengli, the self-styled "bat woman" virologist who has devoted her career to tracing links between coronaviruses in bats and human contagion.
"I'm a human being as well, you know," Shi tells Qiu. "Have they considered what it feels like to be wrongly accused of unleashing a pandemic that has killed millions?"
Qiu's deeply reported, fair-minded presentation of a controversial, complex subject is illustrative of the Pulitzer Center at its best.
I am pleased to share that another such journalist, Azmat Khan, is joining the Pulitzer Center's board of directors. 
Khan teaches at Columbia University's School of Journalism and has led the way in recent years in reporting on the human toll of U.S. airstrikes in Afghanistan, Iraq, and Syria. We are thrilled and grateful that she'll be working with the journalists and educators who make the Pulitzer Center such a special place.

---
IMPACT
A project by Amazon Rainforest Journalism Fund (RJF) grantee Ivan Brehaut for La Mula documented the proliferation of illegally constructed highways in the Peruvian Amazon and the inhabitants affected by the ecological and economic changes they bring. Following the project's publication, the regional government and prosecutors took action against the construction of a road near the hamlet of Nueva Italia. The project inspired follow-up reports by Mongabay and the nonprofit Derecho, Ambiente, y Recursos Naturales (DAR), and it was shared by actor Leonardo DiCaprio on social media.
---
This message first appeared in the February 18, 2022, edition of the Pulitzer Center's weekly newsletter. Subscribe today.