Former Reporting Fellow Agostino Petroni has won the 2022 John M. Collier Award for Forest History Journalism for his Pulitzer Center-supported story "Death by Many Cuts." Petroni was a 2021 Climate Science Reporting Fellow and a 2020 Post-Graduate Reporting Fellow from Columbia University Graduate School of Journalism.
The Forest History Society gives out one Collier Award every year to "a journalist whose work incorporates forest or conservation history in an article or series of articles published in North America that relate to environmental issues," according to the awards website.
Petroni has reported on forest conservation internationally, including "Death by Many Cuts" published in the Autumn 2021 issue of Earth Island Journal. The story investigates an epidemic killing the olive groves in Puglia, Italy. Xylella fastidiosa, a bacteria that kills plants by obstructing nutrients and water from flowing through their vascular tissues, has plagued vegetation in countries around the world. 
"Death by Many Cuts" is part of Petroni's project The Olive Trees Apocalypse, which dives into this environmental crisis that "mirrors a country's political failures in facing plant epidemics and exposes the dark sociological underbelly of a population held back by conspiracy theories." In the Pugliese countryside, olive trees are life: Family business, olive oil production, and ancient landscapes make olives a symbol of the Mediterranean region. However, the disease spreads quickly, infecting millions of trees. Petroni suggests a glimmer of hope through new scientific strategies to beat the bacteria. His stories for this project were also published by Atlas Obscura and Undark Magazine.
Petroni has also reported on flesh-eating disease in the Pulitzer Center-supported project A Parasite Ate My Ear. Since his time as a Reporting Fellow, Petroni has published works in outlets such as The Washington Post, National Geographic, NPR, PBS, The Atlantic, and BBC. He is currently pursuing a Pulitzer Center-supported project, this time as a grantee, focusing on genetically modified bananas in Uganda.
The Collier Award recognizes journalists whose work honors the legacy of John M. Collier (1921–1987), a New Orleans journalist who covered the forest industry with "thorough research, solid interpretation, and clear writing throughout his career." For this award, Petroni will receive a $1,000 prize along with the option to either visit the Forest History Society Library and Archives or be presented with the award plaque at a convention.
Congratulations to Agostino Petroni on this recognition! Read more of his reporting here.
RELATED ISSUES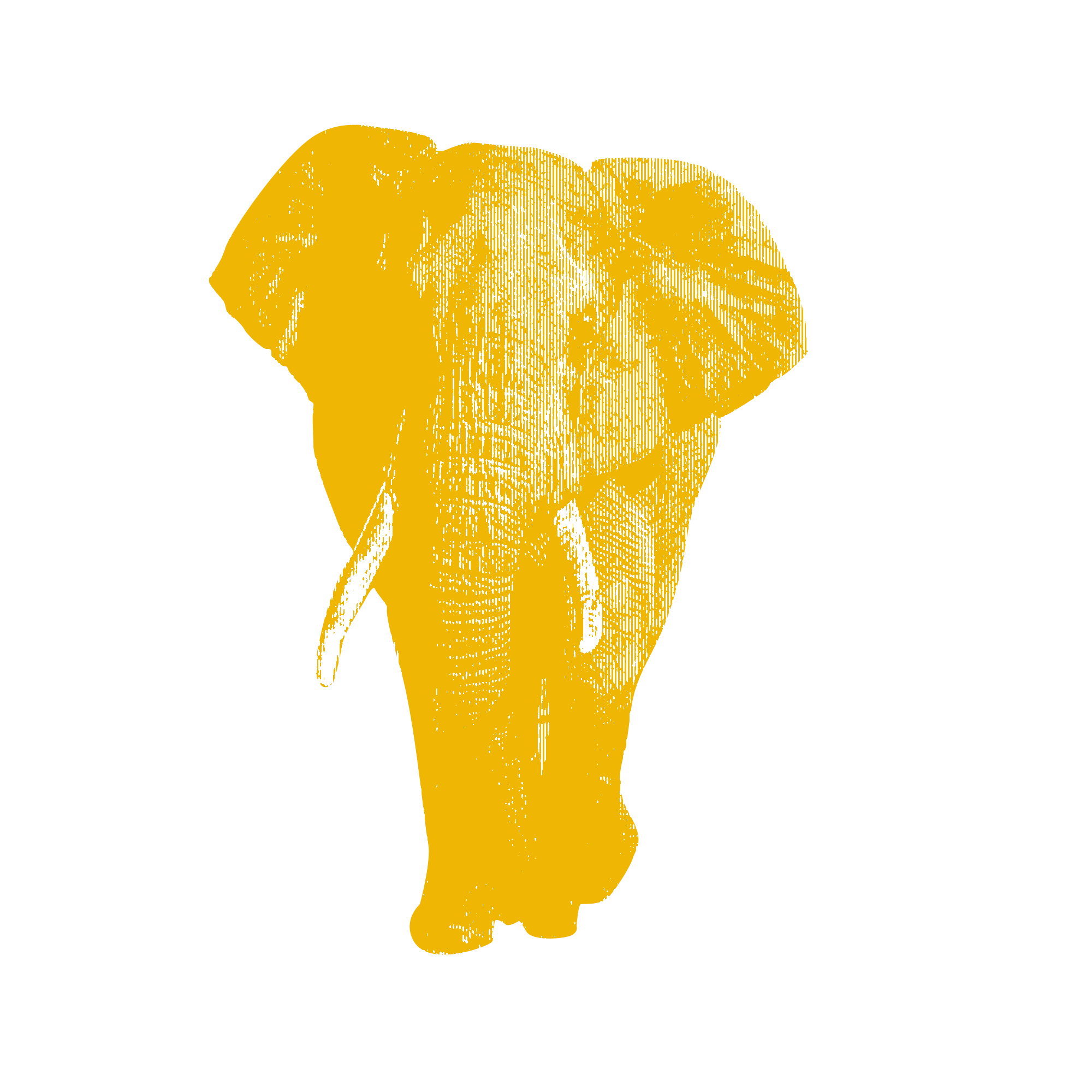 Issue
Environment and Climate Change
Environment and Climate Change

Food