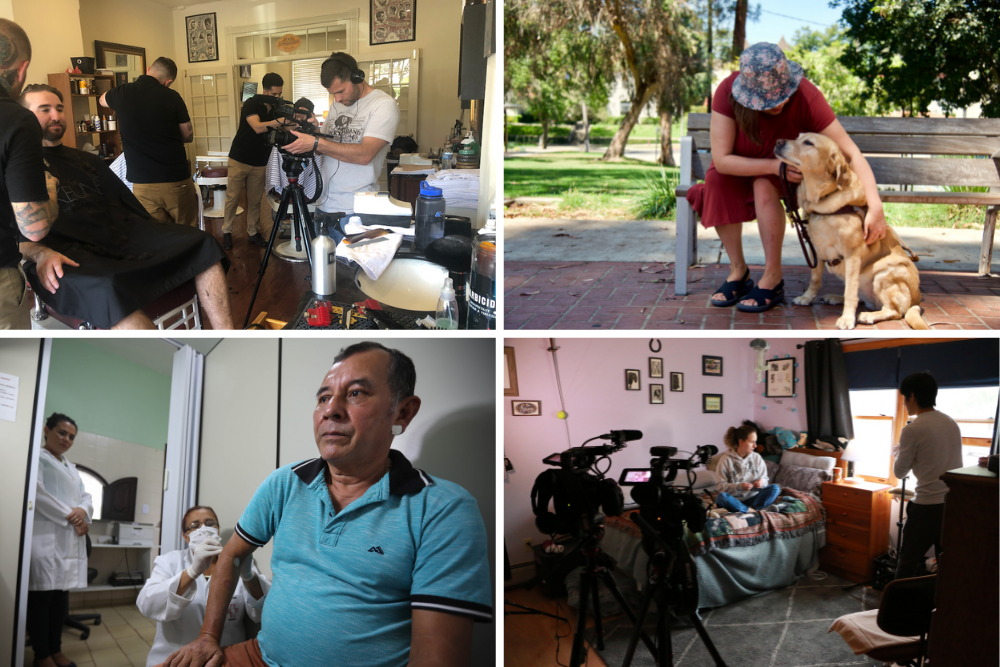 The Society of Professional Journalists (SPJ) honored five Pulitzer Center Reporting Fellow alums at the 2020 regional Mark of Excellence awards.
At the Region 1 awards, 2020 Columbia University Reporting Fellows Brett Forrest and Brian Ryu won in the online/digital feature videography category for their short documentary Victoria's Foil. The film follows a Paralympic fencer as she grapples with what the COVID-19 pandemic means for her Olympic aspirations.
Back from the Brink by Dustin Jones, 2020 Reporting Fellow from Columbia University and a Marine Corps veteran, was a finalist in the same category. His documentary focuses on the mental health crisis among veterans, providing an intimate portrait of a former Marine.
At the Region 2 Awards, 2019 Reporting Fellow Isabella Gomes from Johns Hopkins Bloomberg School of Public Health won in the non-fiction magazine article category for her article, "Health Care Providers Are Missing Chances to Help Victims of Sex Trafficking." Gomes's project investigates the medical needs and clinical treatment of sex-trafficked patients and explores activism that seeks to change the way in which doctors and nurses identify and support victims of sex trafficking.
Anton L. Delgado, 2020 Elon University Reporting Fellow, was named winner in the online in-depth reporting category. Delgado's project The Resurgence of Leprosy in Brazil looks into the lives of those most affected by leprosy and explores how shorthanded specialists are trying to curb the rise in cases throughout the areas in Brazil most devastated by the disease.
The Mark of Excellence Awards honor the best of student journalism. Forrest, Ryu, Gomes, and Delgado will now advance to SPJ's national competition.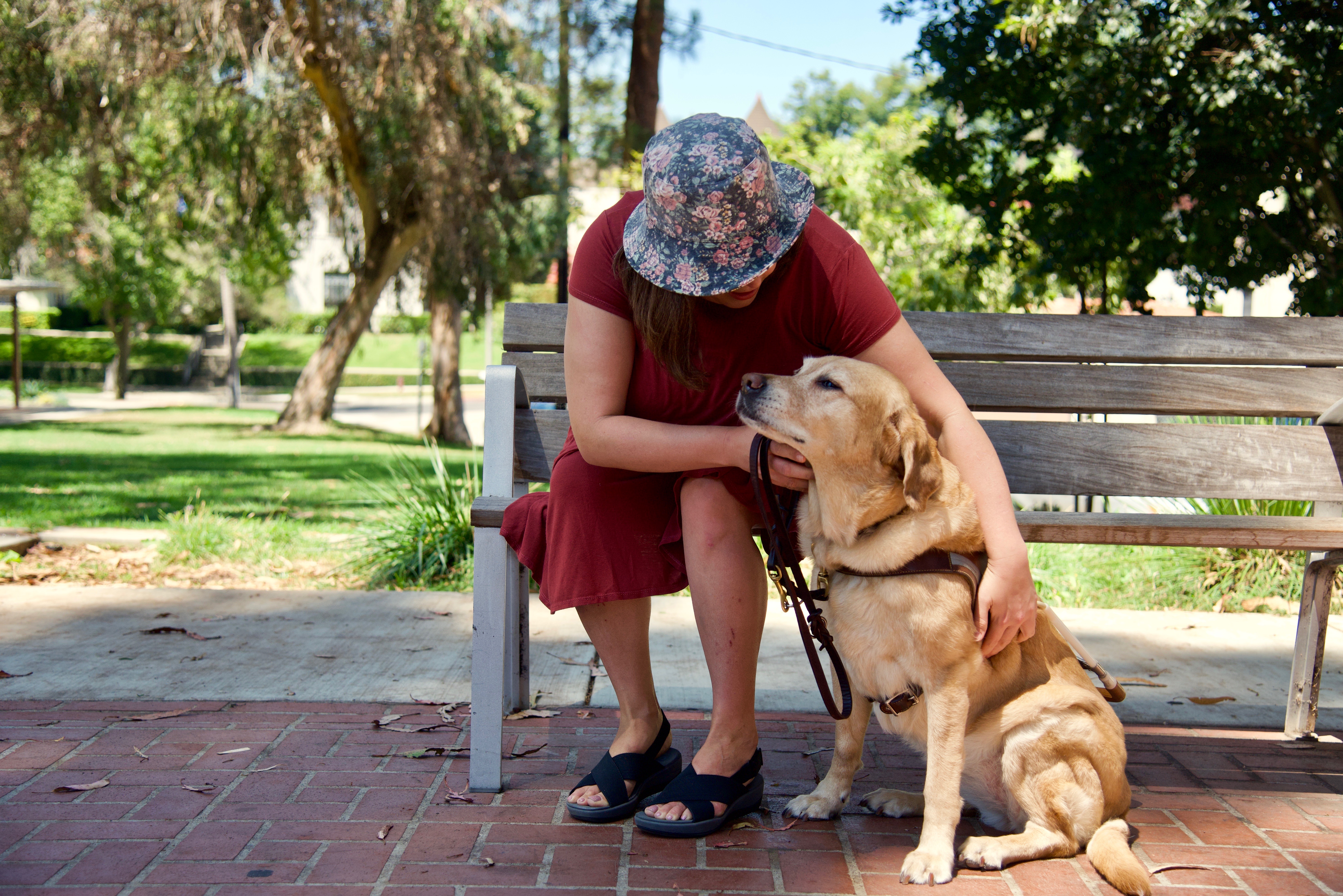 For years, the U.S. healthcare system has failed to identify sex-trafficked victims in clinics and...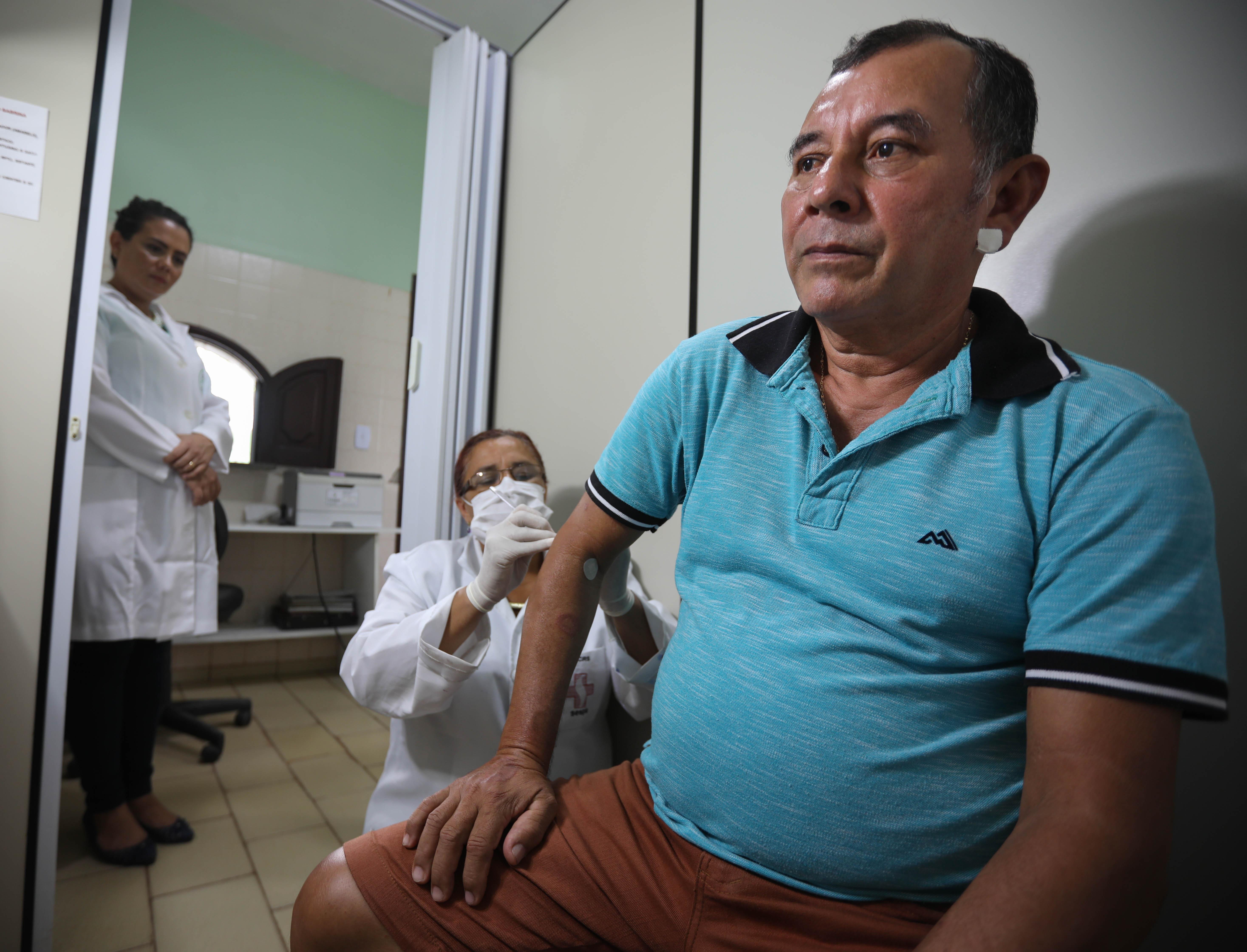 A declining number of leprologists rely on questionable data as they try to eliminate the growing...