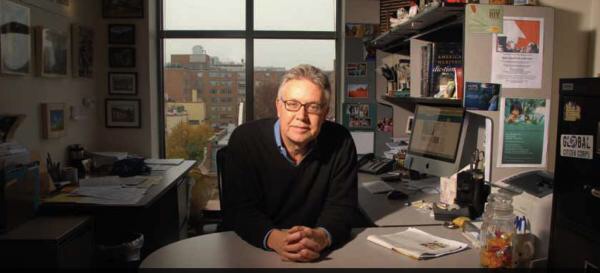 For journalists this has been a dizzying, dismaying month — from the sudden deaths of New York Times media critic David Carr and the veteran CBS newsman Bob Simon to Jon Stewart's announcement that he is leaving the fake newscast Daily Show and, not least, the forced departure of Brian Williams from one of the most visible jobs in journalism.

And meanwhile a group of news organizations, with virtually no public attention, released a set of standards aimed at improving the safety of freelance journalists who report from some of the most dangerous places in the world and often earn no more than a few hundred dollars for weeks of work.

The proposed new standards are a response to the growing threats faced by journalists worldwide, as evidenced most dramatically in the savage executions of freelancers James Foley and Steven Sotloff. They reflect a welcome new realism about the state of journalism today — about the dramatic reduction in resources for a once-profitable business and the consequent need for collaborative approaches if we are to sustain the journalism (and journalism careers) on which democracy depends.

The Associated Press, Thomson Reuters, Bloomberg and the BBC were among the news outlets endorsing the standards. So were journalism organizations — from the Committee to Protect Journalists and the International Center for Journalists to Reporters Instructed in Saving Colleagues (RISC), a first-aid training course begun by journalist Sebastian Junger after the deaths in Libya of photographers Chris Hondros and Tim Hetherington.

The standards will strike most as common sense: that journalists traveling into war zones, including freelancers, should have appropriate training and equipment (including emergency first-aid and how to handle hostage situations) and that outlets taking their work should cover such expenses and take responsibility if things go bad.

Common sense, perhaps, but definitely not the common practice, at a time when many news outlets have abandoned international coverage — and when those who haven't increasingly depend on freelancers who hustle stories for minimal fees and often with no reimbursement of expenses at all.

The Pulitzer Center, the nonprofit journalism organization I direct, addresses this gap in two ways: through grants to freelancers to cover the expenses associated with overseas reporting and through grants to news outlets that support the continued engagement by their own staff journalists in this important work.

In 2014, we raised and distributed over $1.5 million in direct support for international reporting, funding nearly 100 projects that appeared in dozens of outlets on a wide range of topics, from environment and public health to conflict and religion. We funded half a dozen journalists to cover the Islamic State group and Syrian refugees and an equal number on the Ebola epidemic in West Africa, for work that appeared in Harper's, The New York Times, Vice News, Nature, NPR and more.

At the same time, we also worked in close collaboration with staff journalists, among them Meg Jones of the Milwaukee Journal Sentinel in her series last summer on the work of the Wisconsin National Guard in "packing up" the U.S. military engagement in Afghanistan. It was a revealing, memorable series, especially Jones' interviews with men and women who had already served multiple tours in Iraq and Afghanistan and who had no confidence that these wars were really over.

The project was a collaboration in that it relied on Jones' expertise, her talented editors at the Journal Sentinel and our financial support. It also included the photography of our Pulitzer Center colleague Meghan Dhaliwal and our help in bringing the story to additional audiences, via placements in Foreign Policy and presentations at the schools and universities that are part of our educational outreach network.

The Wisconsin National Guard story was a reminder of how close to home these "foreign" stories often are. So was another Pulitzer Center collaboration with the Journal Sentinel, the 2012 "Paper Cuts" project by John Schmid and Mike De Sisti on how China is using innovation and investment to undermine Wisconsin's most important industry.

The future for these kinds of stories, some of them dangerous and all of them costly, will depend on the decisions of editors in places such as Milwaukee, on the vitality of organizations such as the Pulitzer Center, and on funding from foundations and individuals who recognize that independent journalism is a precious public good.

The Milwaukee Journal Sentinel originally published this column by Jon Sawyer online on Saturday, February 21. It previews his visit to the University of Wisconsin Milwaukee on Tuesday, February 24, for a Fireside Forum titled "Bringing the Story Home: The Economics of International News".

At the Forum, Sawyer is joined by Martin Kaiser, editor of the Milwaukee Journal Sentinel, for this exploration into the shifting landscape of world news.

The Fireside Forum is presented through the University's Center for International Education, Institute of World Affairs.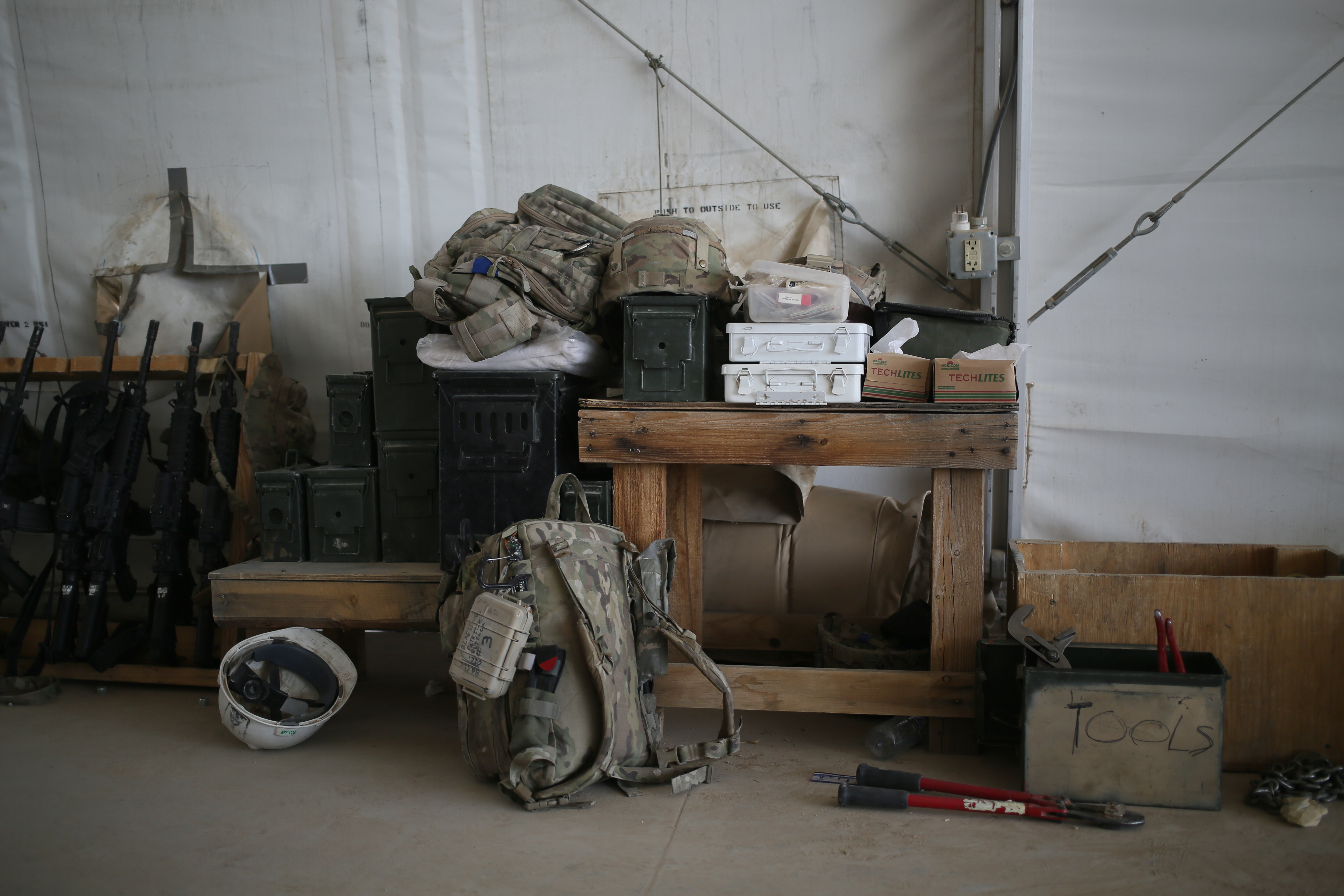 How do you turn the lights off on a war? Wars end when troops come home, but what happens to all the...
RELATED ISSUES

Trade

Governance

Issue
Conflict and Peace Building
Conflict and Peace Building