On April 24, 2023, The Paris Independent Film Festival honored the Pulitzer Center-supported film Qatar's World Cup Building Boom: Too Hot To Work as the winner in the Documentary Film category.
Too Hot To Work was screened April 26, 2023, in Paris. Grantees Aryn Baker, Ed Kashi, and Tom Laffay were on a team that produced the 20-minute documentary, which is part of the Pulitzer Center project Too Hot for Work: How Qatar Offers Lessons for the Economy of a Heating Planet. The film was released by TIME and Context.
The film retraces the story of Surendra Tamang, a Nepali man who took out a loan to become a construction worker in Doha, Qatar. "He figured he would work until the (2022) World Cup, sending his earnings back home while putting enough aside to buy a ticket to the final match," writes Baker.
In 2021, Tamang was medically evacuated to Kathmandu. His kidneys had failed in the oppressive heat, when temperatures hit 50 degrees Celsius (122 degrees Fahrenheit). "It was so hot it made your nose bleed," said Tamang.
According to the film, doctors in Kathmandu are seeing a growing number of dialysis cases in returning migrant workers. The human body, said one doctor, cannot adapt to temperatures above 40 degrees Celsius. Unless he finds a kidney donor, Tamang will likely remain on dialysis for the rest of his life.
Despite new labor regulations, city officials face resistance from contractors who risk indemnity if they fail to complete a project on time.
Baker and Kashi warn against "perpetual growth in a warming world" and saw hope in a workers compensation fund, an initiative since rejected by Qatar. With waning coverage after the World Cup, the country has refused responsibility for the health of migrant workers.
Watch the film below:
The Paris Independent Film Festival began in 2015. It is "dedicated to celebrating the works of independent filmmakers from around the world," according to their website. The 2023 Festival screened over 60 independent films. View the complete list of winners here.
RELATED ISSUES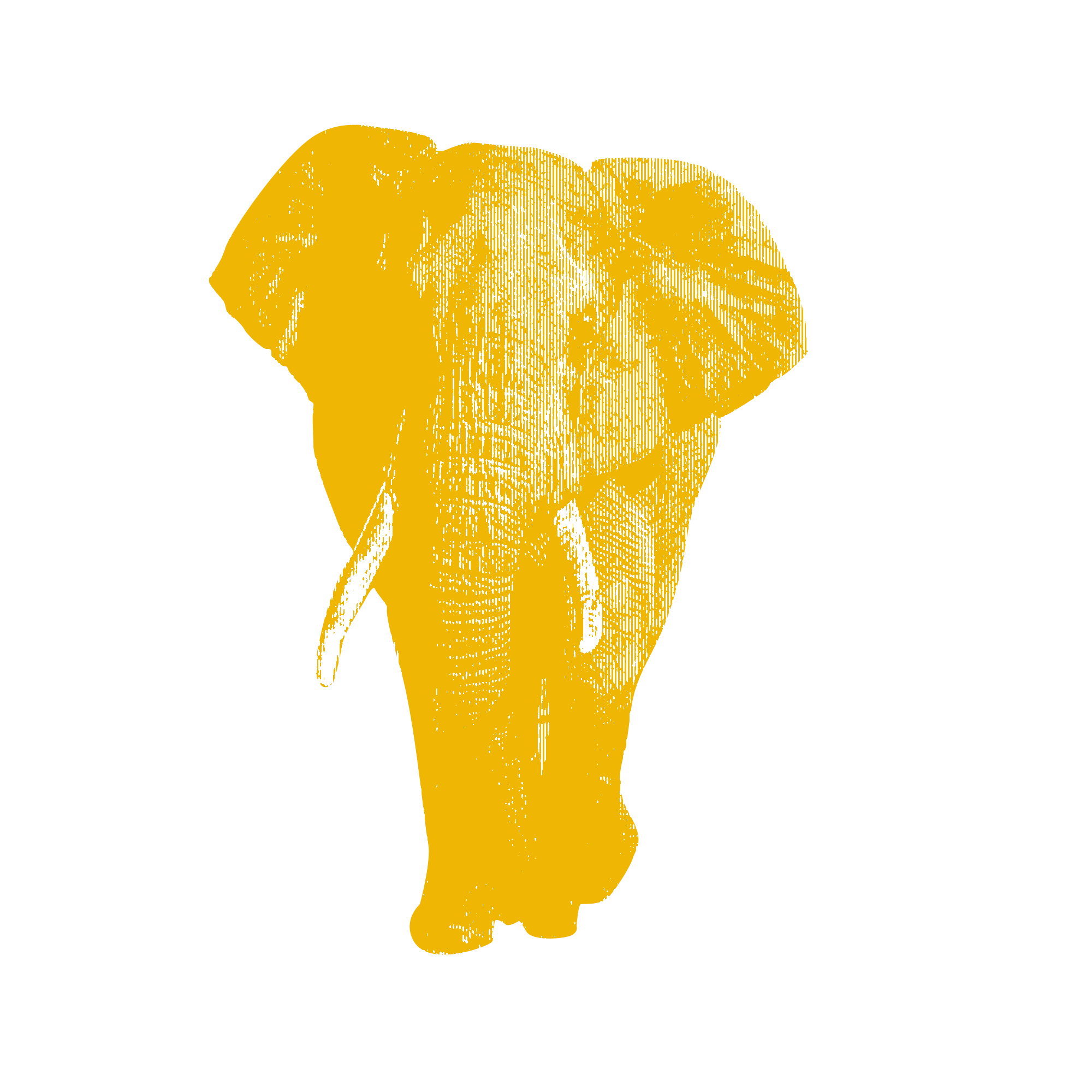 Issue
Environment and Climate Change
Environment and Climate Change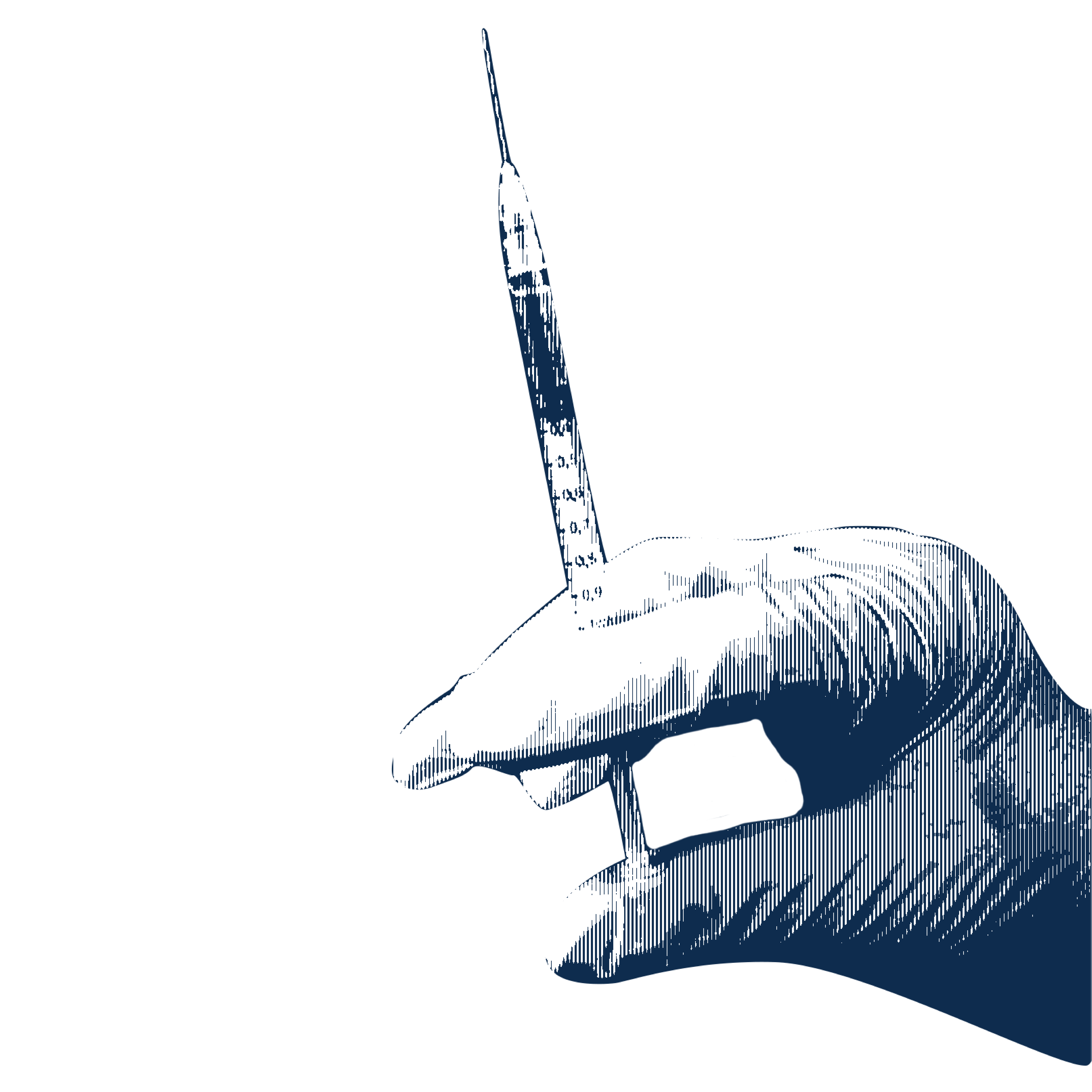 Health