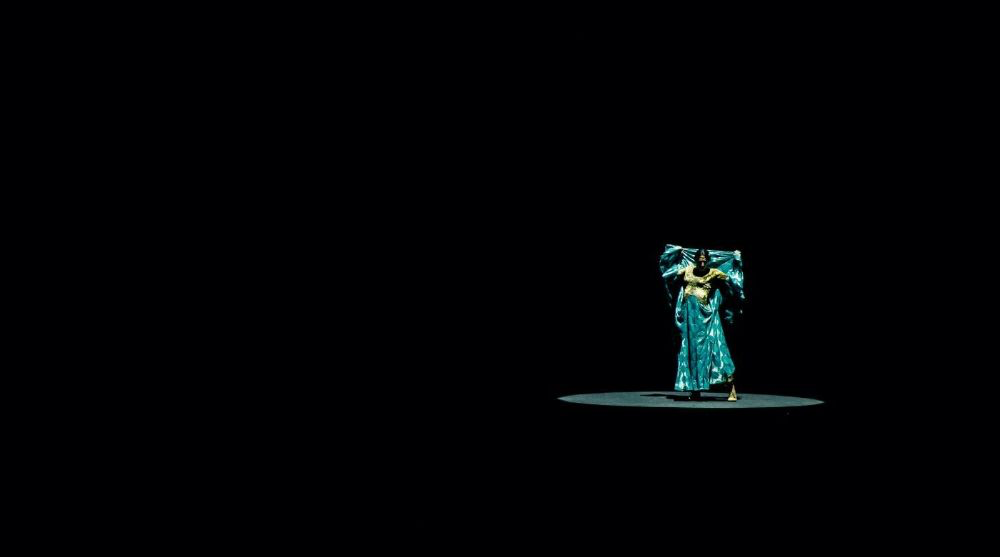 Our second-quarter highlights capture another period of extraordinary, surprising growth for the Pulitzer Center. Extraordinary given the many different ways we've grown. Surprising in that all this activity was taking place—and thriving—under the continued challenges of the pandemic.
The 13 full-time investigative journalists we recruited for the Rainforest Investigations Network, representing news organizations from 10 countries, are making daily use of a virtual newsroom. Workshops have begun for the nearly 200 teachers and administrators in the first cohort of our 1619 Project Education Network. Our first-ever online annual conference, Environment (Re)Defined, attracted an audience that was also our biggest and most diverse.
Meeting our growing, global responsibilities has also meant a dramatic increase—and geographic diversification—in Pulitzer Center staff. We are now nearly 40 in number, with additional staff in finance, human resources, information technology, and education partnerships. Washington, D.C., remains our primary location, but we now have staff in Kuala Lumpur, Malaysia; São Paulo, Brazil; Lisbon, Portugal; Jakarta, Indonesia; and Kinshasa, the Democratic Republic of the Congo. In addition, we have staff in Boston; Little Rock, Arkansas; Chicago; Houston; and Philadelphia.
It's exciting that we're beginning to contemplate returning to more in-person Pulitzer activities—from field reporting and regional workshops for journalists to school and university engagements, and even the possibility of some of us, some of the time, working together in an actual office. 
What won't change, post-pandemic, is our commitment to shedding light on the big, underreported issues that affect us all—and working every way we can to bring those stories to the widest possible audience. We're grateful, as ever, to the journalists, news outlets, educators, staff, and donors who are key to everything we do.

---
Impact
In an 8-7 decision, the 4th Circuit U.S. Court of Appeals has ruled that the Baltimore Police Department's (BPD) aerial surveillance program violated the constitutional rights of citizens and their "reasonable expectation of privacy." The majority opinion, written by Chief Judge Roger L. Gregory, twice cites "Under Watch," a story by Pulitzer Center grantee Joanne Cavanaugh Simpson that examines the growing web of surveillance technology across Baltimore known colloquially as the "spy plane program." Farhang Heydari, executive director of the NYU Policing Project, previously told the Pulitzer Center that Simpson's reporting "provided the most in-depth and meaningful press coverage of the civil rights and civil liberties issues" raised by the surveillance program.
---
This message first appeared in the July 7, 2021, edition of the Pulitzer Center weekly newsletter. Subscribe today.
RELATED ISSUES