In a lively, crowded gathering on Thursday evening, January 22, fifth and sixth-grade students from the Inspired Teaching Demonstration Public Charter School in Washington, D.C. gave speeches and answered questions about their photography before an audience of their parents, teachers, Pulitzer Center staff and the general public, as their photos from a four-part "Everyday Africa-Everyday D.C." workshop were exhibited at the Pulitzer Center.
"I learned how to tell a story with pictures," student Amina explained of her time in the workshop. "Photography is more than just taking pictures for a newspaper. It's finding scenery to show what places are really like."
"Showing what places are really like" is the driving theme behind Pulitzer Center grantees Austin Merrill and Peter DiCampo's photo-sharing movement, "Everyday Africa," which began in 2012 and has exploded in popularity since, inspiring similar feeds all over the world as well as education programming in Chicago and Washington, D.C.
The students at the Inspired Teaching School participated in a series of photography, visual and cultural literacy workshops led by DiCampo, Merrill and fellow Pulitzer Center grantee and Everyday Africa contributing photographer Allison Shelley. That series culminated in the January exhibition, curated by Pulitzer Center special projects coordinator Jin Ding. Each student chose and captioned a photo he or she had taken during the course of the workshops. They photographed everywhere in the city: around their school, in their neighborhoods, at stores and Metro stations, and they took pictures "of people we love or [who] were important to us."
Along the way the students learned photography and storytelling techniques like framing, angling, how to use light and shadow, and how to edit photo essays.
"The biggest gift this experience has given our students is perspective," Inspired Teaching School teacher Latisha Coleman told the audience at the exhibition. "Students no longer look at Africa as this dark continent full of poverty and war and Ebola; they now look at Africa as a place similar to them."
Coleman also pointed out another benefit of that empathetic mindset. "Our students know a lot more not only about Africa," she said, "but they're pushing themselves to see other stories differently, and that is invaluable for us as teachers. The Everyday Africa experience also opened up conversations about the differences in wards in our own city. So those conversations didn't just go globally; they happened here locally as well." She added that students now also examine art "with an analytical and critical eye."
"It doesn't matter about the angle or the quality of the photo," said student photographer Owen, referencing a class visit from Pulitzer Center grantee Sim Chi Yin a few weeks after the conclusion of the class's Everyday workshops. "If it's a sad, meaningful picture, you can just do something with it…if you just show it in the right way, you could start something good."
Student photographer Mikaeli told the crowd she'd learned a lot during the photo sessions. "Two important tips that I learned are to work with shadows and how to make your photo tell a story," she said. "Thank you for taking the time to teach us that we are all different but we are also the same."
Documentary photographer Allison Shelley, who helped lead two of the workshops and just returned from a Pulitzer Center reporting project in Haiti, was also in attendance to see the students' final products.
"This shows me why I'm doing what I do, because I can connect with people that get it," she said. "And these kids, they get it."
Sincere thanks from all of us at the Pulitzer Center to Latisha Coleman, Costia Karolinski, Shaka Greene and the faculty and staff at the Inspired Teaching School; to the D.C. Arts and Humanities Education Collaborative; to the student photographers and their parents; and to our grantees Austin Merrill, Peter DiCampo and Allison Shelley.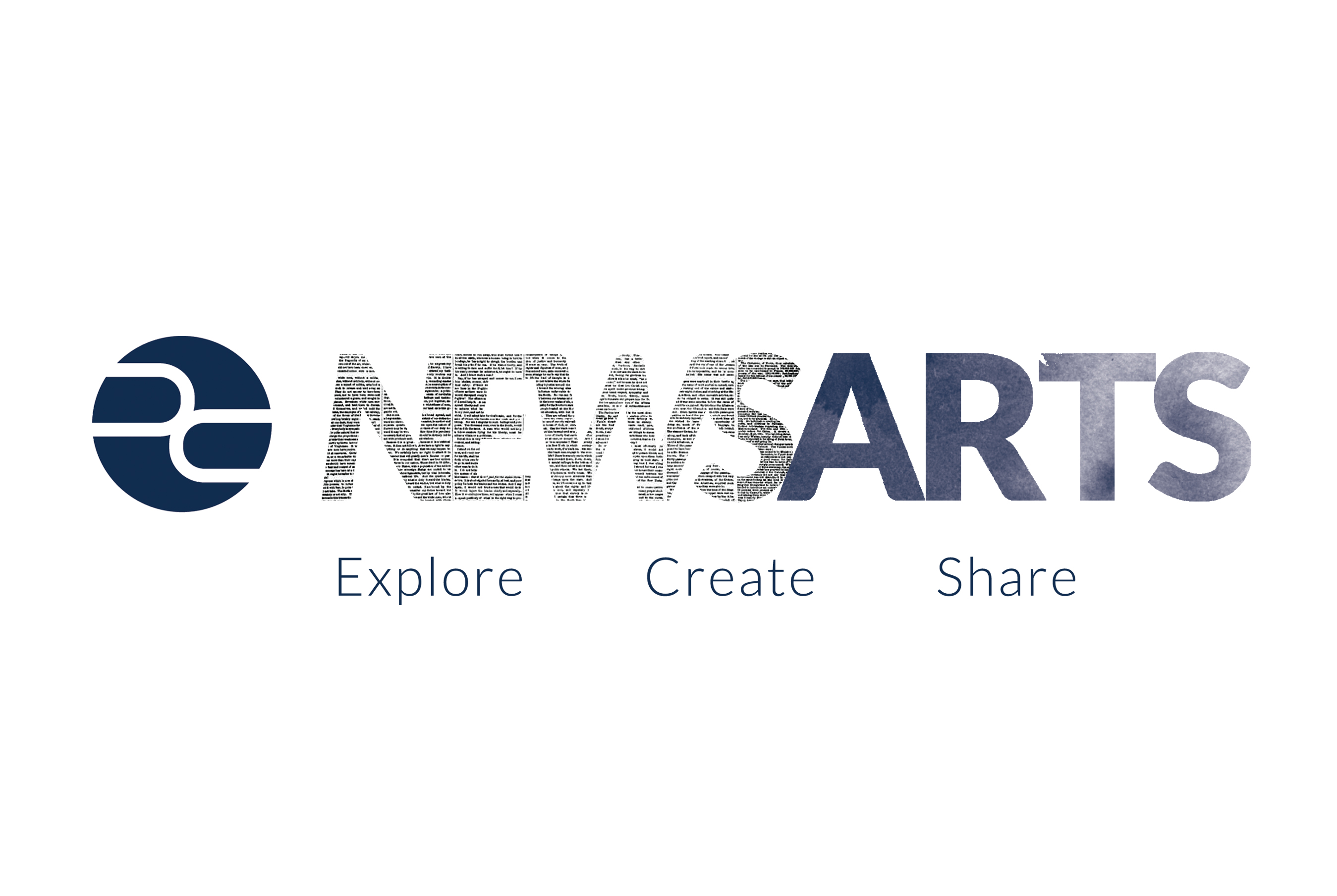 NewsArts: a Pulitzer Center initiative that explores the intersections between journalism and art...