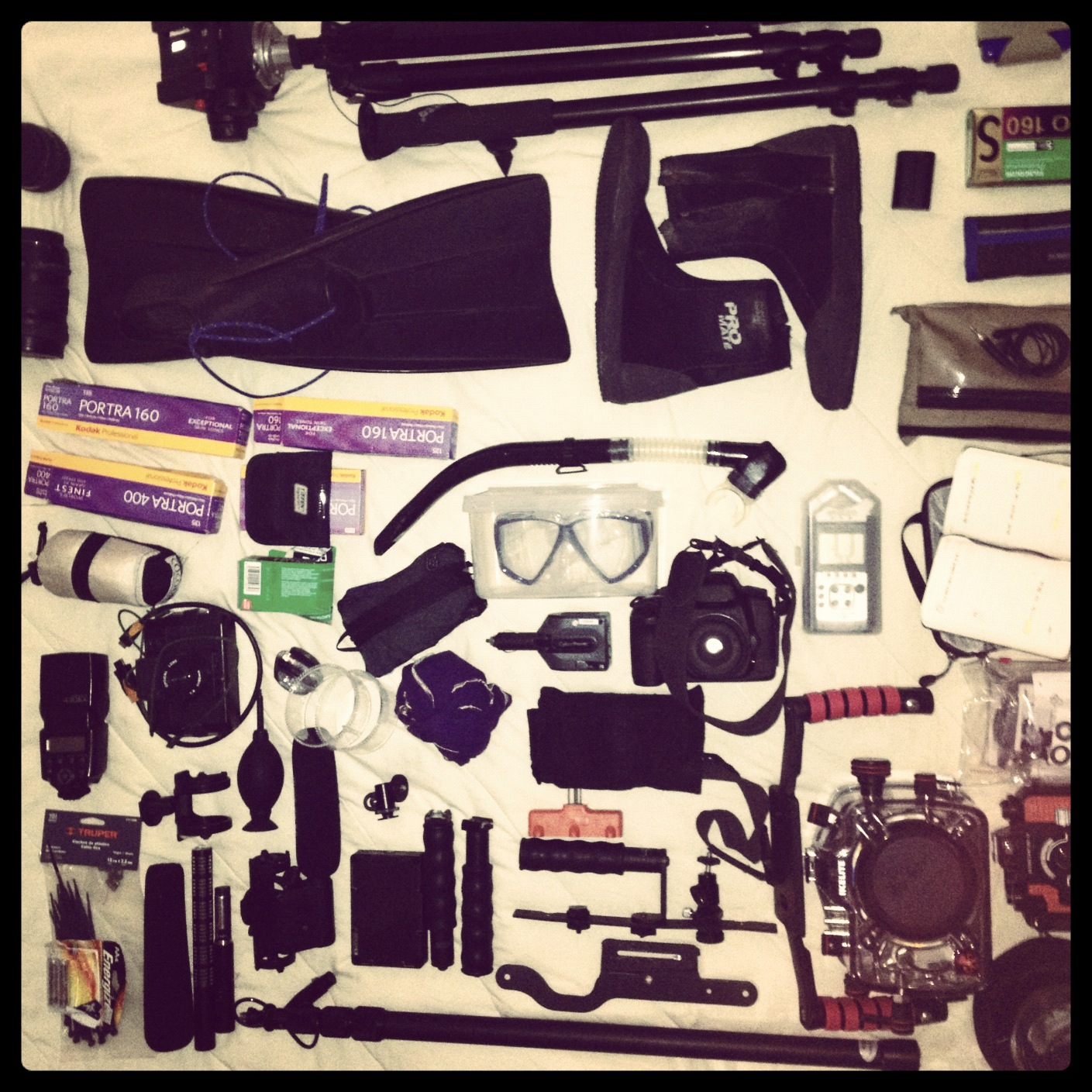 Starting this month, photojournalist Dominic Bracco and writer Erik Vance will be reporting from the Sea of Cortez, blogging and posting photos about the health of the sea and the families that make their living from it.
Students can track Dominic and Erik's journey and interact with them by submitting questions and comments on the Pulitzer Center's Field Notes Tumblr. This is an exciting chance to get an inside view of an international reporting trip, and learn more about the ecosystem and economy of Baja California.
The Pulitzer Center's Global Gateway program offers a wide range of opportunities for students to engage with journalists exploring global systemic issues. Follow us on Twitter at @PulitzerGateway.
RELATED ISSUES