Pulitzer Center Update October 26, 2012
Elon University Students Go Global with Interactive Media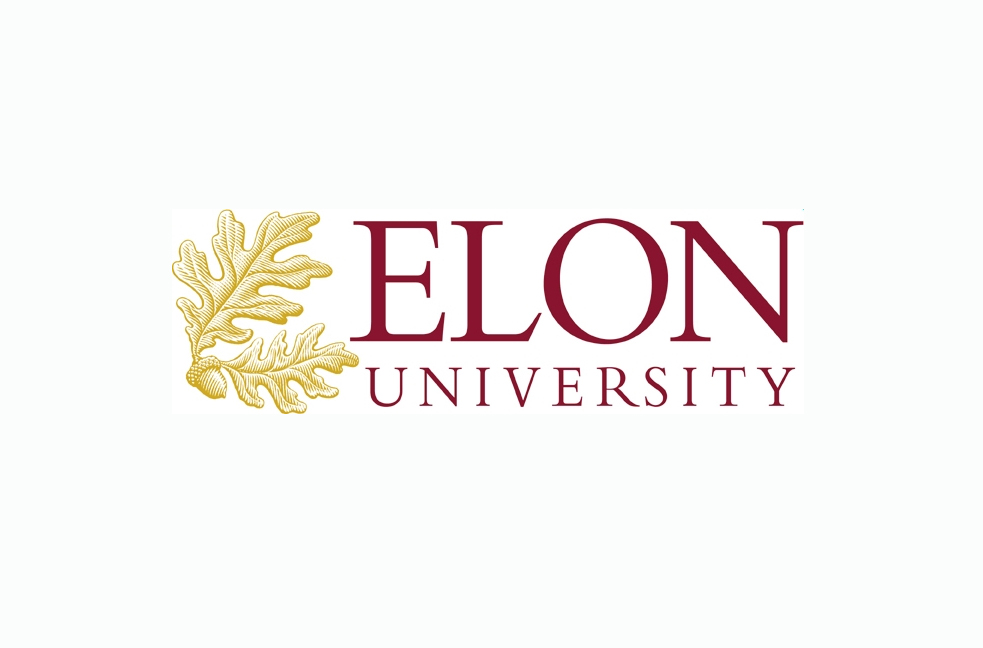 For graduate students in Elon University's Interactive Media master's program, the end of their fall semester marks an important event in their curriculum: the "Winter Fly-In." The program allows students to travel to another country and work as a team to produce a piece of interactive media that helps better the community they are visiting.

Students in the 2011-2012 program were split into groups and traveled to Iceland, Mexico, Costa Rica or Panama. In an article published by E-Net, Associate Professor of Communications Amanda Sturgill explains that the students must work as a team, but each student takes on a specific role in website development such as photography, video, design and information architecture. The team works on a very strict deadline to get the project done.

Students who went to Mexico worked on the website for a supplemental education program called Academia Natanael, which aids literacy in students in Cacalchen and neighboring Yucatan communities. According to the website, the program provides "the children with opportunities to reach higher levels of learning and achieve their future dreams."

The project for the students who traveled to Panama revolved around an organization called Tortuguias, which is committed to sea turtle conservation and ecological preservation on Panama's coast. The site is equipped with information both in written and in video format aimed at people interested in volunteering with the organization.

The team that traveled to Iceland created a promotional video for the organization Citizens Foundation. The goal of the foundation, according to its website, is "to bring people together to debate and prioritize innovative ideas to improve their communities."

For students visiting Costa Rica, the project focused on creating an educational resource on an indigenous tribe called the Boruca. The site, titled "Boruca: Behind the Mask" won third place for team journalism in the Association for Education in Journalism's national Best of the Web competition.

These projects provide excellent examples of Elon University students' international multimedia projects and set the stage for the first Campus Consortium student reporting fellows to be chosen. The Pulitzer Center and Elon University launched their partnership in fall 2012.