Pulitzer Center Update August 18, 2021
A Desperate Plea to Stand by Afghans Who Stood With Us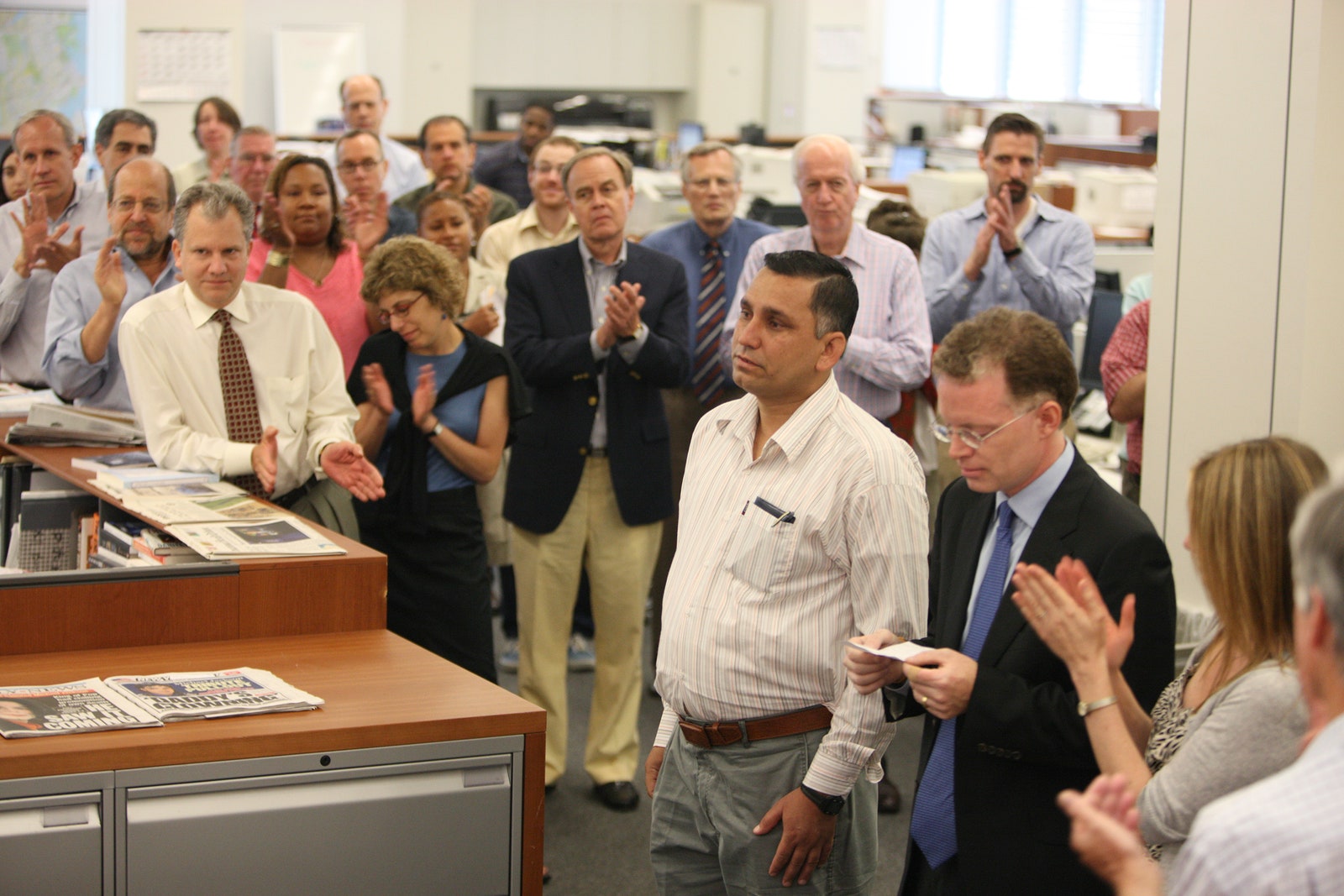 David Rohde, executive editor of newyorker.com and a member of the Pulitzer Center's board of directors, was a staff correspondent for The New York Times in 2008 when he was kidnapped by the Taliban along with Tahir Luddin, his Afghan journalist colleague. They endured seven months of captivity and then escaped.
Luddin was able to immigrate to the U.S., became a citizen, and has since been joined by five of his eight children. His wife and other children remained in Kabul—and in recent months, as the Taliban closed in, Rohde and Luddin have made increasingly desperate efforts to get them out.
Rohde relays those efforts in a harrowing account for The New Yorker and in an interview on MSNBC's The Sunday Show—harrowing and shameful too, as it betrays the near total absence of planning by U.S. officials to protect the tens of thousands of Afghan men and women who joined the U.S. cause over the past two decades.
These individuals are at grave risk because of work they did for us, as direct employees of the U.S. government or for the news organizations reporting the story. No matter what your view of the war in Afghanistan, Americans should be united in insisting that we get them and their families to safety.