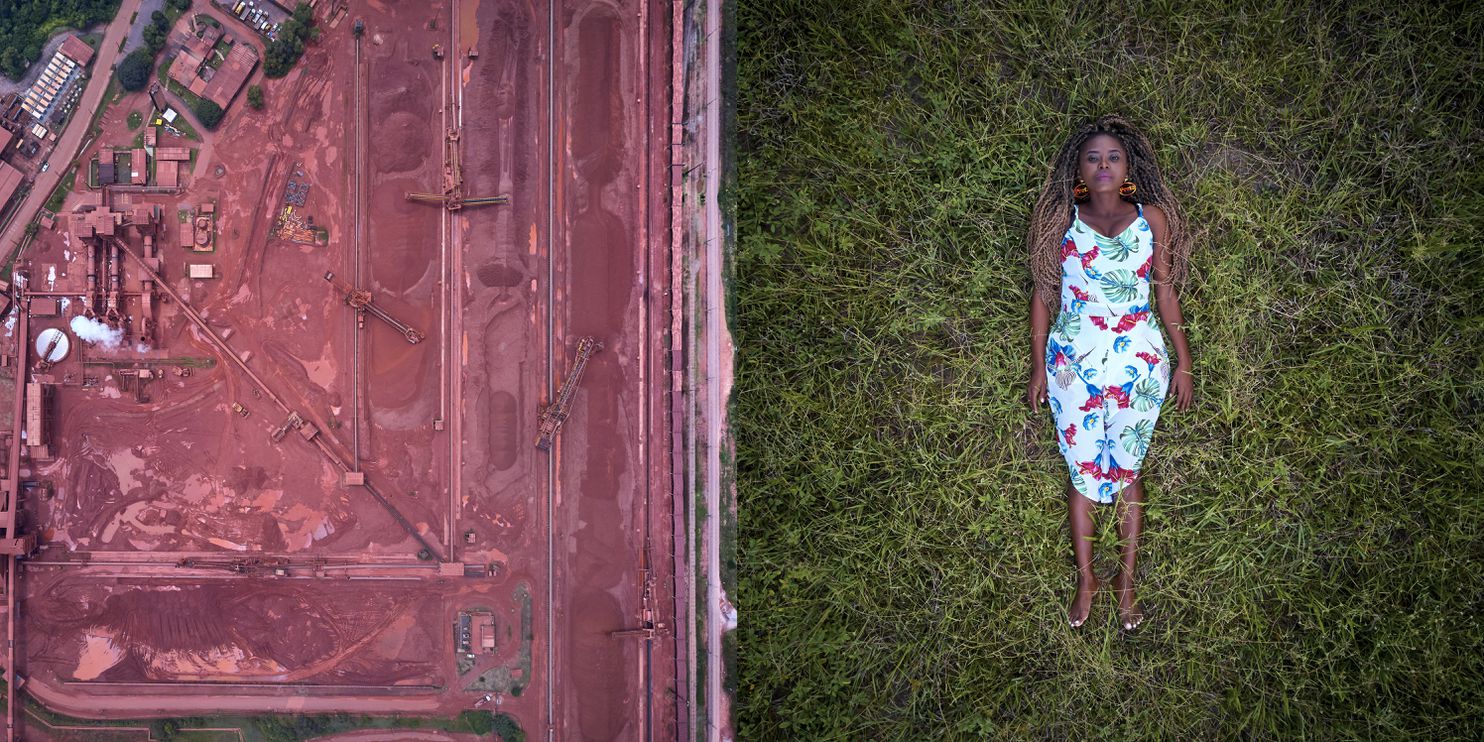 As part of Pulitzer Center Education's series on "Stories of Resilience," photojournalist Pablo Albarenga shared his reporting on April 29, 2020 in a webinar for students titled "How Indigenous Youth Defend the Amazon." Available on YouTube at the above link, the webinar began with a presentation by Albarenga on how he became a journalist, and his process reporting on activism by Indigenous young people living in the Amazon Rainforest region. He then shared video and photography from the project to describe what he learned about efforts that young activists are taking to protect their ancestral lands and waters from deforestation and other threats.
Albarenga is a photographer and videographer based in Uruguay, and his work for the Pulitzer Center supported project "Rainforest Defenders" has won international awards and republication. He has dedicated his work to investigating, studying, and photographing the colonization process that still affects traditional populations in Latin America.
At a time when students face harrowing headlines relaying daily updates to the COVID-19 crisis, this webinar offers students stories of hope, joy, connection, and how young people can make an impact. In the process, students will learn about how journalists investigate and communicate crucial under-reported stories.
If you'd like to prepare for this webinar, or dive deeper into the project after viewing, here is a link to a lesson plan from Pulitzer Center Education that outlines strategies for educators to use when introducing Albarenga's project to students.