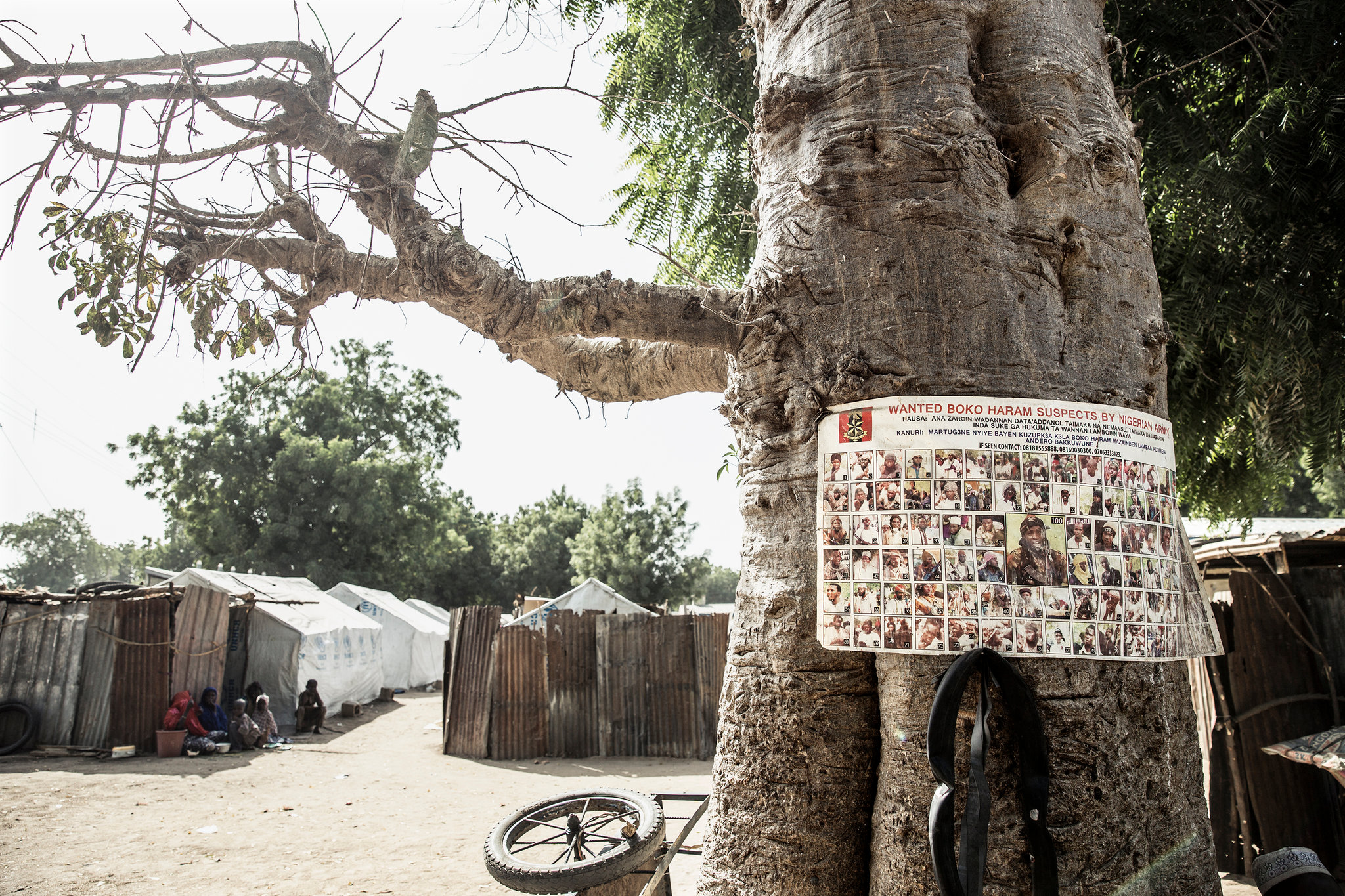 During her talk at Davidson College on September 21,  2017, Pulitzer Center grantee Sarah Topol discussed her recent reporting about former child soldiers for Boko Haram and her nontraditional path into the journalism industry.
The student newspaper, The Davidsonian, published an article about her life and work: "Topol received funding from the Pulitzer Center on Crisis Reporting, which allowed her to travel and focus on Boko Haram without the constraints of a traditional news deadline."
Topol also highlighted some of the ethical difficulties she encountered while reporting on conflict situations: "You're putting people under a lot of stress by asking them questions that may re-traumatize them by them telling their story."
Her work left students and professors alike thinking about how global issues are covered in the media.
Tezeta Tamrat, a senior at Davidson, said, "I was happy to attend a talk that showed representation of an under-covered part of the world. I was glad that there was going to be a speaker that was going to talk about Nigeria."
Ken Menkhaus, chair of the Political Science Department, theorized that certain global issues are underreported because of their complexity: "I think one of the many reasons why the crisis in the Democratic Republic of the Congo has not been given as much coverage... is because it is really hard to explain something so complex in a sound bite."
Topol's talk was organized in partnership with the Dean Rusk International Studies program at Davidson, which is part of the Pulitzer Center Campus Consortium network. 
RELATED ISSUES