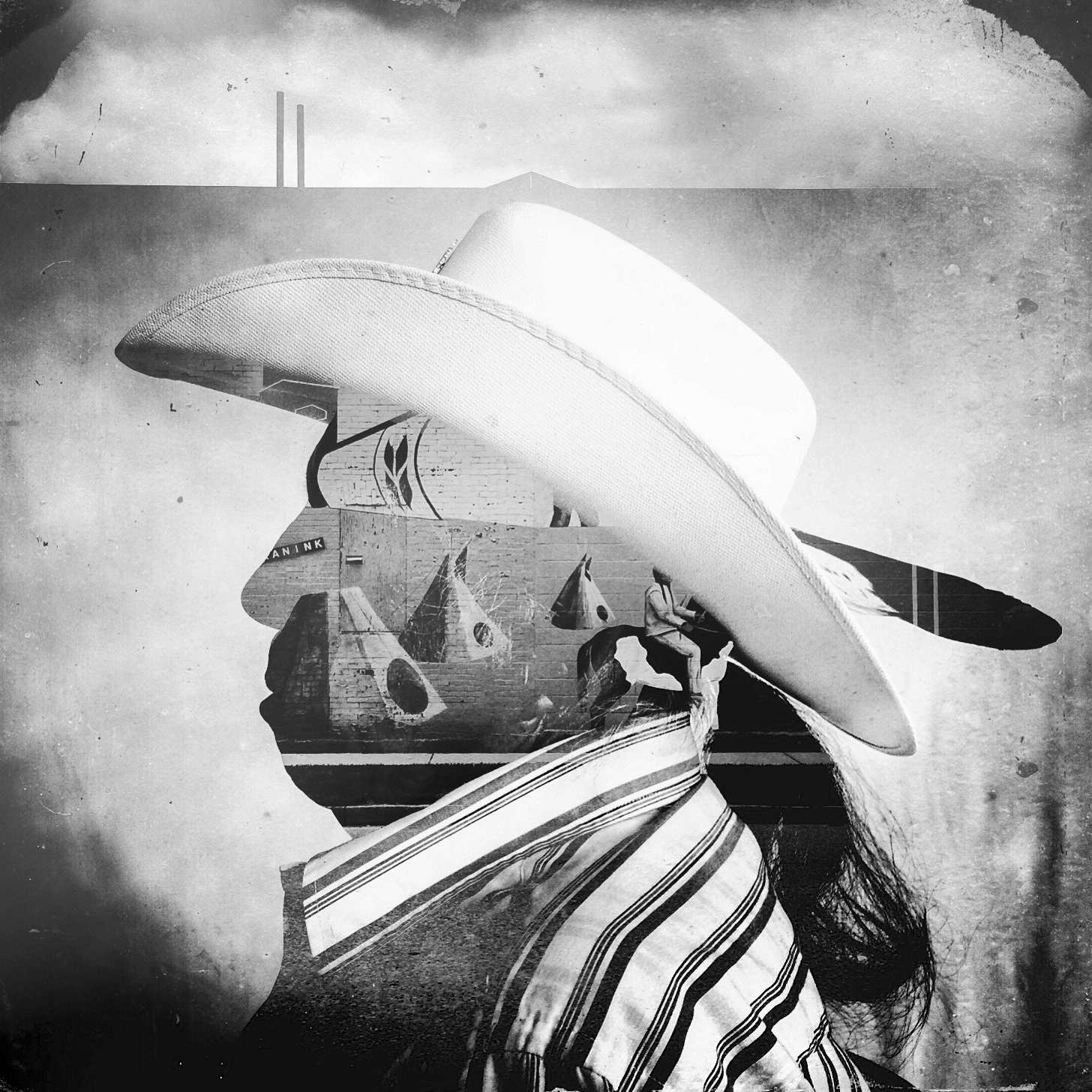 Documentary photographer and Pulitzer Center grantee Daniella Zalcman went on the air with Donna Loring, host of "Wabanaki Window" on WERU to discuss the Pulitzer Center-supported "Signs of Your Identity" project, the colonial effect on generations around the globe and other reporting she has undertaken.
"The central theme of all of the work I do...is this idea that storytelling is the fabric of human life. It's how we learn, how we pass on memories...we have to make sure that the people who are responsible for that storytelling in public, national mainstream ways are a diverse group of people," Zalcman explains.
Her early "Signs of Your Identity" reporting focused on the impact of the Indian residential school system on Canada's First Nations community. This project, which includes multiple exposure portraits and quotes from interviews with residential school survivors, is the recipient of the 2017 Arnold Newman Prize, a 2017 Robert F Kennedy Journalism Award, the 2016 FotoEvidence Book Award, the 2016 Magnum Foundation's Inge Morath Award, and part of Open Society Foundation's Moving Walls 24.
Zalcman is moving forward with "Signs of Your Identity" with reporting in Maine. Being in one of the original colonial states, Zalcman wants to document the stories of the indigenous population and explore how they were impacted by residential schools and the foster care system. 
Zalcman also is founder and director of Women Photograph, an initiative launched in 2017 to elevate the voices of women visual journalists. "We believe that gender is a spectrum. Women Photograph is inclusive of a plurality of feminine voices including trans, queer and non-binary people," the organization notes on its website.
She started her relationship with the Pulitzer Center with her project "Kuchus in Uganda," where she covered the impact of Uganda's anti-homosexuality bill. "It was the first time any major organization trusted me with international reporting and that was the start of my relationship with [the Pulitzer Center]," said Zalcman.
Since then, Zalcman has undertaken several reporting projects with Pulitzer Center support and her work is a key part of the organization's education outreach. She has been published by The Wall Street Journal, The New York Times, TIME, Sports Illustrated, and Vanity Fair, among other publications. Zalcman's "Signs of Your Identity" work is also available in hardback, the result of the 2016 FotoEvidence Book Award.
WERU Community Radio is an independent and locally-owned station powered by volunteers, listener support, and community participation. WERU provides diverse and engaging programming for eastern and central Maine.
RELATED ISSUES