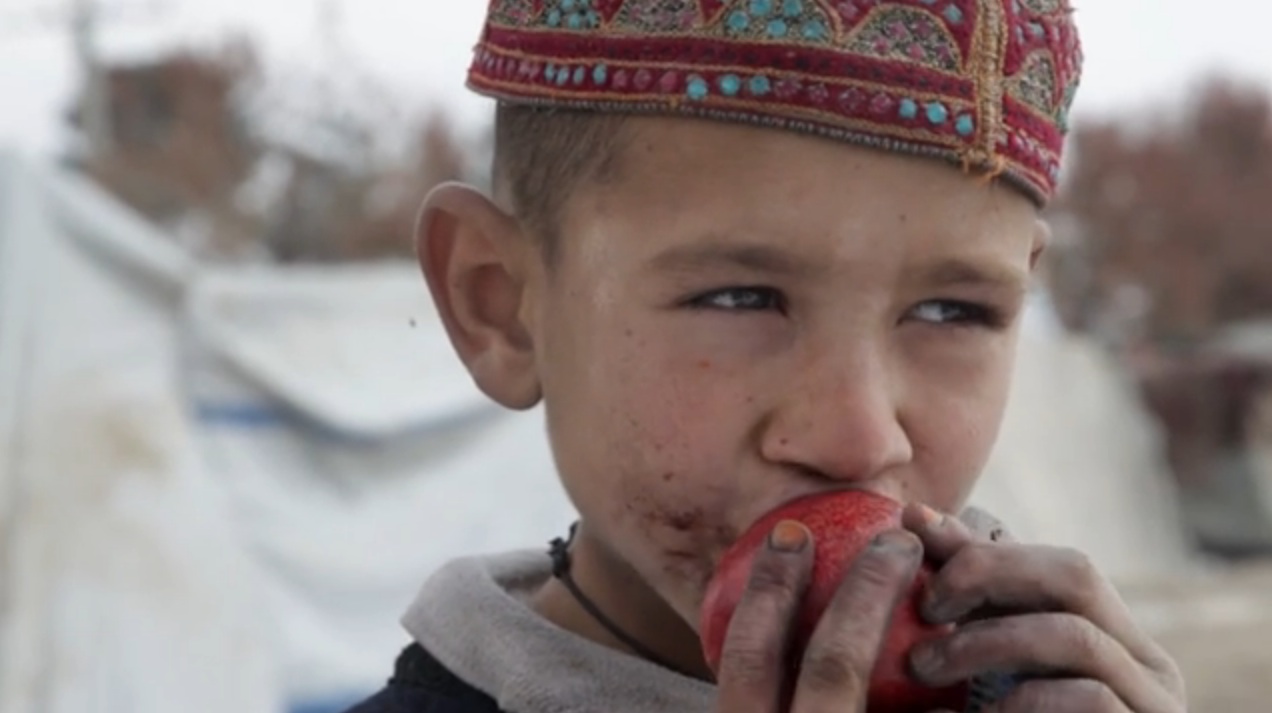 Eliza Griswold and Seamus Murphy have been awarded the Editors Prize for Feature Article from the Poetry Magazine for their contribution of landays in the June issue of the magazine. Eliza and Seamus gathered the new and ancient Afghan poems for their project "Afghanistan: On Love and Suicide."

Landays, which are passed down through generations of women, discuss love, war, death and heartache. The poems change according to the times and are a key way for Afghan women to show dissent. Poetry magazine dedicated its June 2013 issue to the landays.

Eliza, a journalist and a poet, is a Guggenheim fellow and has published two books: Wideawake Field, a book of collected poems, and The Tenth Parallel: Dispatches from the Fault-line between Christianity and Islam. Seamus, a photographer, began working in Afghanistan in 1994, which led to his book A Darkness Visible: Afghanistan.

The Editors Prize was established in 2005 and awards $1,000 to the winners. Poetry magazine was established in Chicago in 1912 and is the oldest monthly dedicated to verse in the English-speaking world. Its current mission is to print the best poetry of the day, no matter the style or genre.
RELATED ISSUES

Governance

Women

Issue
Conflict and Peace Building
Conflict and Peace Building