Coastal Review Online won the first-place Public Service Award for their Changing Minds on Climate Science series at the North Carolina Press Association awards. This Pulitzer-Center supported project is part of the Center's nationwide climate reporting initiative, Connected Coastlines.
Changing Minds On Climate Science is a multipart series that goes beyond Coastal Review Online's daily reporting on coastal environmental issues. The series reports on the state of North Carolina as it deals with devastating hurricanes of recent years, sea-level rise, and climate change. In light of the state's infamous legislation to ban the use of climate modeling in planning and regulation, journalists examine the government response to climate change, particularly at the state and local levels.
The North Carolina Press Association recognized Coastal Review Online with nine awards in total, including the first-place award for appearance and design, the second-place awards for general excellence and community coverage, and the online publication also won the third-place award for general excellence for websites.
The staff, reporters, and photographers at Coastal Review Online competed in the online-only division of the association's annual competition with stories and photography published between Oct. 1, 2019, and Sept. 30, 2020.
View the rest of the North Carolina Press Association award winners here.
RELATED INITIATIVES
RELATED ISSUES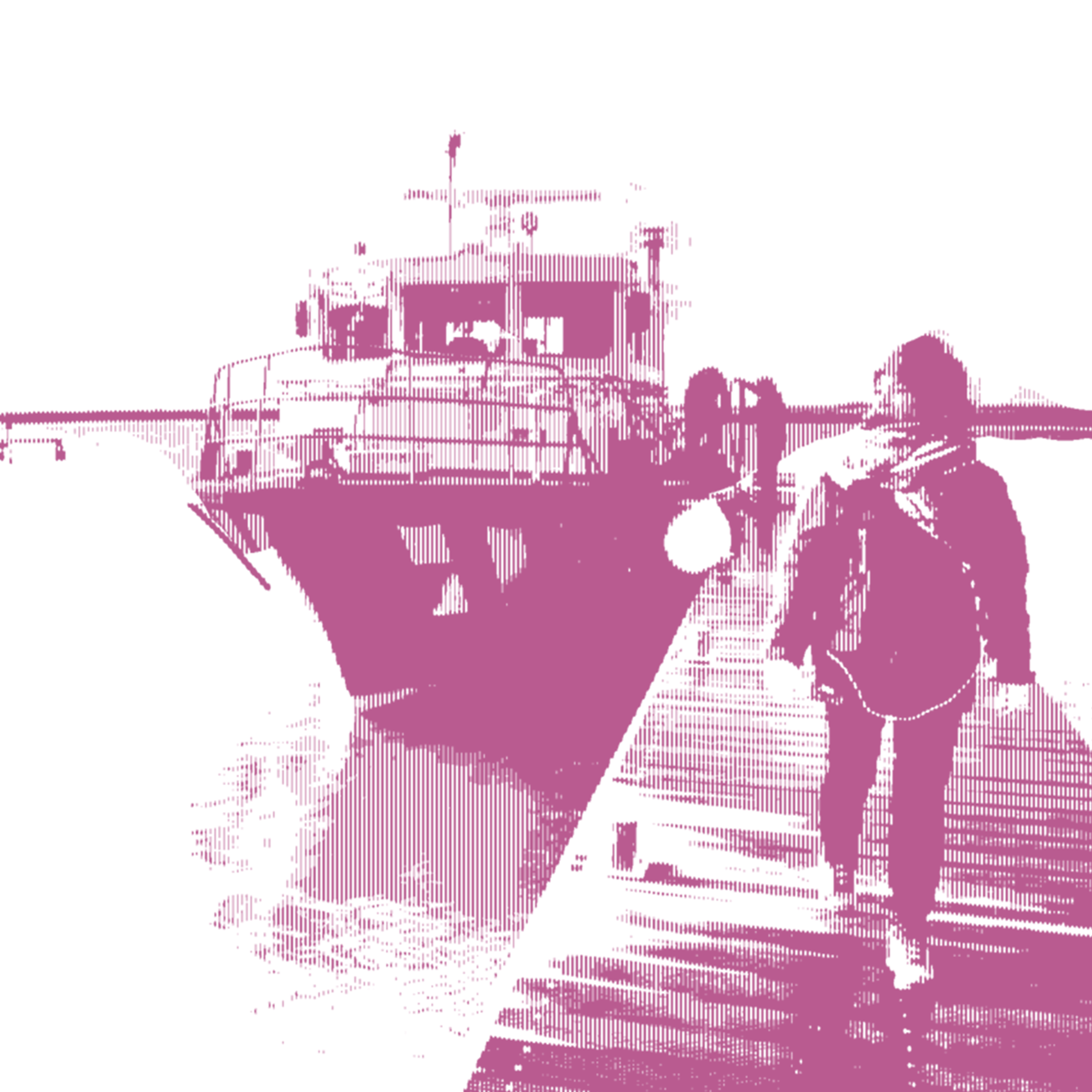 Issue
Connected Coastlines
Connected Coastlines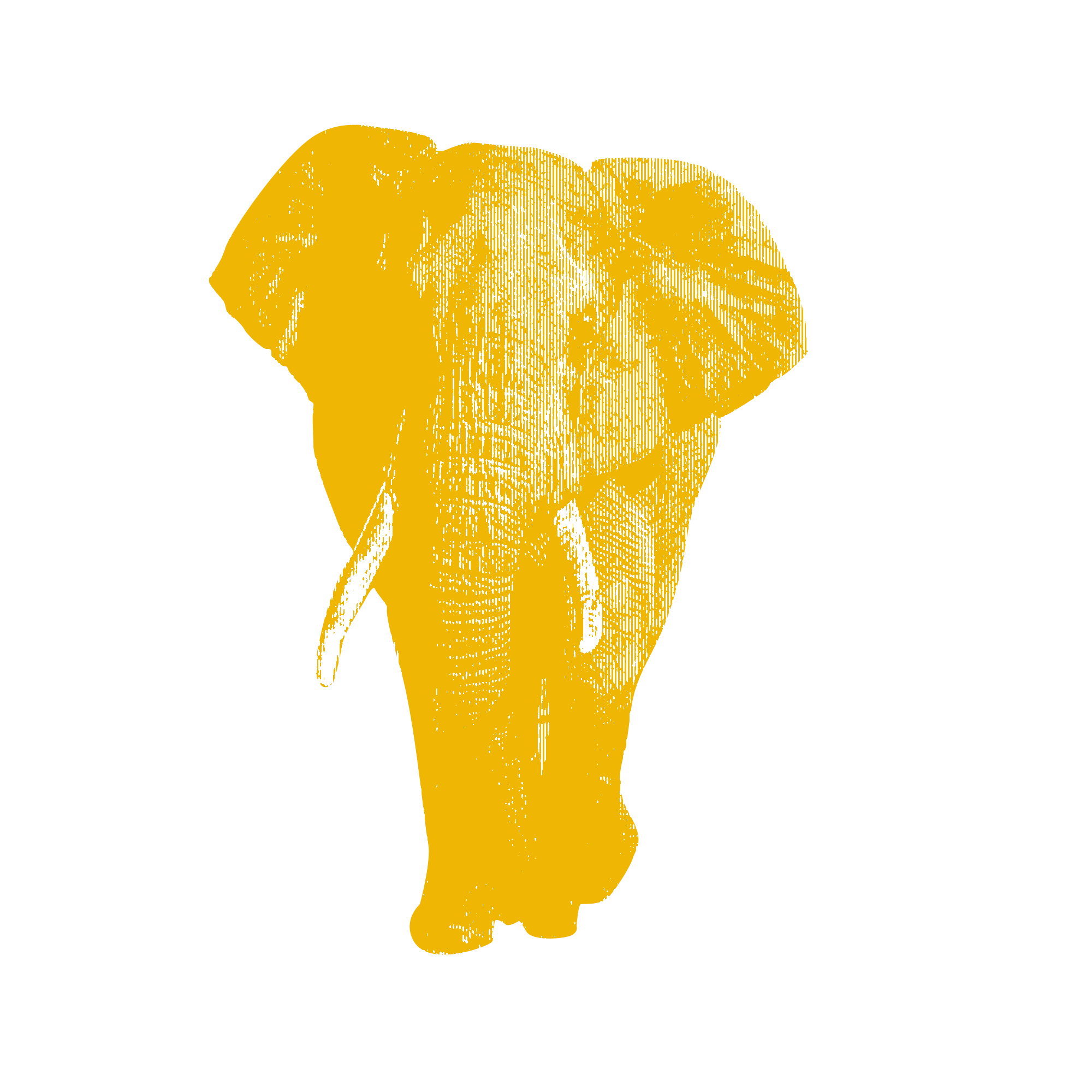 Issue
Environment and Climate Change
Environment and Climate Change

Issue
Bringing Stories Home
Bringing Stories Home